Malawi: Freddy Death Toll Hits Over Three Hundred
By Joseph Dumbula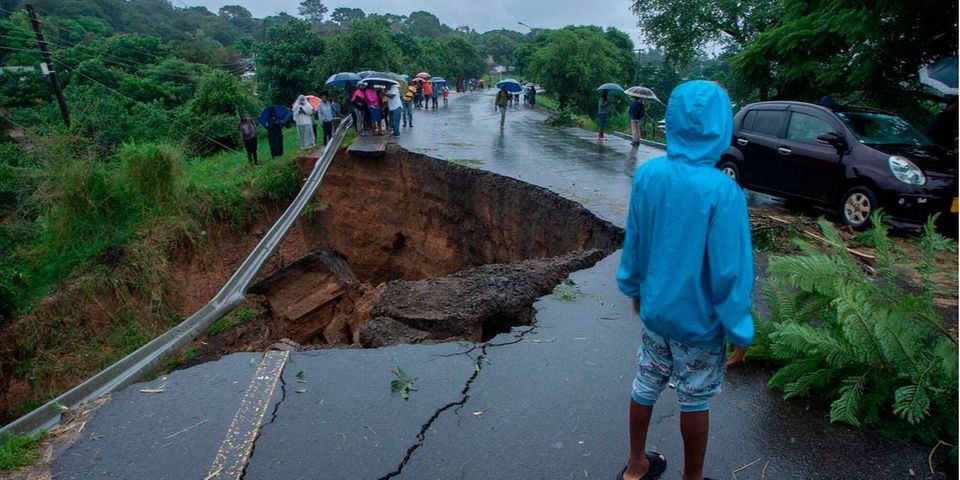 The death toll in Malawi's devastating Cyclone Freddy incident has risen to 326, President Lazarus Chakwera has said.
In his routine daily updates, the President while admitting that the situation is out of hand said government is implementing a series of interventions to mitigate the effects.
"As of yesterday, the death toll from this disaster has risen from 225 to 326. "The number of people displaced has more than doubled to 183,159, as has the number of households displaced, which now stands at 40,702," he added.
At the moment, Malawi is already marking 14 days of national mourning.
More than 300 emergency shelters have been set up for survivors, while the army and police have been deployed to deal with the crisis.
At the moment, the cyclone has affected power supplies in Malawi, with most parts of the country experiencing prolonged blackouts.
The national electricity company said it was unable to get its hydro-power plant working as it had been filled with debris.
Tropical cyclone Freddy is one of the longest-lasting and strongest tropical storms ever recorded.
Over 35 days, it has travelled 8,000 kilometers over land and the Indian Ocean, leaving a trail of destruction. It first hit land in Madagascar, then moved on to Mozambique, before circling back over the warm waters of the Mozambican Channel.