Malawi: Controversy as Attorney General announces amnesty for embezzlers
By Joseph Dumbula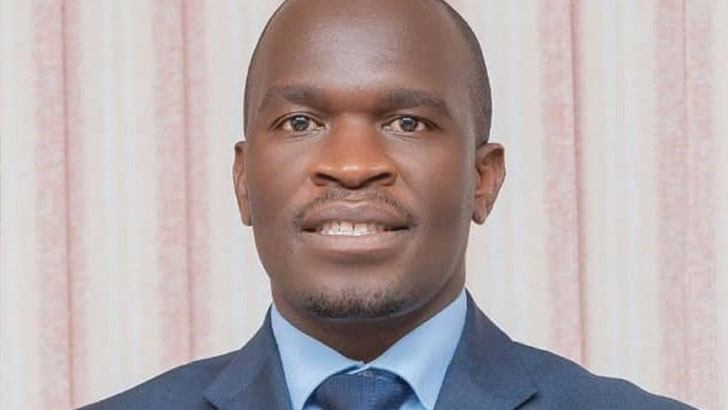 There are growing legal debates as Attorney General Thabo Chakaka Nyirenda has given out a 60 day amnesty to people and institutions suspected to have connived with some Asian business persons who have been defrauding the Malawi government.
This comes as his office has cancelled contracts with companies linked to businessperson Zunneth Sattar, but says it will honor payments for goods already supplied.
In a statement, Nyirenda announced the amnesty will allow those who stole money from the government to return the money and possibly escape prosecution.
The amnesty extends to money laundering cases fondly known as cashgate cases which are currently being prosecuted by Director of Public Prosecutions and to corruption cases being handled by the Anti-Corruption Bureau (ACB).
But currently, legal scholars are questioning the decision saying the law does permit the Attorney General to make such stances.
For instance, MIJ FM Radio is quoting law professor Edge Kanyongolo as having said the decision is not within the laws.
But Nyirenda insists he has made the decision in his capacity as principal legal adviser to the Malawi Government and on behalf of public sector procuring entities.
Sattar is being investigated in respect of the same allegations in the United Kingdom where he currently resides.
On November 1 2021, the ACB issued a restriction notice to Malawi Defence Force and Malawi Police Service of dealing with contracts awarded to some firms, including Xelite Stripes Limited, Xavier and Mallachite FZE linked to the claimants.