APPO SG Talks Energy Cooperation and Partnership At UCalgary
By Ajong Mbapndah L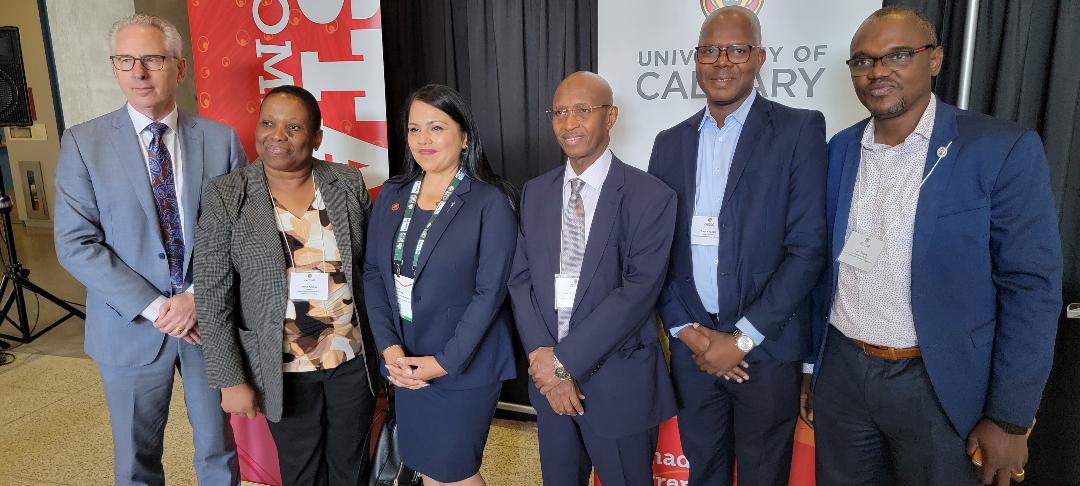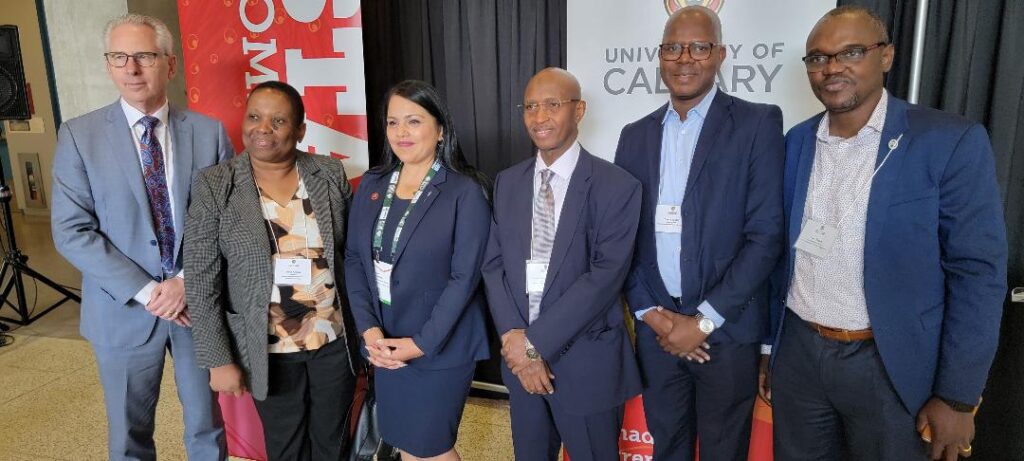 On the sidelines of the World Petroleum Congress which kicks off today, African Petroleum Producers' Organization (APPO) Secretary General Dr Omar Farouk Ibrahim and his delegation were guests of honor at the University of Calgary. Dr Farouk and his delegation held discussions with Alberta's Minister of Advanced Education Rajan Sawhney, and University authorities led by Dr Ian Coates the Director of the Gates Research Initiative -GRI.
The APPO Secretary General was given insights on the Energy program of the University which ranks top in North America and is amongst the best in the world.  The APPO delegation interacted with UCalgary energy researchers and faculty members at the Shulich School of Engineering on potential collaboration and partnership with African stakeholders. Dr Farouk enthused the authorities on the work of APPO, the energy landscape in Africa and opportunities of interest. Dr Farouk and his delegation were treated to a luncheon during the visit which coincided with the University of Calgary Energy Open House.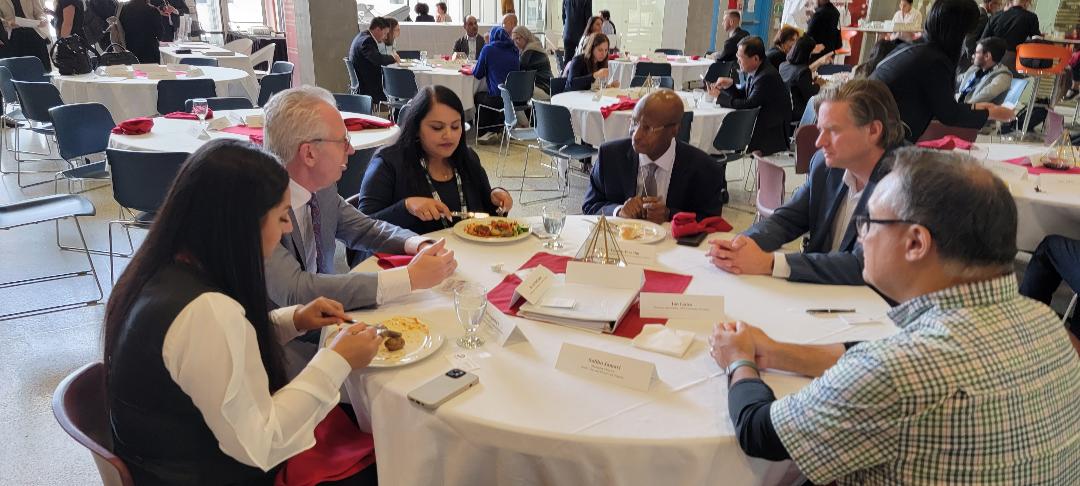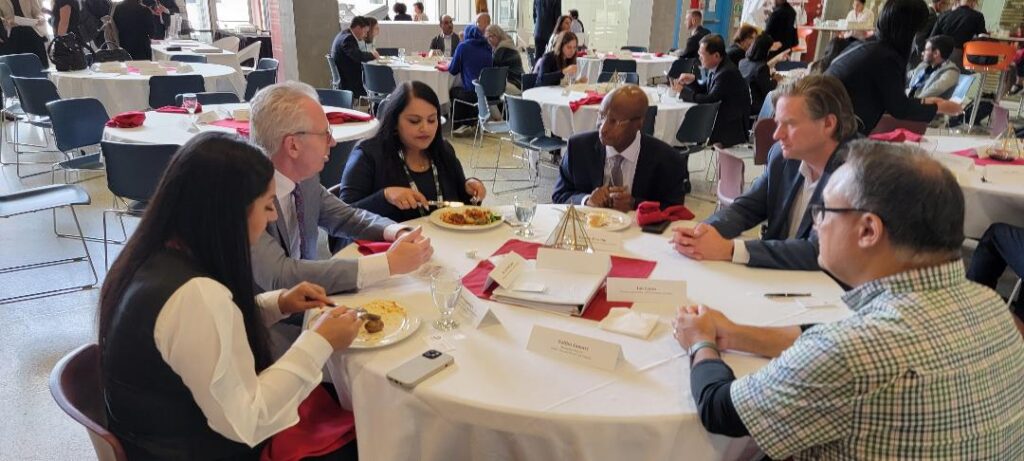 A highlight of the visit was a guided tour of several state-of-the-art laboratories doing ground breaking research on the energy sector. At the Interfacial Flows and Porous Media Lab, Dr Hossein Hejazi shared his research on energy production from hydrocarbon resources with environmental considerations and transport processes in porous media and reservoir engineering.
At the Electrochemical Engineering Lab, shared by Dr Ted Roberts, Dr Kumal Karan,Dr Mayank Sabharwal, and Dr Sathish Ponnurangam, the APPO delegation was given insights on clean energy and nanomaterials research. The researchers shared their work on projects related to batteries for energy storage, hydrogen fuel cells, green hydrogen, and the production and applications of nanomaterials.
The Advanced Pipeline Research and Innovation Laboratory-(APRIL) also hosted Dr Farouk and his team to talk about their work on the development of new pipeline sensor technologies. Dr Ron Hugo, the Director of the Pipeline Engineering Center discussed their work and expertise in the area of leak detection, sensor development, hydrogen blending and the investigation of sensor systems to examine stratification effects of hydrogen in natural gas at low flow rates amongst others.
A last stop for the delegation was at the Heavy Oil Properties and Processing Lab-HOPP. Here, the research team led by Dr Harvey Yarranton dwelled on their research in support of the development and operation of solvent based processes for the recovery of in-situ heavy oil and mineable oil sands.
The APPO Secretary General is expected to give a press conference on Monday 18th September at the   WPC Press Centre in the Stampede Park, Calgary.