APPO Delegation In Calgary For World Petroleum Congress
By Ajong Mbapndah L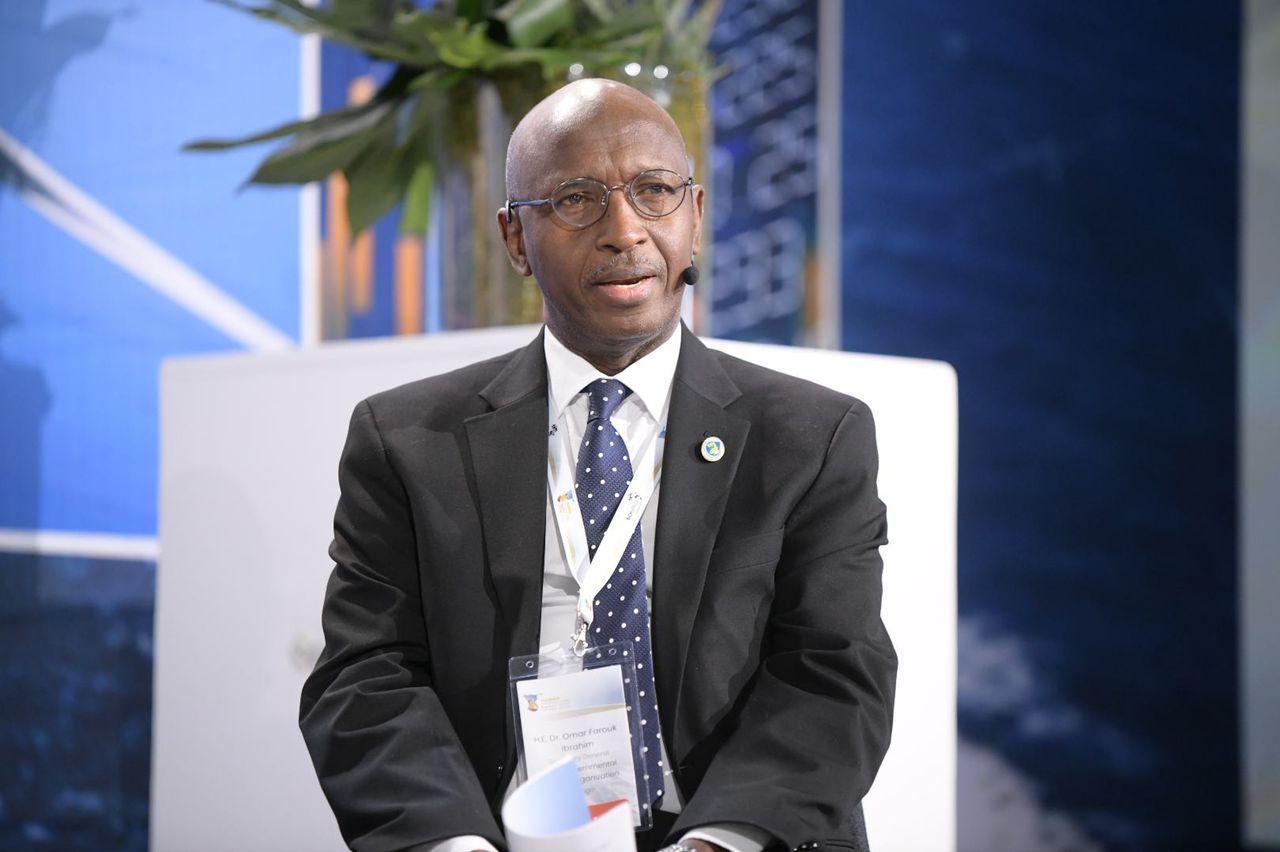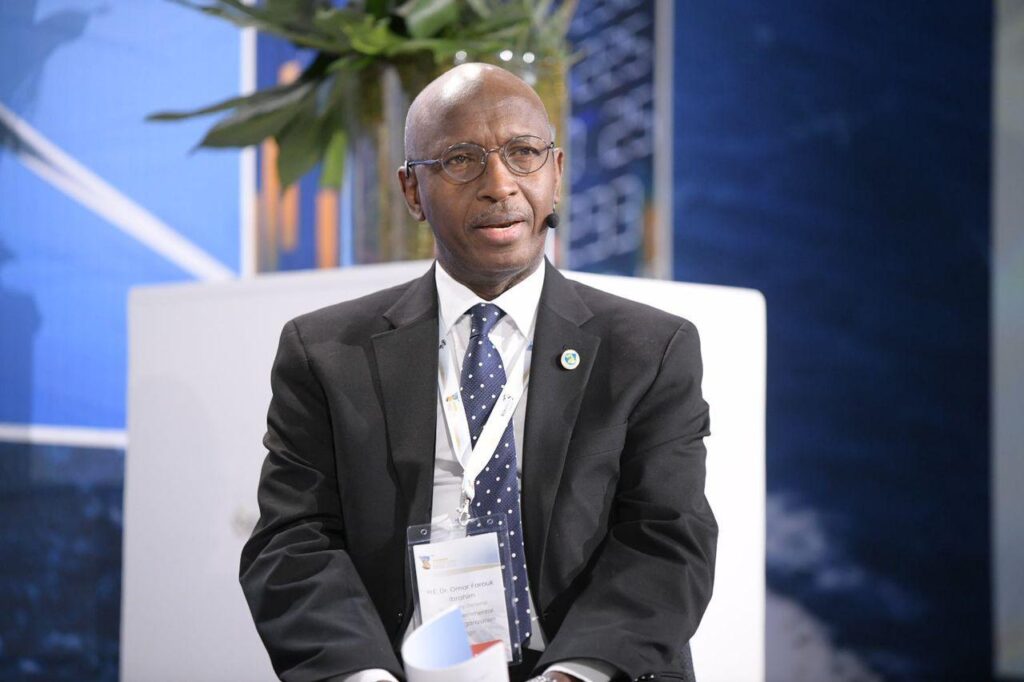 A delegation from the African Petroleum Producers' Organization (APPO) is in Calgary, Canada for the 24th World Petroleum Congress (WPC) scheduled for 17th to 21st September 2023.
Coming on the heels of the unveiling of a new corporate identity and evolution of the World Petroleum Council into WPC Energy, the presence of the APPO delegation led by its Secretary General Dr Omar Farouk Ibrahim is a signpost to its increasing role of advocacy, engagement with global organizations, and regional industry promotion for Africa's fossil energy growth and global energy stability and security.
For the first time in the 36-year history of APPO, the Organization is partnering with the World Petroleum Congress to create a platform for African Countries, National Oil Companies, Independent Petroleum Producers, and the entire energy business value chain to expand the frontiers of business through strategic partnerships, investments, technical and economic cooperation as well as showcase APPO's activities on the African continent.
According to APPO, participation at the WPC is in furtherance of its mandate of fostering fruitful collaboration and partnerships, while promoting energy security, sustainable development, and economic diversification in Africa, as well as aligning APPO's mission and goals with the energy programmes of several international organizations including the African Development Bank, the World Petroleum Council, the World Energy Council, the African Union, and the United Nations.
APPO is expected to leverage its presence at the 24th WPC to engage with the Canadian Energy Industry in Calgary which is the hub of the Canadian Energy Industry especially Oil and Gas as it has the largest concentration of energy companies, industry, and professional associations in Canada. Canada is the third largest oil reserve in the world and is the world's fourth largest oil producer and fourth largest oil exporter and world's largest producer of oil sands bitumen in the world. It is also noteworthy that Alberta is the largest producer of conventional crude oil, synthetic crude, natural gas, and natural gas liquids products in Canada.
Working in partnership with Project Partners, Dexterite Consulting/AfricaEnergyFutures, APPO is set to deliver a high impact presence that will generate a strong portfolio of new projects, investments, partnerships for participating African organizations and the global energy business community gathered in Canada for the triennial congress regarded as the Olympics of the global oil and gas industry.
In addition to high profile engagements with global stakeholders, and key presentations at different WPC sessions, the agenda of Secretary General Farouk will also include a press conference to discuss the leadership role, potentials, and strides that APPO is making in articulating and protecting African energy interests.