Trinity Group In Honor As Chairman Named Amongst Most Influential Africans
By Samuel Ouma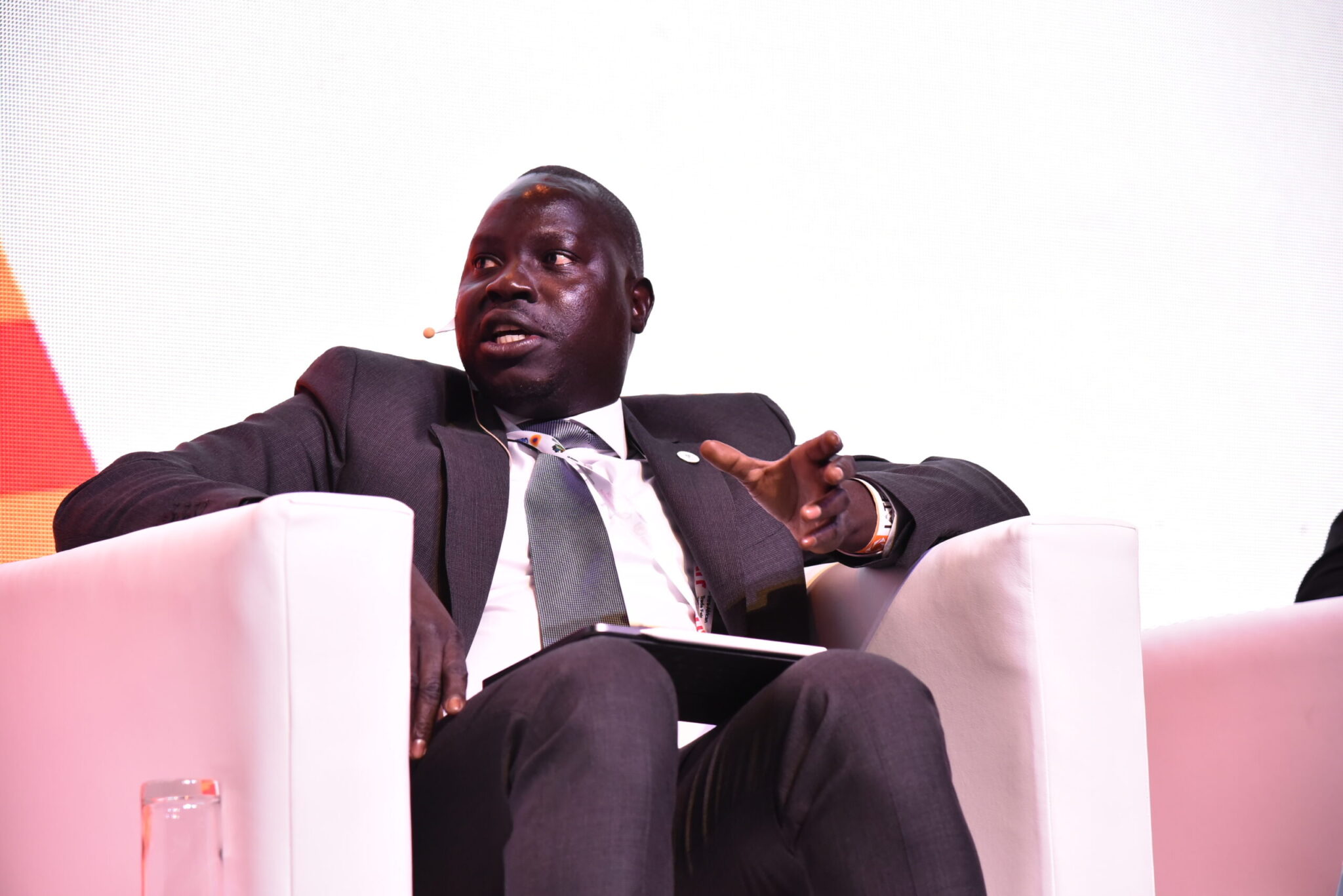 The Most Influential People of African Descent (MIPAD) announced its Class of 2023 Global Top 100 Under 40 List on May 9, 2023, honouring individuals under 40 who have excelled in politics, business, media, entertainment, activism, and humanitarian endeavours.
One of the 2023 honorees was Akol Emmanuel Ayii, the founder and Chairman of Trinity Energy Limited. Mr. Ayii was nominated in the Business and Entrepreneurship category for his significant contributions to South Sudan's energy sector.
Since its inception in 2012, Trinity Energy has become South Sudan's largest privately owned independent energy firm. The firm boasts of 6 million litres of petroleum storage at their Nesitu depot, with an additional 2 million litres now under construction.
For instance, over 40 per cent of South Sudan's energy needs were met by Trinity Energy in 2019. Some of the company's customers are private Companies, NGOs, UN Organizations, and Government institutions.
In an effort to become a pan-African integrated energy player, the company is now growing regionally across East and Central Africa, with some branches already in Kenya and other neighbouring countries.
Apart from energy, the company also invest in construction and technology. For instance, through mGurush, a subsidiary of Trinity Technology, the firm provides financial services to 1.5 million customers in South Sudan and 14 other countries. It also supports NGO communities, refugees and displaced populations fleeing the war in Sudan.
In response to his nomination, Mr. Ayii attributed the recognition to hard work and perseverance in the face of adversity.
"Trinity Energy has to date invested over $13 million in its current retail network in Juba and a further over $5 million in the largest petroleum storage terminal in South Sudan. We are the leading corporate employer and taxpayer in South Sudan and are proud of the significant role we are playing in the socio-economic transformation of South Sudan," said Mr. Ayii.
According to Ayii, Trinity Energy is now focusing on expanding its retail footprint in the country to an additional 100 stations spread across various South Sudanese states over the next four years, as well as investing in an additional 150 million litres of fuel storage to protect the country from supply disruptions that are common in the country due to a lack of adequate storage facilities.
"As we do this, we are also aiming to add value to the petroleum resource of South Sudan by developing the 40,000 barrels per day Paluoch refinery to locally process South Sudan's crude oil helping to unlock further significant economic and social gains for the country.
"As we move towards securing energy sustainability for South Sudan, we are also diversifying our business to provide electricity to millions of South Sudanese who do not have access to grid power. In addition, we have spelled out an ambitious pan-African growth agenda with a view to becoming a leading Pan-African integrated energy company in the next seven years. So it is about vision, hard work and dedication; my sincere gratitude to MIPAD for the recognition."
MIPAD is a global civil society project in support of the United Nations General Assembly's declaration of the International Decade for People of African Descent.
It seeks to spotlight and acknowledge individuals, organizations, and governments who have significantly contributed to the advancement of people of African origin worldwide.
The 2023 MIPAD Honorees were chosen for their tenacity and strength in the face of adversity and their constructive contributions to society worldwide.
MIPAD is preparing to host all honorees, past and present, at the Most Influential 100 Recognition Week 2023 (RW2023) from September 29 through October 2 in New York City, USA, following the start of the 78th United Nations General Assembly.