Tanzania: House Approves Tsh 3.6trillion for Ministry of Works, Transport in 2023/24
By Prosper Makene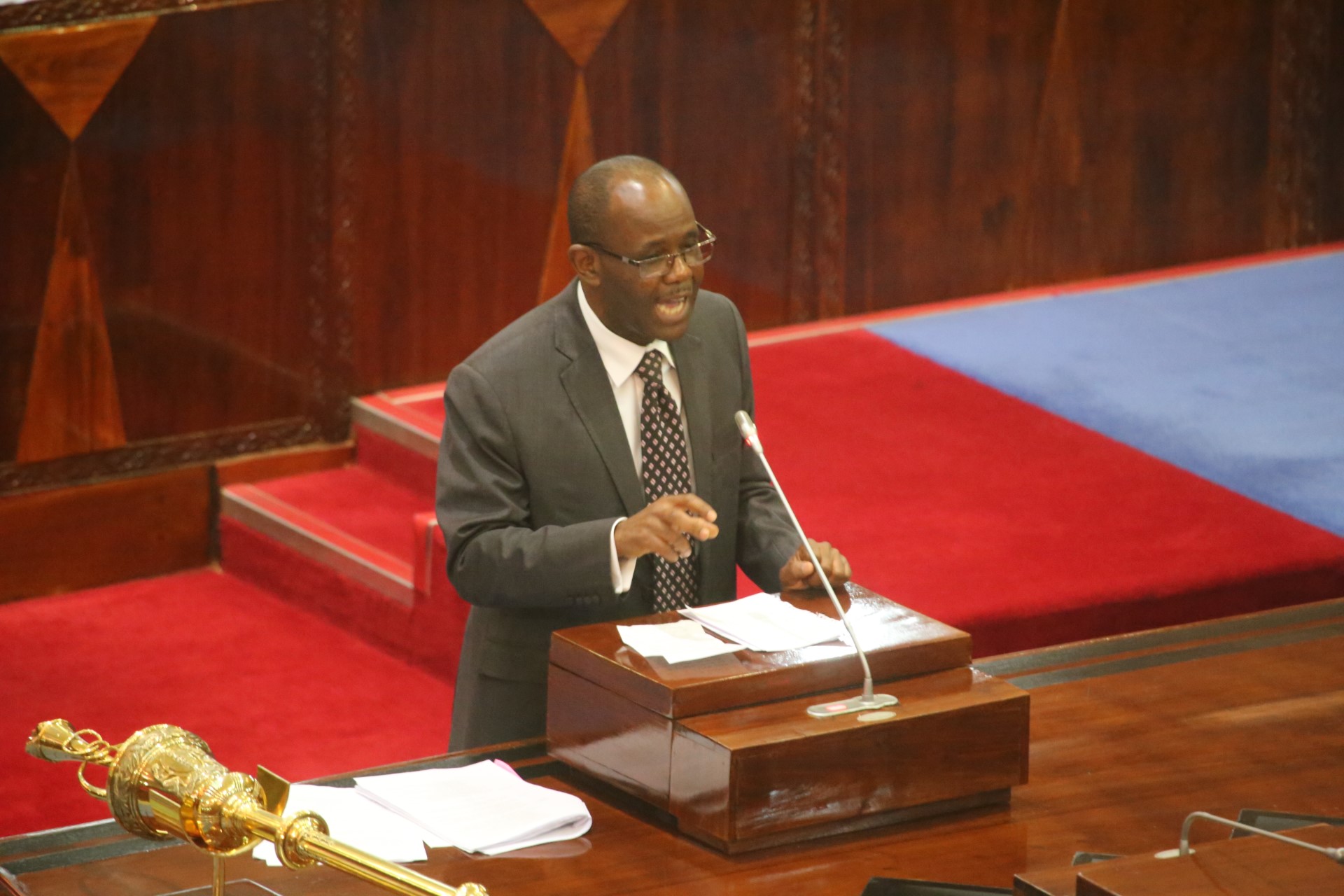 The Tanzania House on Tuesday approved a Tsh 3.6 trillion that will be used by the Ministry of Works and Transport in the financial year 2023/24.
Speaking earlier before the lawmakers approving the budget, the Minister responsible for Works and Transport Prof Makame Mbarawa said that among the projects that will be implemented in the upcoming fiscal year including the roads projects.
"In 2023/24, we will implement road projects such as Kidatu – Ifakara – Lupiro – Malinyi – Kilosa kwa Mpepo – Londo – Lumecha/Songea (435 km), Karatu – Mbulu – Haydom – Sibiti River – Lalago – Maswa (Simiyu) (339 km) and the one in Handeni – Kibirashi – Kijungu – Kibaya – Njoro – Olboroti – Mrijochini – Dalai – Chambalo – Chemba – Kwa Mtoro – Singida with a total of 460 km.
Others are the Arusha – Kibaya – Kongwa Junction road (453.42 km), Masasi – Nachingwea – Liwale (175 km), Igawa – Songwe – Tunduma (218 km) as well as the Uyole – Songwe bypass road with a length of 48.9 kilometers and Mafinga – Mtwango – Mgololo (81 km)," the Minister told the House on Tuesday.
On another development, Prof Makame said that the government has pledged to take into action the Members of Parliament's contributions on how to engage the private sector to operate Dar es Salaam Port.