No More Covid-19 Vaccination Proof To Visitors Travelling To Kenya
By Samuel Ouma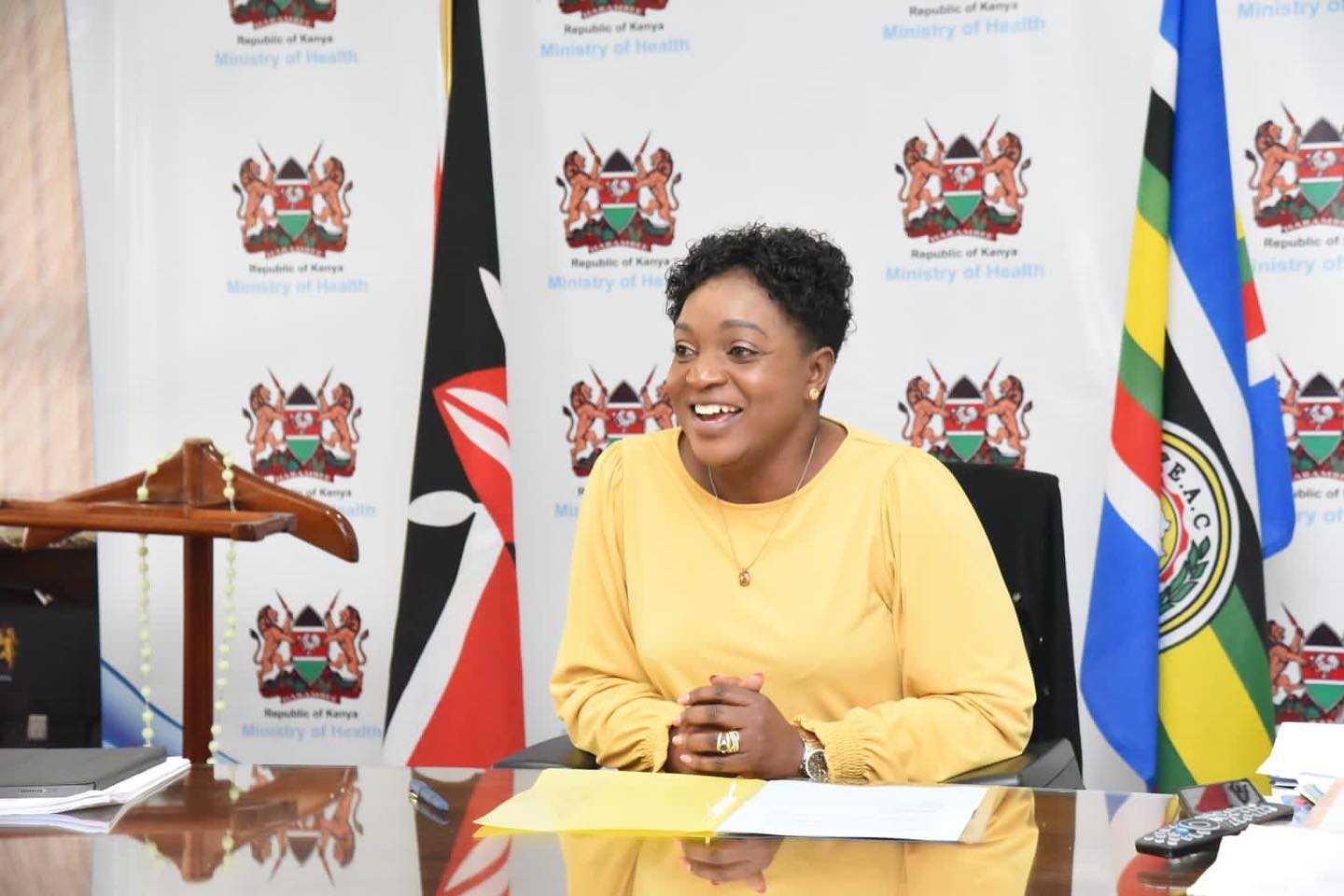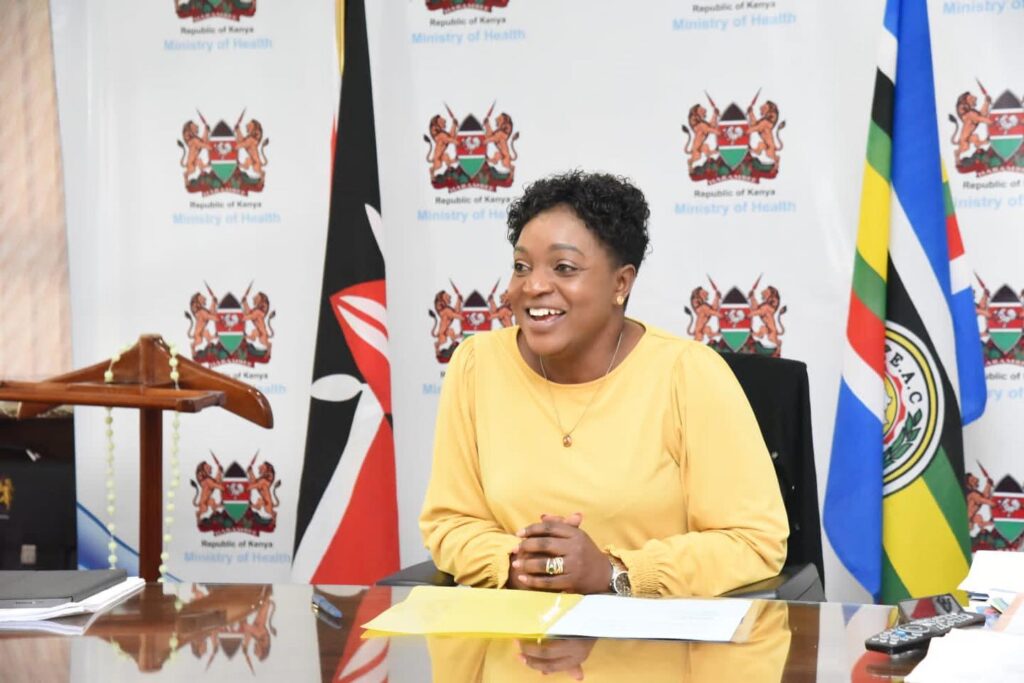 The Kenyan government modified Covid-19 containment guidelines for all visitors entering the country.
The country's Health Cabinet Secretary, Dr. Susan Nakhumicha, said the new move aligns with the World Health Organization and Centres for Disease Control and Prevention guidance.
According to Dr. Nakhumicha, the country has seen a decrease in the number of COVID-19 cases and a drop in the overall positive rate from a weekly average of 2.5 per cent in mid-January 2023 to a weekly average of 0.5% as of the week ending April 30, 2023.
"In view of the above, and in keeping with guidance from World Health Organization, Centres for Disease Control and Prevention (CDC), with regard to de-escalation of containment measures, and the insights from analysis and monitoring of the pandemic in Kenya, the Ministry of Health has recommended a revision of containment measures including the lifting of the requirement to provide proof of vaccination or PCR testing for travellers into the country," said Dr. Nakhumicha.
Following the review, all travellers arriving in the East African country will no longer be needed to submit a COVID-19 vaccination certificate or proof of a negative COVID-19 test.
Only visitors arriving in Kenya with flu-like symptoms must fill out the passenger location form on the country's 'Jitenge' platform.
They will also be asked to pay for a COVID-19 antigen test upon arrival. Those who test positive for antigens will be forced to do an additional COVID-19 PCR test at their own expense.
Additionally, those with severe symptoms will be allowed to isolate in accordance with the current isolation rules for mild, moderate, and severe diseases.
Meanwhile, travellers leaving the country must follow the travel rules of the destination country.