Mozambique: Mission Seeks Saudi Investors For Strategic Projects
By Jorge Joaquim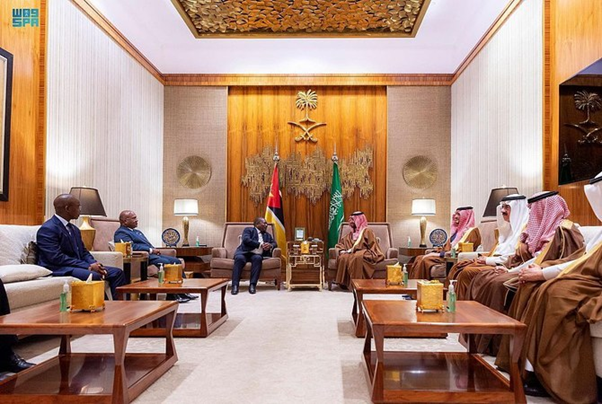 A multi-sectoral technical mission, led by deputy trade and industry minister Ludovina Bernardo, has been in Saudi Arabia since Sunday to identify potential investors and financing for strategic projects in Mozambique.
The mission follows commitments made in bilateral meetings held during President Nyusi's visit last March.
The team's agenda includes meetings scheduled with the Saudi Fund for Development, the airport management company, oil company ARAMCO, the Saudi Agriculture and Livestock Investment Company (SALIC), the Saudi Arabia Basic Industries Corporation (SABIC), among others.
During Filipe Nyusi's visit to the Arab country, Mozambique and Saudi Arabia announced their intention to create a joint business council with the purpose of identifying investment opportunities in both countries.