Merck Foundation Releases New Story Book On Hypertension For Children To Raise Awareness In Africa
By Ishmael Sallieu Koroma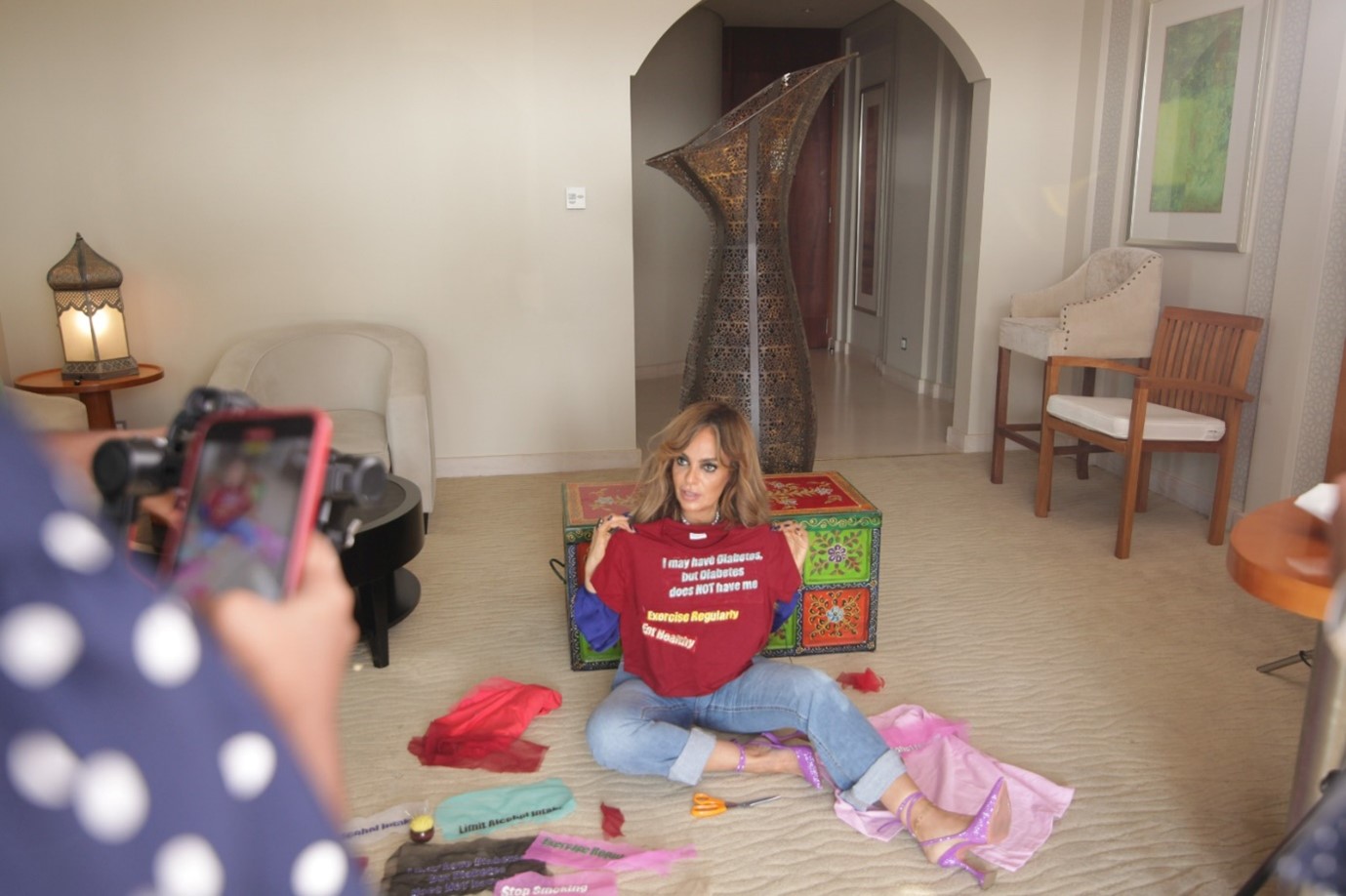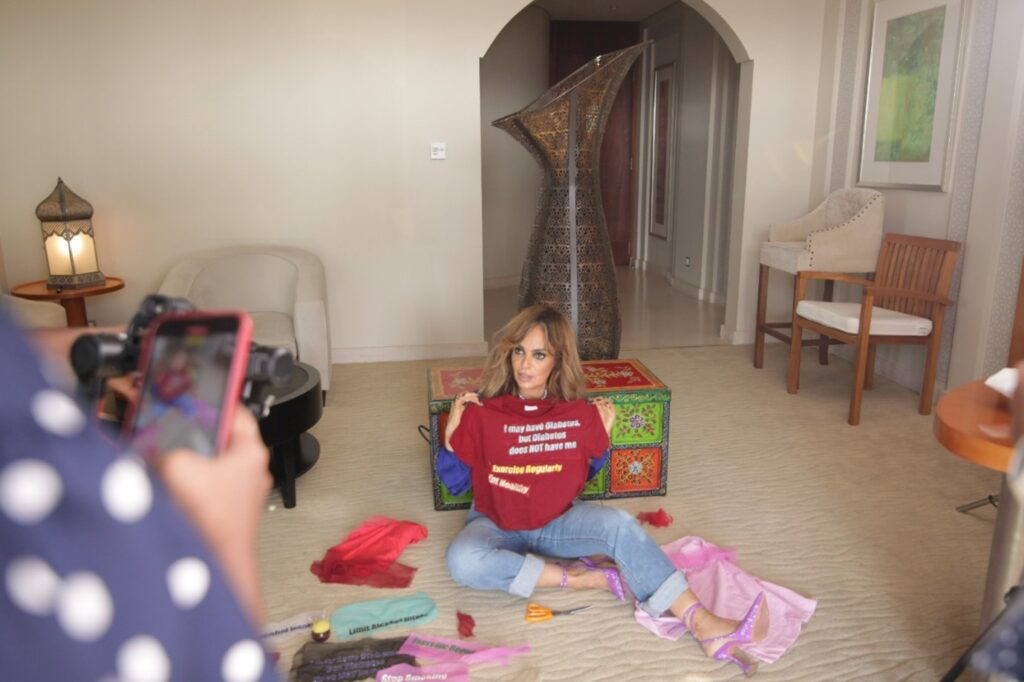 On the day marking World Hypertension Day, Merck Foundation has released 'Marks Pressure', a new children storybook to raise awareness about Hypertension in Africa in partnership with African First Ladies.
According to Merck Foundation, it said, the new children storybook, promotes a healthy lifestyle and raise awareness about prevention, early detection, causes and management of hypertension adding that it also emphasizes on the importance of a healthy lifestyle.
"On the occasion of World Hypertension Day, I am very happy to bring to you Merck Foundation's new children storybook– 'Mark's Pressure' in partnership with my dear sisters, the African First Ladies which is currently available on our social media and websites and will be distributed soon in our partner countries,''Senator, Dr. Rasha Kelej, CEO of Merck Foundation stated.
Merck Foundation added the story communicates an important message that hypertension can be prevented and managed with lifestyle modifications like exercising regularly, avoiding alcohol, quitting smoking, eliminating salty and sugary meals and eating healthy food.
''We have also released "Sugar free Jude" storybook and new song "No More Diabetes" in three languages; English, French and Portuguese to raise awareness about diabetes because both Conditions are correlated and we should address both at the same time,'' Dr. Kelej added.