Cameroonian Priest Declared Venerable By Pope Francis
By Joseph Besong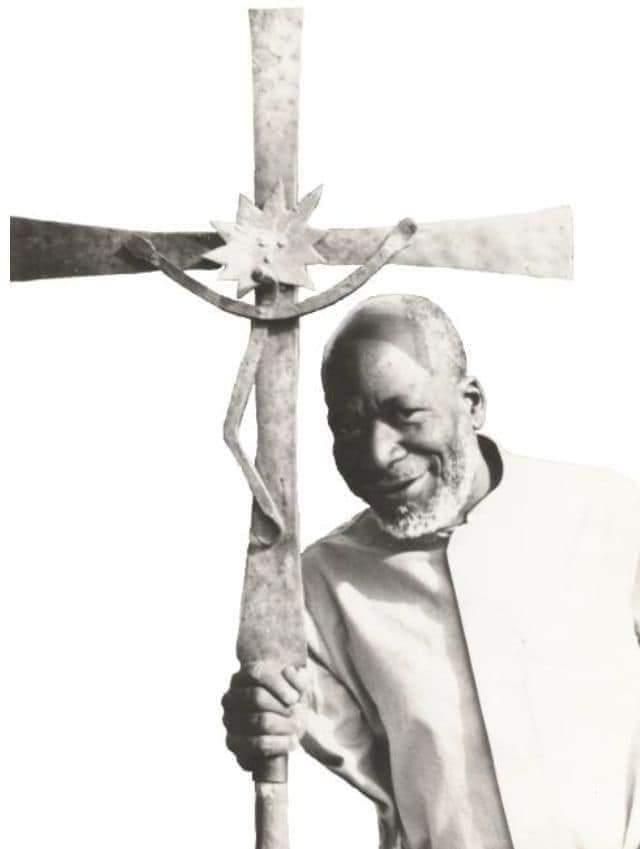 The Vatican declared the recognition of the heroic virtues of Father Simon Mpeke, marking a significant milestone for Cameroon. This recognition bestows upon him the esteemed title of "venerable," making him the first Cameroonian to receive such an honor from the Catholic Church.
The news of Father Simon Mpeke's recognition was received with great joy and anticipation by the faithful, who had been praying for this moment for years. Justin, a seminarian from the diocese of Maroua-Mokolo, which was deeply influenced by the teachings of the reverend Father Simon, expressed his elation, saying, "I received this news with great joy because we had been waiting for it in prayer for years."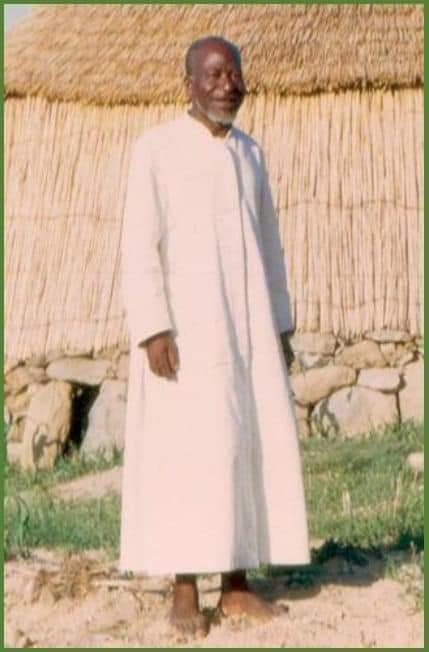 Although he did not witness the extraordinary deeds of Baba Simon firsthand, Sir Agnes Dedjehe, a native of the region, was deeply moved by the stories passed down by his grandfather. Dedjehe, who does not identify as Christian himself, testifies to the profound impact Baba Simon had on the community, saying, "Baba Simon brought us to live together, regardless of our different religion. He made no distinction between Christians and non-Christians. He was a pure example of living together through love."
Born into the Bakoko ethnic tribe in the Littoral region of Cameroon, Simon Mpeke was captivated by the Catholic faith from an early age. He made the decision to convert and left behind his fiancée to pursue his calling. In 1927, he entered the seminary, where he dedicated himself to the study and practice of his newfound faith. On December 8, 1935, he was ordained as a priest, marking the beginning of a remarkable journey. Fluent in multiple languages, he was the first Cameroonian fidei donum missionary in the North of the country, inhabited by the people of Sudanese descent, influenced by  Muslims and whose mountain populations were linked to traditional religions.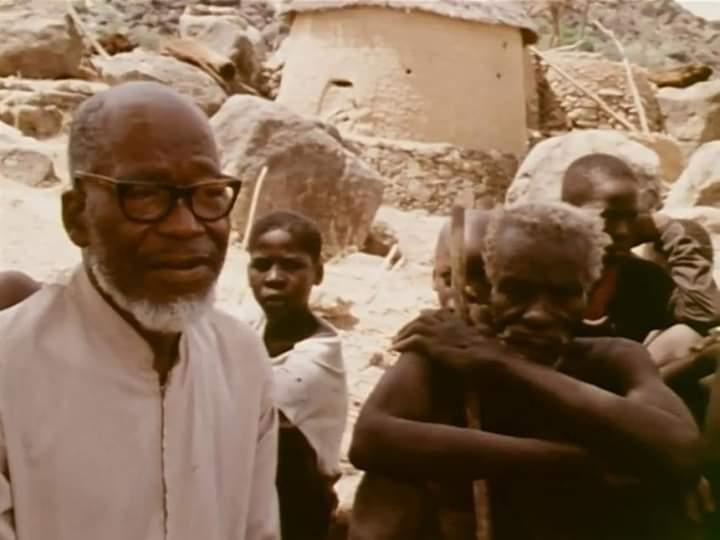 Called"Baba(father)Simon" by the local people, he traveled the mountains and preached the gospel to the indigenous people of the Kirdi. Mesmerized by his example,a fervent christian community is born out of him. Close to the poor and the sick, he evangelized through works such as preaching and building of schools. Father Simon Mpeke saw in Christ the realization of hope.His activities paved the way for other denominations in the area. A true servant of God who brought progress to the least in Cameroon. Father Simon is truly an inspiration for the church in Africa and Cameroon in particular.
He is the first Cameroon to be raised to the rank of sainthood, though still venerable. There's hope for Cameroon. Many Cameroonians will definitely send their petition to Him. This is just the first and there are indications that many may follow soon.