Cameroon: U-23 Lions Regains Spot in AFCON with Gabonese Elimination
By Sonita Ngunyi Nwohtazie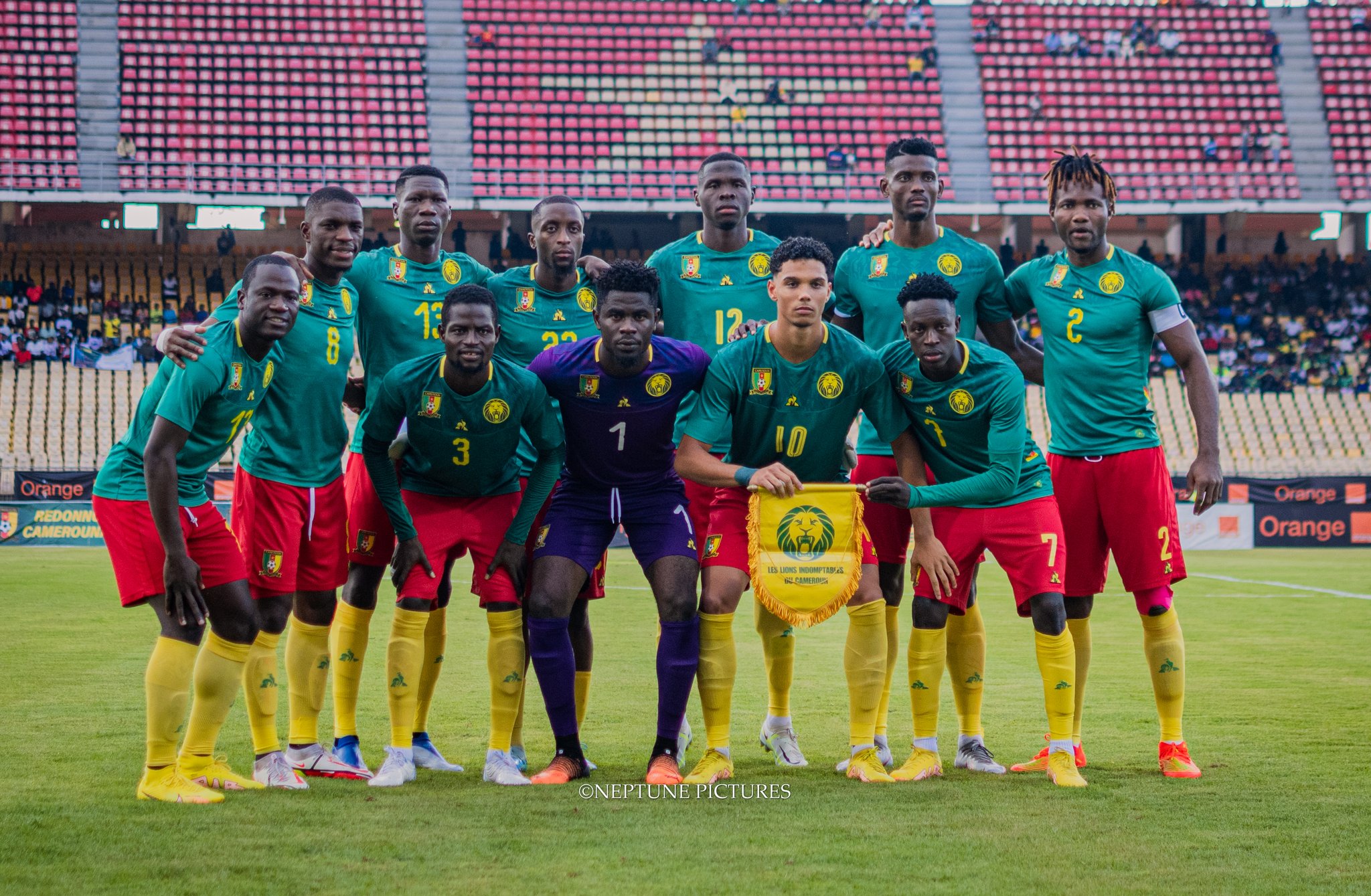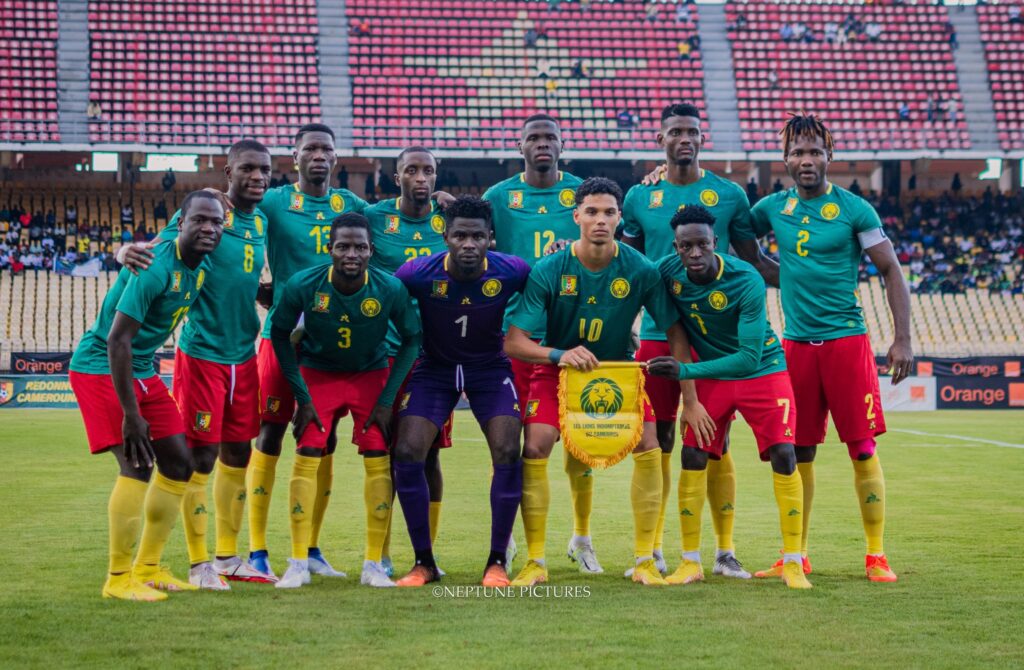 BUEA, May 19, 2023 – The Confederation of African Football (CAF) has announced the disqualification of the Gabonese U23 team from playing in the upcoming TotalEnegies Under 23 Africa Cup of Nations, AFCON, due to player age falsification.
This follows a qualifying protest written by team Cameroon against a Gabonese player, Flourish Djave after their first and second-round qualification in Yaounde, where Cameroon lost out on qualifying for the U-23 AFCON.
After an investigation by the Confederation of African Football (CAF) Disciplinary Committee headed by South African National Disciplinary head, Raymond Hack, Gabonese player Lorish Djave, is said to have used the age of 23 in his previous competition.
CAF Disciplinary Committee has thus sanctioned the Gabonese team from participating in the upcoming U-23 AFCON scheduled to kick off from June 24 to 8 July in Morocco, and the subsequent edition.
With Cameroon's qualification protest against the latter resulting in the disqualification of Gabon, Cameroon automatically regains a spot in the upcoming competition. Gabon has appealed the decision against them.
Despite recording a defeat during the qualifying rounds of the said competition by Gabon, the U-23 Lions of Cameroon will once again defend themselves in Morocco. Cameroon now finds herself in Group B of the draws carried out a week ago. Group B consist of Mali, Egypt and Niger.
The U-23 AFCON serves as a qualification for the Paris 2024 Olympics games. Will team Cameroon use this opportunity to create history for themselves, Cameroon has been outed in all competition levels like the U17 AFCON in Algeria with the team failing to qualify for the quarter-finals of the competition.