Cameroon: Government Takes Measures Against Rising Hate Speech, Xenophobia, Tribalism
By Synthia Lateu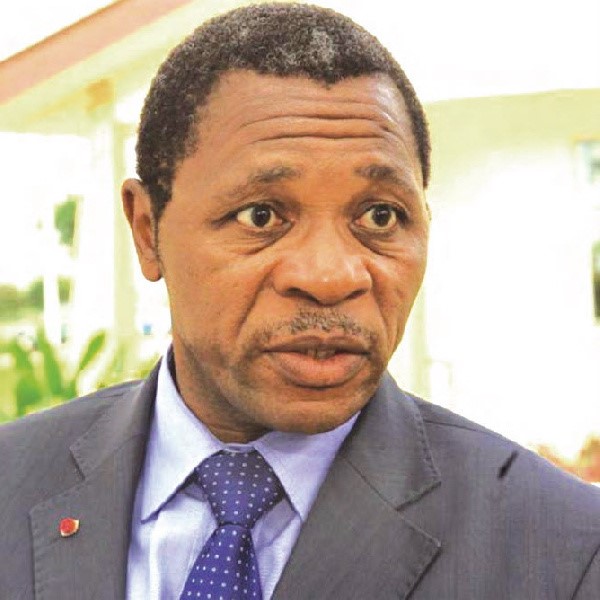 BUEA, May 24, 2023 – Cameroon's government has launched a war against hate speech, xenophobia, unprecedented tribalism, and stigmatization of some ethnic groups or components.
In a May 22 release, the Minister of Territorial Administration Paul Atanga Nji regretted that these acts are becoming rampant in society and are promoted by the media
"The Attention of the Head of State has been drawn to the rise in hate speech used by some fellow citizens, unconsciously or manipulated by unscrupulous politicians and added that they act as a threat to living together and social cohesion," Paul Atanga Nji said.
The MINAT boss further reminded the country's law against perpetrators while warning that any person guilty of hate speech and any media used as conveyors of xenophobic messages shall be punished by the laws of the Republic
"Whoever, by any means, makes hate speech against people or incites them to violence due to their tribal or ethnic origin shall be punished with imprisonment 1(one) to (two) years and with a fine of 300 000 (three hundred thousand) to 3 000 000 (three million) francs," Atanga Nji cautioned
"Where the author of hate speech is a Public Servant as per the provisions of Section 131 of this Code, a leader of a political party, of the media, of a Non-Governmental Organization or a religious institution, the punishment provided for in subsection 1 above shall be doubled and the benefit of mitigating circumstances shall not be given," the release furthered.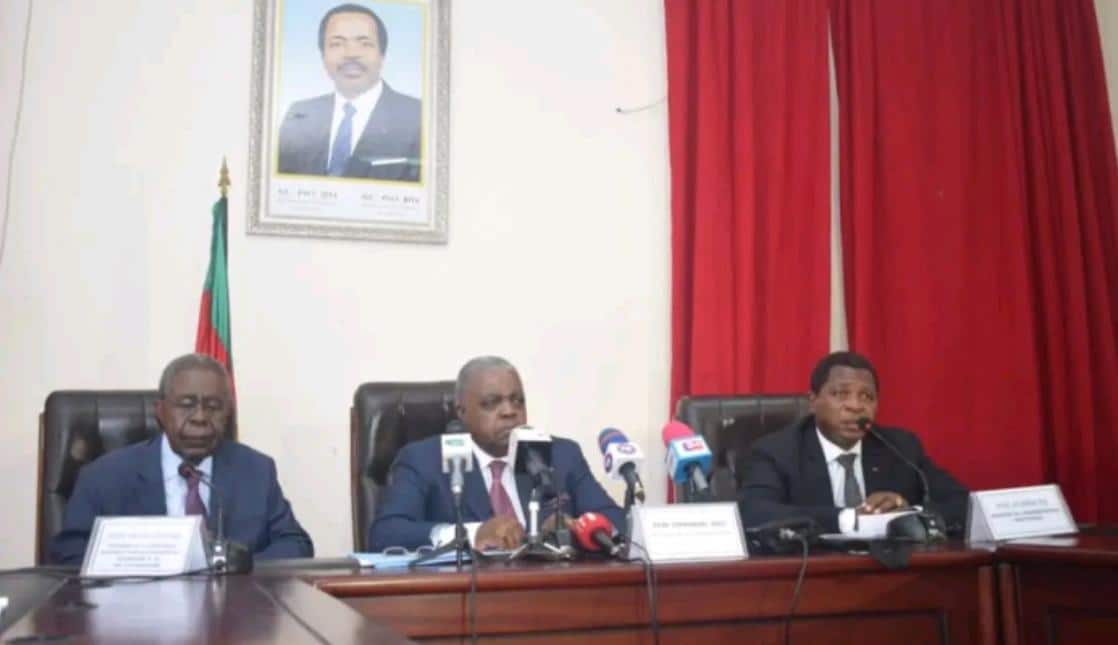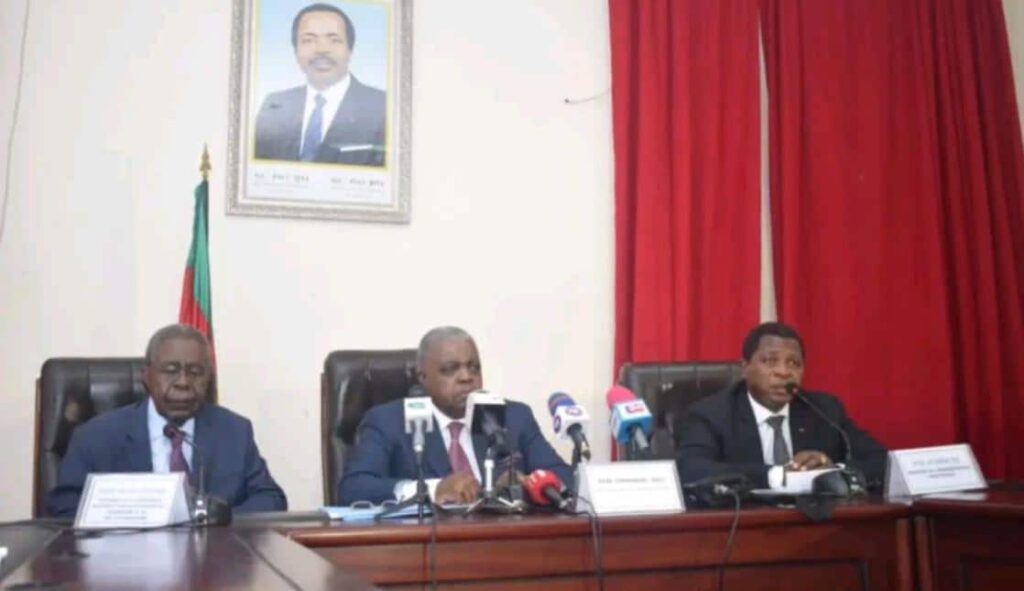 The sanctions shall, according to the release also apply to those who, through social media, propagate hate speech, violence and tribalism including accomplices or facilitators.
The MINAT boss' outing comes after a joint press conference granted by the Minister of Communication and Government's Spokesman, Rene Emmanuel Sadi, the Minister of Territorial Administration, Paul Atanga Nji and the President of the National Commission for the Promotion of Bilingualism and Multiculturalism, NCPBM, Peter Mafany Musonge on May 17, to deplore the rise of hate speech in the country and to address the disturbing phenomenon.
Some elites of the South West region of the country had during the just ended South West Peace and Development Forum been accused of using hate speech and xenophobic words.