Cameroon: Banned Cough Syrup Kills 10 Children in About Two Months
By Synthia Lateu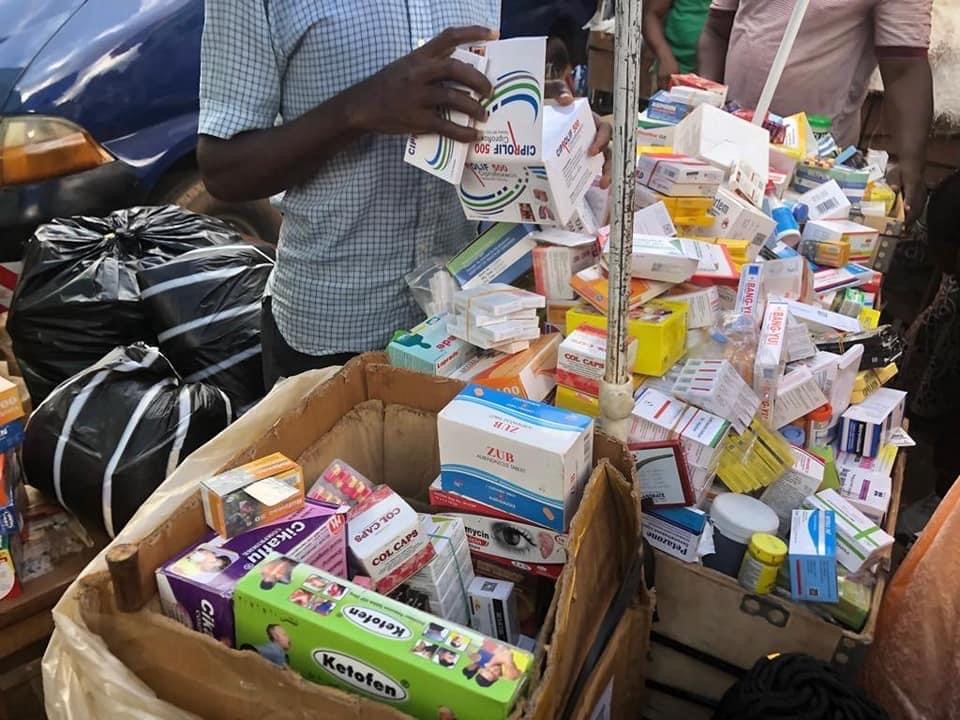 BUEA, May 18, 2023 – A banned cough syrup called Naturcold has reportedly caused the death of 10 children over the past two months. The most recent victim is 11 months old Jonathan, who died of acute kidney failure last week at the Douala General Hospital, Littoral Region of Cameroon.
Jonathan's parents reportedly admitted him a week earlier in the hospital as he suffered from a cough. The doctor prescribed the Naturcold syrup to relieve the little one from pain but his condition subsequently deteriorated and he succumbed to death.
The doctors revealed, according to Equinox TV, that they were unaware Naturcold syrup was banned in Cameroon. Johnathan's parents have concealed the identity of the doctor who prescribed their son the illegal cure.
The first alarm against Naturcold syrup was sounded on March 9, 2023, by South West Regional Public Health delegate, Dr Eko Eko, who warned Cameroonians about the danger of Naturcold syrup for the health of children, revealing that three babies had died after its consumption.
On April 13, 2023, the North West Regional Delegate for Public Health, Dr Kingsley Che suspected that the cold syrup killed six children admitted at the Fundong Health District, North West Region.
"These children who were all brought in from out of the North West Region to seek proper medical care, presented with decreased kidney function after having consumed a suspected substandard cough syrup named Naturcold supposed to have been manufactured by Fraken," he said in the release.
"The population is called upon to avoid consuming this product if it is in their possession, and to take it to the nearest health facility for subsequent destruction," he stated.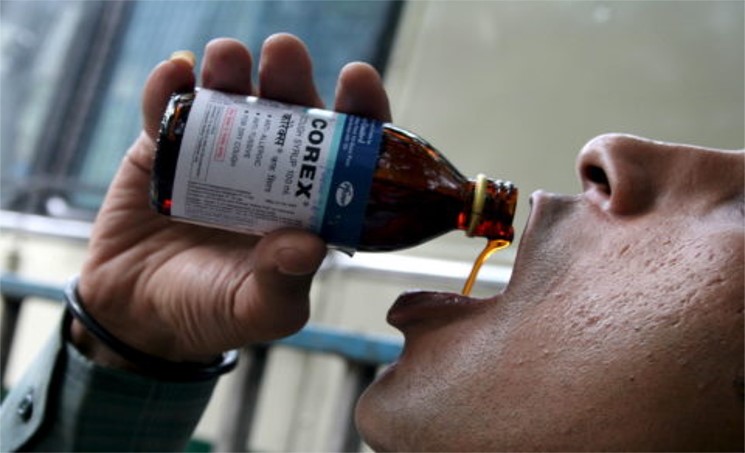 The Minister of public health, Dr Manaouda Malachie in an April 19 release, blamed the presence of Naturcold in Cameroon on the illicit trafficking of fake drugs. The health boss called on health experts and the population to be vigilant and to denounce those facilitating the penetration of the product into the country, while reassuring that measures have been taken to prevent the circulation of the cough syrup.
Nigerian authorities meantime have raised alarm on the said product as the National Agency for Food and Drugs Administration and Control, NAFDAC, said children showed a decrease in kidney function after consuming the product which was not authorized for marketing.
"The product is not in the NAFDAC database, importers, distributors, retailers, and consumers are advised to exercise caution and vigilance within the supply chain to avoid the importation, distribution, sale, and use of the substandard (contaminated) syrups," the statement reads.
"NAFDAC implores members of the public to desist from purchasing medicinal products from unauthorized sources such as roadside vendors and street hawkers as fake drugs are mostly smuggled into the country from neighboring countries and distributed through such inappropriate channels.