Team From Our Voice By Mupenda Winds Up Kenya Tour
By Samuel Ouma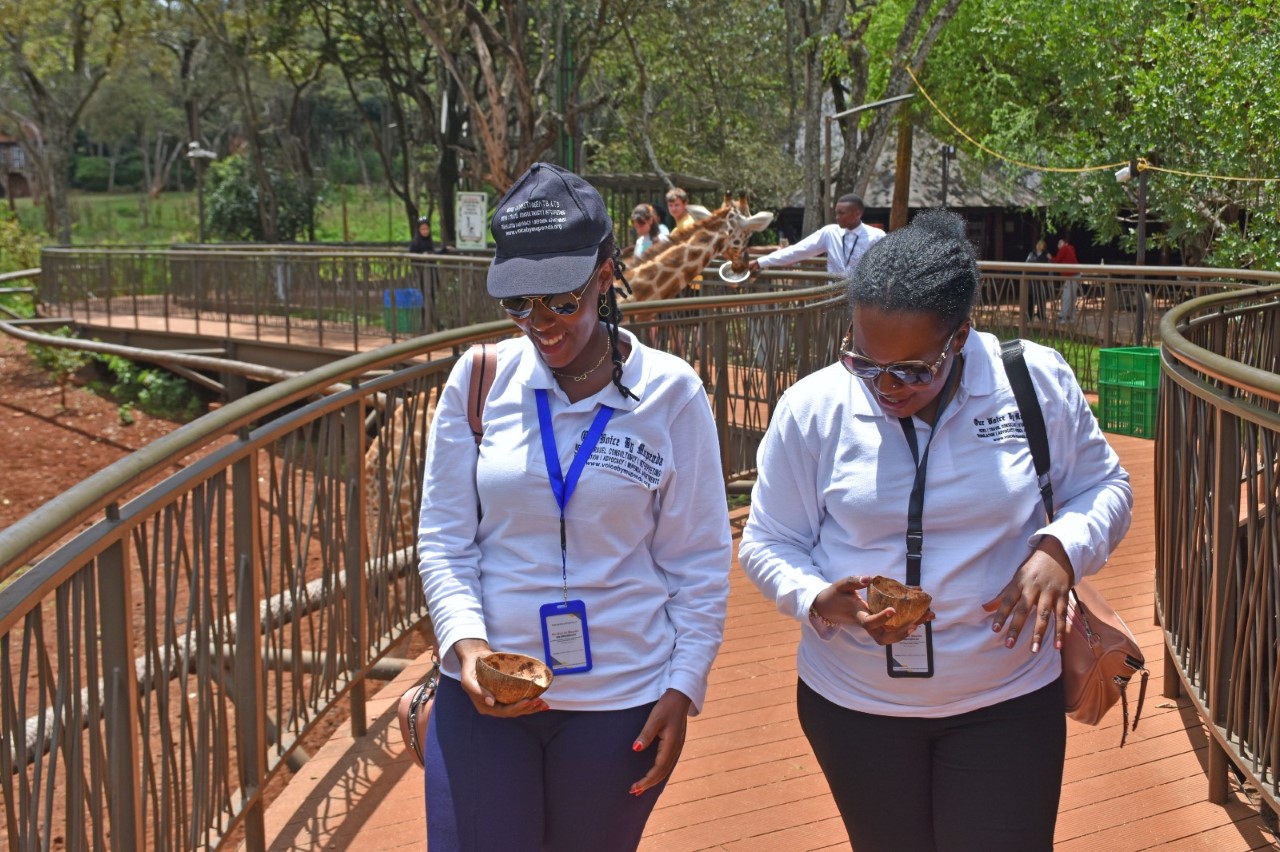 A team from Our Voice By Mupenda LLC and OVM Investment Limited ended their two-day visit to Kenya on Thursday.
The team, consisting of Rachael Tumusiime, Regional Manager and Margaret, the Rwanda Country Representative, landed at Jomo Kenyatta National Airport on Wednesday morning ahead of the Nairobi city tour.
The trip aimed to explore future projects in Kenya, motivating them to love their job and adventure experiences in Kenya, an East African destination hub.
Rachael and Margaret kicked off the city trip with a visit to Giraffe Centre, where they had the opportunity to see and feed giraffes.
"This is my first trip to Nairobi courtesy of our CEO Mr. Mupenda. In general, Nairobi is a pleasant location to visit, and after seeing these magnificent animals, among other things, I can understand why the city is known as a tourist destination center in the East African region," said Rachael.
The Giraffe Centre was created by the African Fund for Endangered Wildlife (AFEW Kenya), a non-profit organization in Kenya.
Jock Leslie-Melville, a Kenyan citizen of British origin, and his American-born wife, Betty Leslie-Melville, founded the Africa Fund for Endangered Wildlife (AFEW.) Kenya in 1979.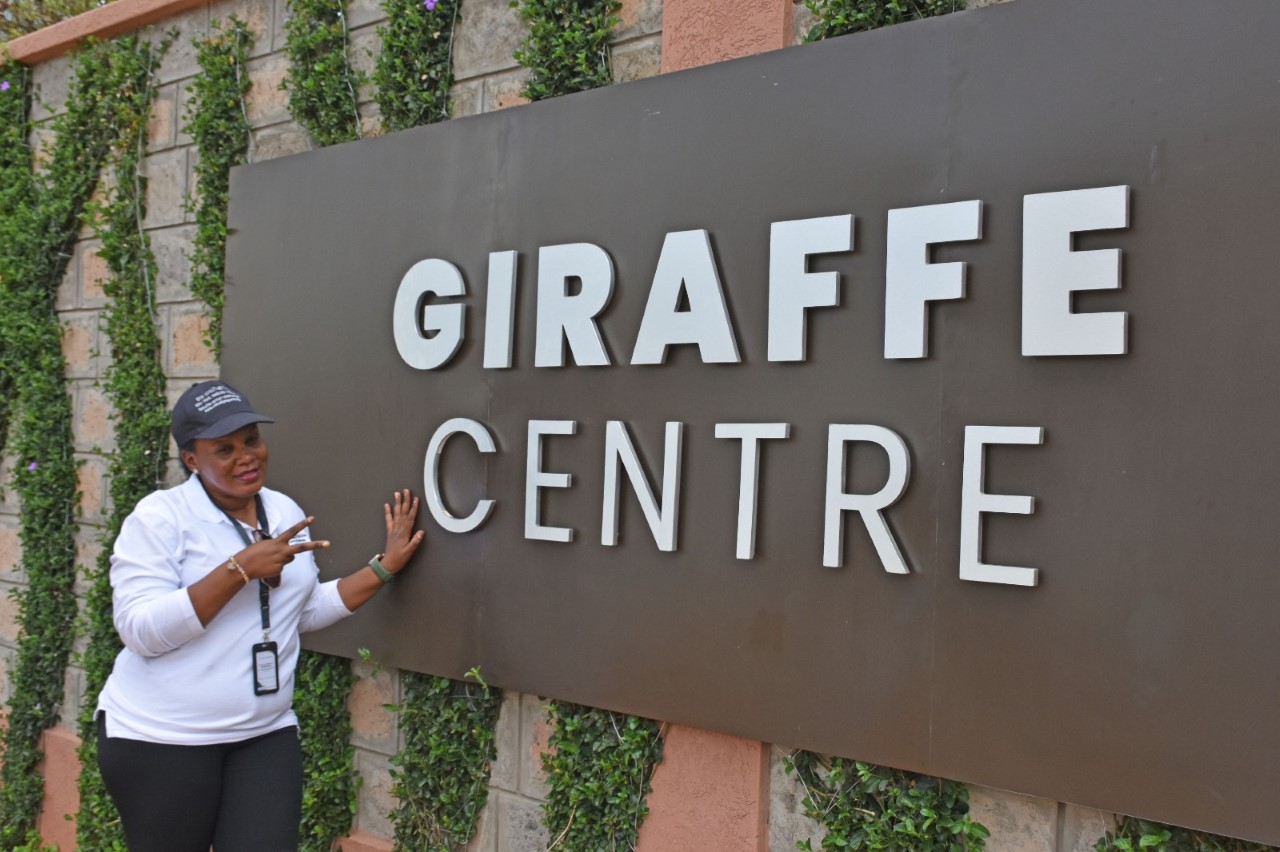 The couple started the Giraffe Centre after learning about the predicament of the Rothschild Giraffe, a giraffe subspecies found only in East African grasslands.
From the Giraffe Centre, Our Voice By Mupenda's team proceeded to the Karen Blixen Museum, surrounded by a tranquil garden and indigenous forest, with a splendid view of Karen's beloved Ngong Hills.
They winded their trip with a visit to Nairobi National Park, where they encountered animals such as Lions, giraffes, Rhinos, Zebras, Buffalos, Impalas, etc.
"Kenya is a one-of-a-kind country in this region. Unlike other neighboring countries, Nairobi has something for everyone, from hospital workers to wildlife. We would like to thank Mr. Mupenda for financing such a wonderful advertisement," said Margaret Mutesi.
Following the trip, Kenya anticipates an influx of tourists, which will boost not just the tourism industry but also economic growth.
Our Voice by Mupenda is an organization that provides travel consultancy that informs Americans /East Africans who want to travel to East Africa/USA. It provides travel tips, advocacy, translation, interpretation and booking of apartments.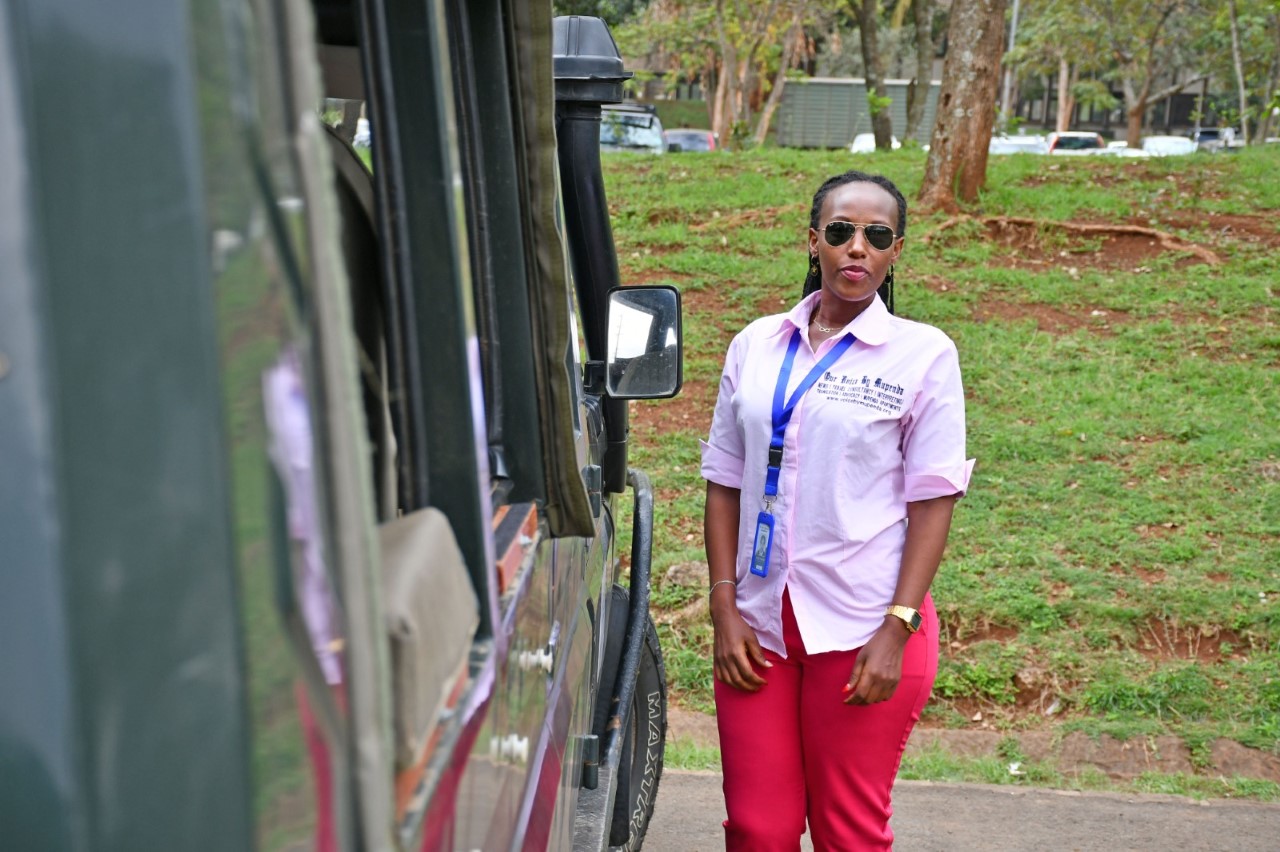 Some advocacy services the organization provides include assisting in applying for travelling documents like visas, passports, driving licenses, and health insurance, among others.
On the other hand, OVM Investment Limited provides agent banking, money transfers, Mupenda apartments and Mupenda Tourists apartments.
The main objective of Our Voice By Mupenda & OVM Investment Limited is to impact society.