Tanzania: Segerea Lawmaker Calls On Government To Address Teachers' Unpaid Leave
By Prosper Makene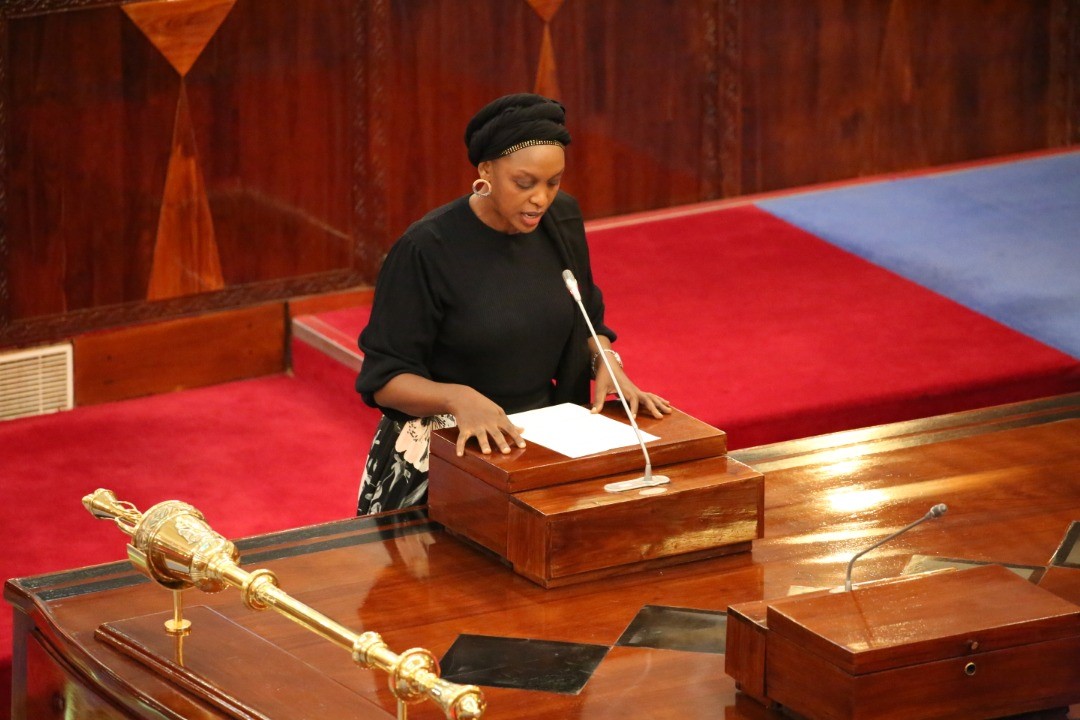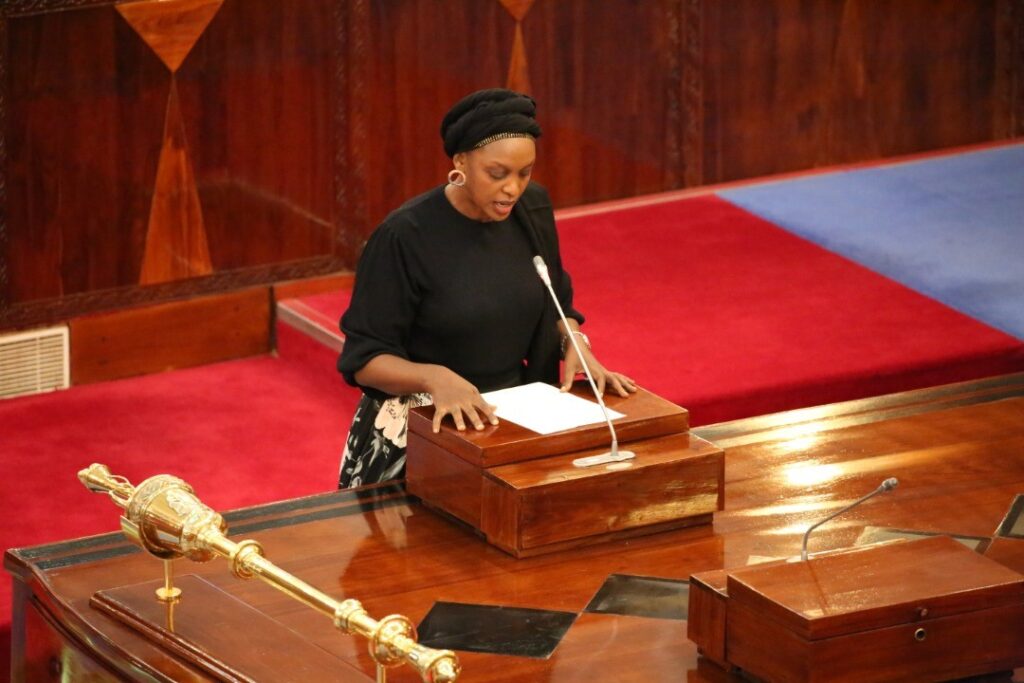 Tanzania's lawmaker for Segerea Constituency Ms Bonnah Kamoli has advised the President's Office, Regional Administration and Local Government Tanzania (PO-RALG) to find solutions for the challenge of teachers' unpaid leave.
Speaking in Dodoma while debating the PO-RALG budget for the year 2023/24, Bonnah said that there were over 150 teachers pursuing their leave benefits in her constituency which is located in Tanzania's business capital since 2015.
On another development, the Member of Parliament has also called the government to improve the budget for the Rural and Urban Roads Agency (TARURA) for the commendable job.
"However, Turura's budget should be increased to enable them to execute most of their projects," the lawmaker noted.
On his part, Arusha Urban Member of Parliament Mrisho Gambo has blamed Arusha City Council for embezzlement and mismanagement of public funds which is almost Tsh3.89 billion.
Speaking at the sideline of the PO-RALG's budget debate, Gambo said that TSh2 billion was used for the procurement of commodities that lacked evidence and supporting explanation, saying that another TSh132 million was used without supporting documents.
"Arusha city council made a TSh36.58 million payment to contractors without providing any service," he said.
He further said that another payment of TSh699.95 million was made using fake Electronic Fiscal Device receipts.