Cameroon: Economic Experts Discredit BEAC's Order to Inject Coins Against Shortage as Incompetent
By Synthia Lateu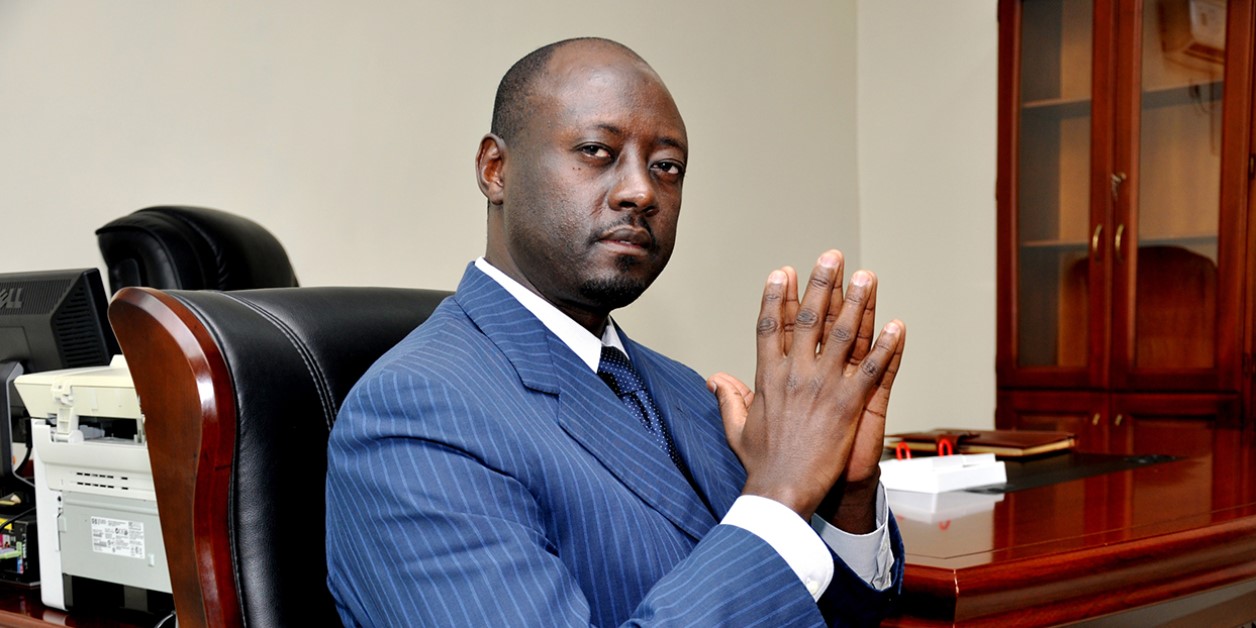 BUEA, April 6, 2023 – Economic experts have raised concern over the effectiveness of BEAC's order of the release of 15 million FCFA coins as a solution to the growing coin shortage in the CEMAC region.
The issuing institution common to the CEMAC countries (Cameroon, Congo, Gabon, CAR, Chad, Equatorial Guinea) announced in a press conference at the close of the 1st annual session of the Monetary Policy Committee of the Bank of Central African States, in Yaoundé, an order for 150 million coins.
The governor of CEMAC, Abbas Mahamat Tolli, said this batch of divisional to be Injected in the following months, is to curb the recently observed coin shortage in the region. He furthered that the bank had already opened discussions with the producer of coins to agree on the signs to be incorporated and on the alloys to be used.
According to economic expert, Nchare Nasser Ibrahim, there is a need to assemble coin experts in various technical domains in the monetary system to examine the true problem humming around the issue of coins in the CEMAC zone. "The same cause in the same condition will produce the same result," he said on the state broadcasting service, CRTV.
Monetary experts argue that if the coin Injection by BEAC fails in 2006, 2019, 2020, and 2021 there is a limited guarantee that it works in 2023.
"The fact that in 2021 coins were put into circulation and in 2023 coins are still scarce indicates that the coins that will be brought to use are likely to be absorbed by the same system," economic reporter Alois Onana told Equinox TV.
He suggested that a permanent solution could be to revise the material used in producing the coins and to severely punish those found guilty of fraudulent practices with the FCFA coins and stressed the need to encourage the use of mobile money or digital systems.
The coin shortage challenge in CEMAC's economy has been attributed to fraudulent practices, particularly the export to Asian countries for the fabrication of jewelry.