Burundi : Former PM General Alain Guillaume Bunyoni Arrested
By Maniraguha Ferdinand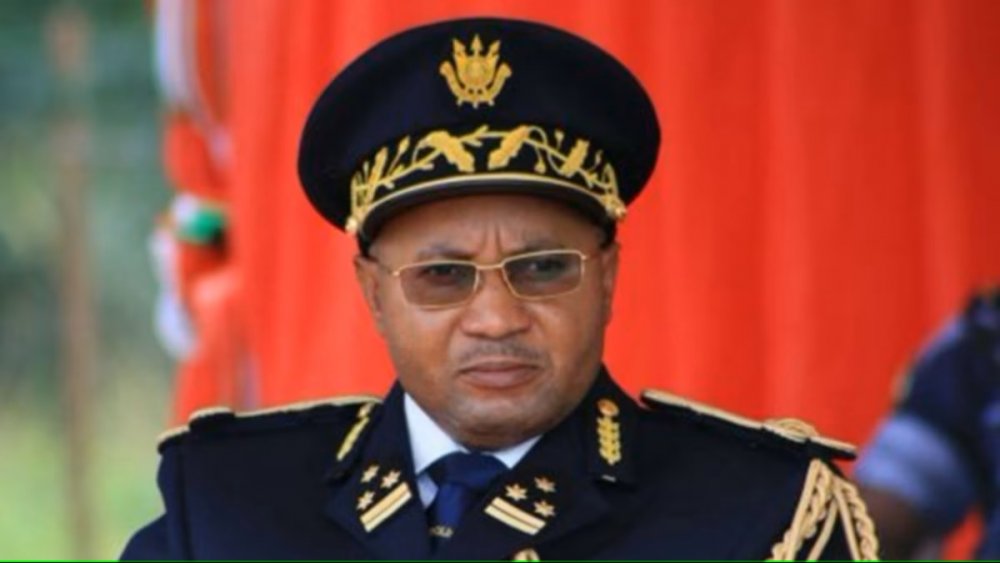 Burundi's Prosecutor General has confirmed the arrest of former Prime Minister General Alain Guillaume Bunyoni.
The announcement was made after days of rumours that Bunyoni might have escaped to Tanzania.
On 17 April 2023, security agency ransacked Bunyoni's mansions in the capital Bujumbura, but he was not found at home. It was later reported that his family is under house arrest, news that government has not confirmed yet.
The Prosecutor's General office said that Bunyoni was caught on Friday 21 April 2023 in Nyamuzi region, outside the commercial city of Bujumbura. They added that Bunyoni was caught hiding there.
Charges against one of Burundi's strongest men has not been made public but Prosecution said it is about the secret information he holds. Investigations are still going on while analyzing things which were confiscated from his home.
Human rights Commission said on Saturday that it had visited Bunyoni in police cell, and assured the public that his wellbeing and human rights have been respected.
Bunyoni fell out with President Ndayishimiye regime last September, after being accused of plotting a coup.