UNICEF Calls For $155m Funding for Mozambique and Malawi
By Jorge Joaquim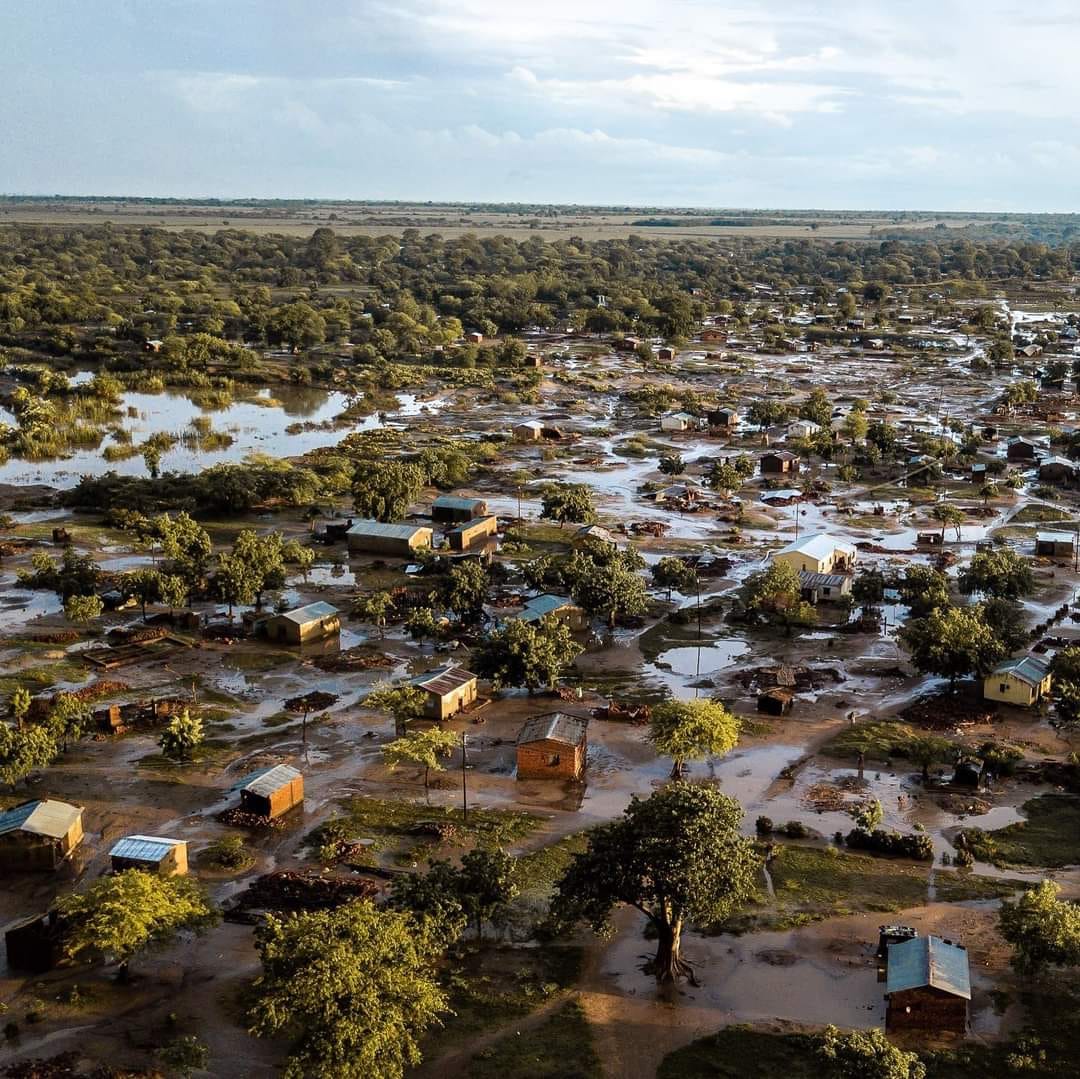 UNICEF is urgently calling for funding of US$155 million to respond to the impacts of flooding and cholera on children and families in Mozambique and Malawi, in the aftermath of Tropical Cyclone Freddy, which has ravaged both countries for the second time in less than a month.
Devastation and flooding caused by the cyclone have added to the serious vulnerabilities of children and families in the countries, further weakened by inadequate water, hygiene, health and sanitation systems.
"In the face of crisis and chaos, it is children who are the most vulnerable," said UNICEF Regional Director for Eastern and Southern Africa, Mohamed M. Malick Fall. "Cyclone Freddy has taken a devastating toll. Many families in Malawi and Mozambique have had their lives swept away, leaving them with very little and putting children and the most vulnerable in particular at immense risk."
Across Malawi and Mozambique, flooding and damage caused by the cyclone have led to death, devastation of infrastructure and social services and displacement, while hampering access to health and other basic services, which will almost certainly exacerbate the cholera outbreaks the two countries are experiencing.
Mozambique has been facing a cholera outbreak since September 2022, with confirmed cases in 35 districts across seven provinces, and with more likely also affected. As of 18 March 2023, nearly 10,000 cases had been reported, more than tripling case reports since early February.
Moving inland, the cyclone then hit southern Malawi severely, causing devastating damage to roads, infrastructure, homes, businesses, and health centres, including cholera treatment units and schools in affected areas. Cholera has already claimed more than 1,660 lives.
Combine this with the ongoing annual lean season – when millions of Malawians are expected to be food insecure – and children are suffering most as a result of this crisis.
In both Malawi and Mozambique, UNICEF is focused on the mobilization of essential basic supplies, ensuring access to food and safe water; hygiene promotion and supplies; tents; medical supplies, emergency latrines; education and other key services; and psychosocial support and protection from potential abuse.