Understanding South Africa's Energy Crisis
By NJ Ayuk*
The frequent and extended power outages taking place have left businesses in Africa's most industrialized country struggling to function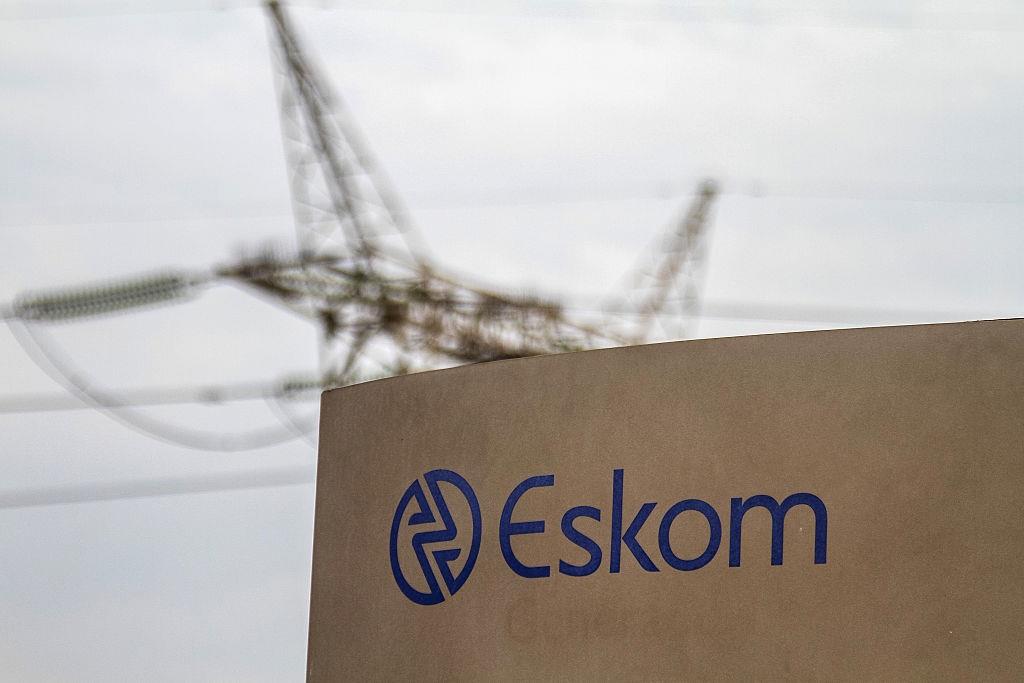 Witnessing the far-reaching effects of South Africa's continuing power cuts has been tremendously disheartening.
The State of South African Energy
, is hardly a new problem. But the alarming frequency and length of South Africa's periods without power have created an untenable situation that, as the president said, is putting the country's well-being at risk.
Bleak Situation
At the root of South Africa's energy crisis are the country's coal-fired power plants, which are responsible for generating about 95% of the country's electricity. These facilities are old, over-used, and constantly breaking down. To make sure the country's struggling plants aren't overwhelmed to the point that they trigger a total shutdown of the grid, it has become common practice at Eskom to implement deliberate power shutdowns, also known as rolling blackouts or load-shedding, several times a day. South Africa's outages have set records for the past three years. In 2020, they reached a new high of 859 hours. That number rose to 1,169 hours in 2021. But 2022's record far exceeded anything seen up to then: 205 
days
 of rolling blackouts. Last October, the Pan South African Language Board (PanSALB) made "load-shedding" the 2022 South African Word of the Year. "It should come as no surprise to many South Africans that load-shedding has been the most used word/term in South Africa as the dreaded rolling blackouts instituted by Eskom have largely defined our lived experience in 2022," PanSALB CEO Lance Schultz said at the time.
Failed Fixes
Also frustrating is the costly and unsuccessful saga of attempting to resolve this issue. About 15 years ago, South Africa began construction on two coal-fired plants, Medupi and Kusile, to increase the country's power-generation capacity. That has not worked out according to plan. Today, the plants are only operating at half of their combined 9600 megawatts (MW) capacity because of breakdowns, technical defects, completion delays, and accidents. And despite the plants' inoperability, the project costs have been enormous, reaching a combined total of R300 billion by 2019. Even with the hefty tariff increases imposed on customers, the company is struggling to keep up with its costs. And last September, Ramaphosa announced that completing the two power stations will cost another R33 billion.
Distressing Repercussions
Then there are the costs of South Africa's continuing power struggles. I mentioned some of the negative repercussions on business, crime, and electricity tariffs. But that's only part of the story: Every outage has a devastating ripple effect that puts people at risk. In South Africa, outages are causing food to rot, and they're increasing the risk of widespread food insecurity. Every day, load-shedding impedes farmers' ability to keep crops watered (pump stations that rely on electricity don't operate) and livestock alive (one farm, for example, lost 50,000 broiler chickens when the ventilation system failed). The outages impact hospitals and healthcare for the disabled and elderly. People who rely on electricity for medical equipment, like oxygen machines, are being put in life-threatening situations. Our report provides another troubling detail: the outages' cumulative effect on what South Africa 
could have
 achieved. Since 2007, load-shedding has cost South Africa a staggering R1.5 billion – R2.4 billion per day. The result: Every year since 2007, 1-1.3% of the country's GDP has been shaved away. That means that without load shedding, South Africa's economy could have been about 17% larger than it is now. I know there is little that can be done about what could have been, but I hope that confronting these painful truths galvanizes South Africa's leadership to put the country on a new path, one where the country begins realizing its full potential. South Africa's energy challenges will be front and center at African Energy Week scheduled to take place on 16-20 October in Cape Town. The "State of South African Energy Report" will be released later this month. Visit 
https://EnergyChamber.org
 for details or register now to be the first to receive a copy: 
https://apo-opa.info/40fWcOh
The frequent and extended power outages taking place have left businesses in Africa's most industrialized country struggling to function. Manufacturing is suffering. The national economy is taking a hit. The prolonged darkness is emboldening thieves and pushing crime rates up. And as state-owned utility Eskom spends increasingly more on what are ultimately unsuccessful efforts to fix the problem, its operational costs are surging. Those costs are being passed along to consumers and businesses in the form of power price hikes, placing additional burdens on them. I don't believe President Cyril Ramaphosa was overreacting last month when, in response to the outages — by then leaving people in the dark six to 10 hours a day — he declared a national state of disaster. This freed emergency funding and gave the government additional powers, including streamlined procurement processes. I agree with the grave concerns he shared during his State of the Nation address in February. "We are in the grip of a profound energy crisis," Ramaphosa said. "The crisis has progressively evolved to affect every part of society. We must act to lessen the impact of the crisis on farmers, on small businesses, on our water infrastructure and our transport network." This crisis, explored in depth in our soon-to-be-released report, 
NJ Ayuk, is the Executive Chairman of the African Energy Chamber  and Author of A Just Transition: Making Energy Poverty History with an Energy Mix
*