Ship Carrying Wheat From Ukraine Reaches Kenya
By Samuel Ouma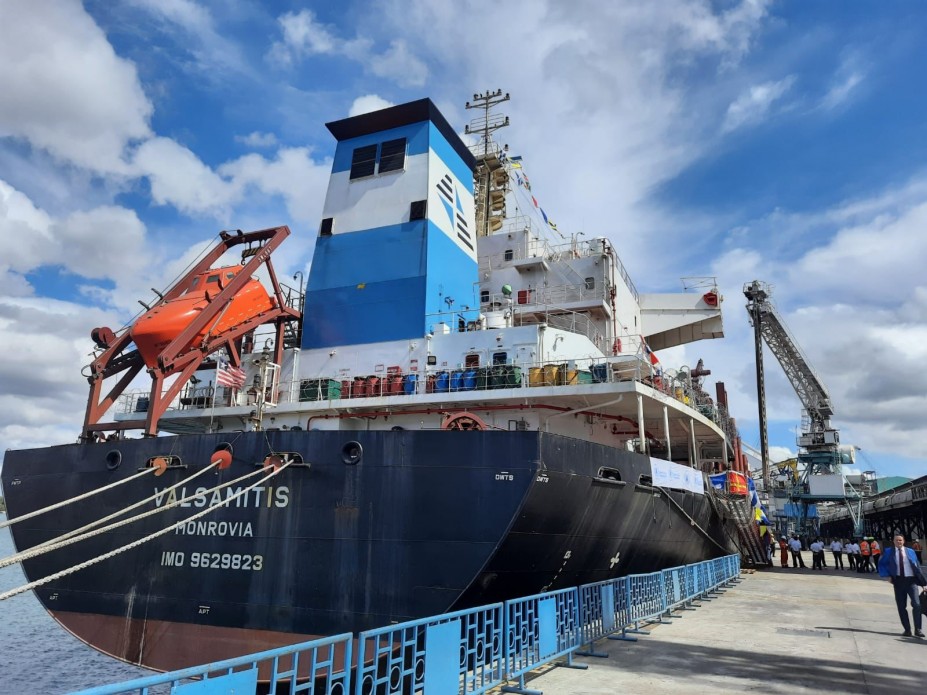 The fight against ravaging famine in Kenya was boosted after a ship carrying 30,000 metric tons of wheat docked at Mombasa Port on Monday, March 20, 2023.
The grains were received by Kenya's Deputy President Rigathi Gachagua and Dr Christopher Fomunyoh, a member of the International Coordination Group for the Prevention of Hunger (ICGPH).
Also present were Ukraine's ambassador to Kenya, Pravednyk Andri, diplomats, and ambassadors from the donor countries to the programme.
The food is meant to feed more than half a million refugees for four months and three weeks and 265 more than a quarter of a million drought-affected Kenyans for a further two months.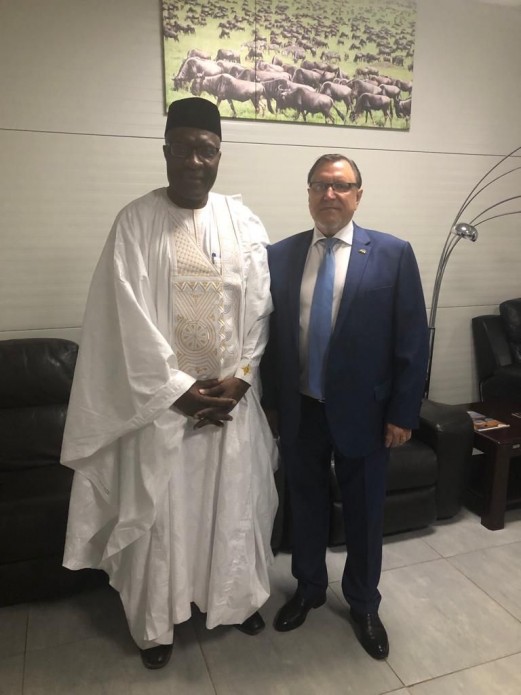 According to ambassador Andri, the shipment to Kenya was made possible due to consistent and steadfast efforts of the World Food Program (WFP) and eight European donor countries, namely the United Kingdom, Norway, Belgium, Italy, Netherlands, Switzerland, Slovenia and the Czech Republic.
"We would like to thank you all for joining hands and making this great contribution to the drought response efforts of the Kenyan government possible as millions of people in Kenya are suffering from extreme food insecurity due to severe drought and galloping food prices," said Ambassador Andri.
On his part, UN Resident Coordinator Dr. Stephen Jackson said the United Nations Central Emergency Response Fund has allocated an additional USD 8 million from its underfunded emergencies window to the 2023 Kenya drought flash appeal.
The support will strengthen the actions of national and local NGOs who stand on the frontlines of the Kenyan emergency response.
Dr. Stephen Jackson also used the opportunity to recognize the contribution of the United States government to the people of Kenya and the Kenyan government in drought response. He revealed that the World Food Program is currently processing some 16,000 metric tons of sorghum contributed by the United States government through USAID. The sorghum will feed more than half a million Kenyans for over four months.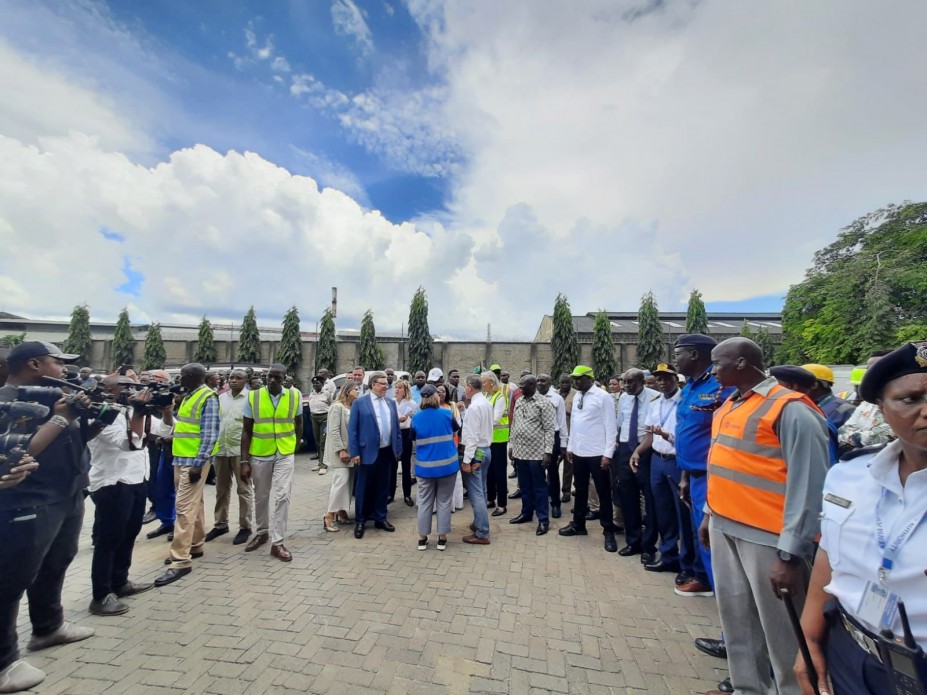 "Since the declaration of the drought emergency in 2021, the United States government has remained by far the most generous and the most consistent partner to the Kenyan note response. The United States is providing about 80% of all humanitarian assistance going to the drought ravaged parts of Kenya, and America's most recent contribution of an additional $126 million dollars in food assistance to the drought response announced in February will help meet the urgent needs for approximately 1.3 million people across Kenya," said Dr. Stephen Jackson.
At the same time, ambassador Andri revealed that 30 countries have joined the Grain from Ukraine initiative, which has already raised around 200 million US dollars. Also, 140,000 tons of Ukrainian grain have been sent to countries in dire need.