Nigeria: Soldier Killed and Three others Injured in Kaduna Village
By Joshua Samuel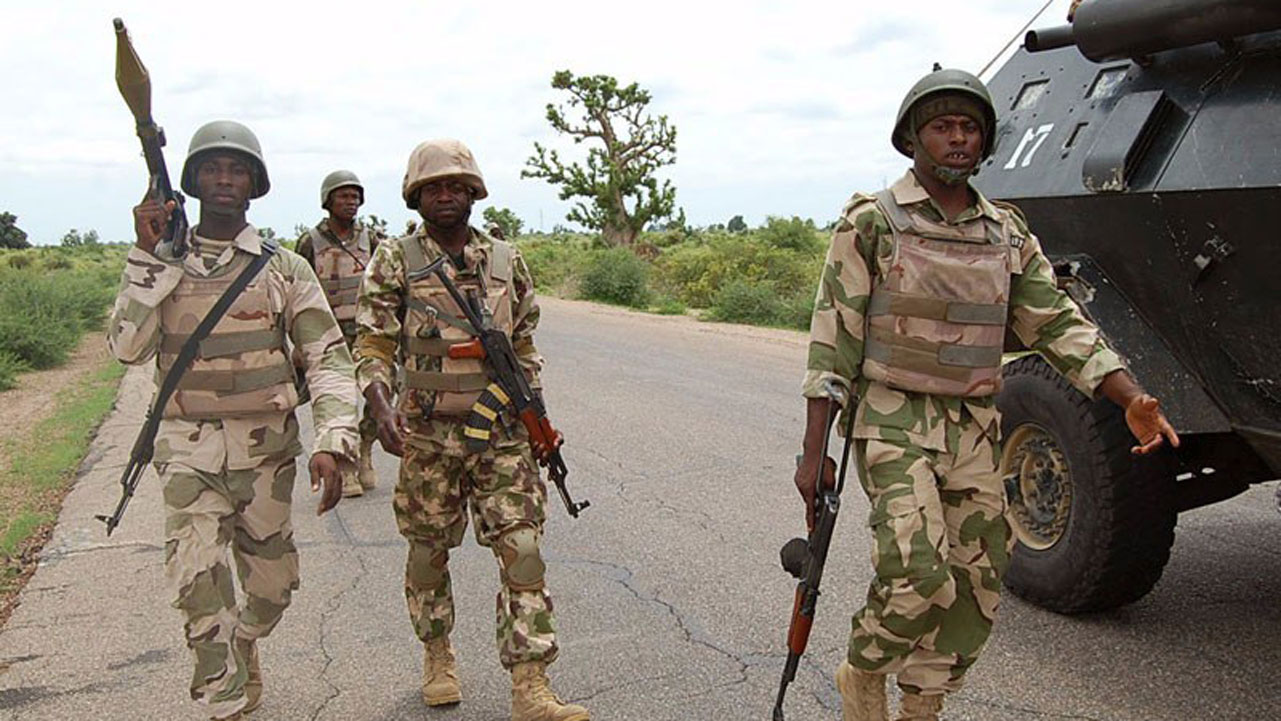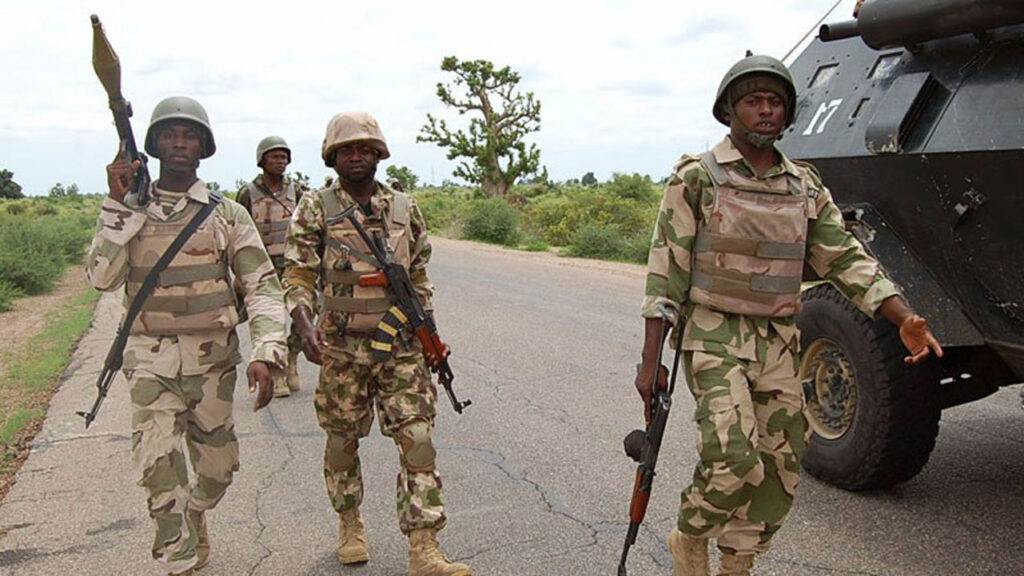 On Tuesday evening in Kaduna State, bandits opened fire in Akoti village near Kagarko town, killing one soldier and injuring three others.
A civilian was also hurt during the fight with the criminals, according to Musa Arungo, a local who confirmed the story to Pan African Visions. He claims that the incident occurred on Tuesday night.
He revealed that when soldiers were alerted, the bandits had rustled around 80 cows and were passing through Akpoti hamlet. Sadly, the bandits killed a soldier and injured three others.
The University of Abuja Teaching Hospital (UATH) in Gwagwalada is now treating one of the residents who was wounded by a bandit's errant bullet, he claimed.
The incident was also corroborated by the Madaki of Janjala, Samaila Babangida, who also stated that "from the information I received this morning, the soldiers came from Kaduna to evacuate the three injured soldiers and the corpse of the one murdered."
Calls and texts to DSP Mohamed Jalige, the police public relations officer, failed to respond.