Nigeria: Six killed by Gunmen in Rivers State
By Joshua Samuel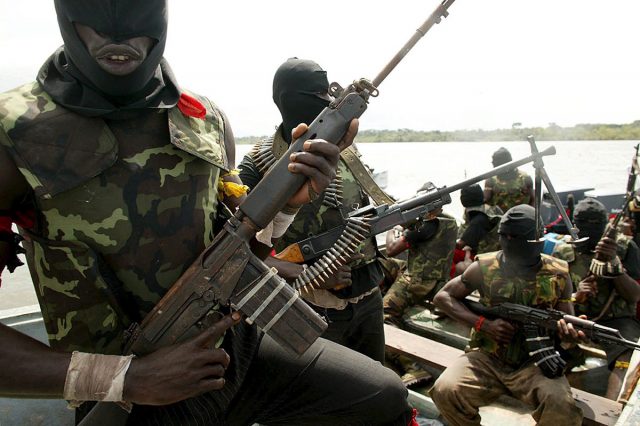 Six people have been slain by gunmen in the Odiokwu community of Rivers State's Ahaoda West Local Government Area.
According to a witness who spoke to Pan African Visions, the attack took place at a community sit-out on Sunday (today) at around 11 a.m.
According to the eyewitness, a resident who was getting ready to go to church was also shot and killed.
The insider, who spoke on the condition of anonymity, voiced concern over the fact that 27 people had killed in various incidents in the Ekpeye kingdom during the month of March.
This incident occurred on Sunday at precisely 11 a.m. Young people were just relaxing when some nasty individuals showed up at the compound.
"Some other guests who live there as renters were also outside getting ready for church this morning. Just to shoot them like that. Six or seven people were shot.
Yet none of the victims of the shooting belonged to a cult. They also had no issues with the neighborhood or any cults.
"And we're puzzled by this, too. We currently have a total of 27 fatalities in Ekpeye for the month of March as I speak with you.
"In Rivers State, we have political leaders, traditional leaders, and a government. What makes Ekpeye the target of abandonment? Instead, people mail these purchases money and weapons.
As the state administration is doing nothing to stop the killings, he stated, "We are calling on the Federal Government and the International Community to come to our rescue."
As of the time this report was filed, the police had not yet responded.