Moderna Inc., Kenya Finalizes Agreement To Established Mrna Manufacturing Facility
By Samuel Ouma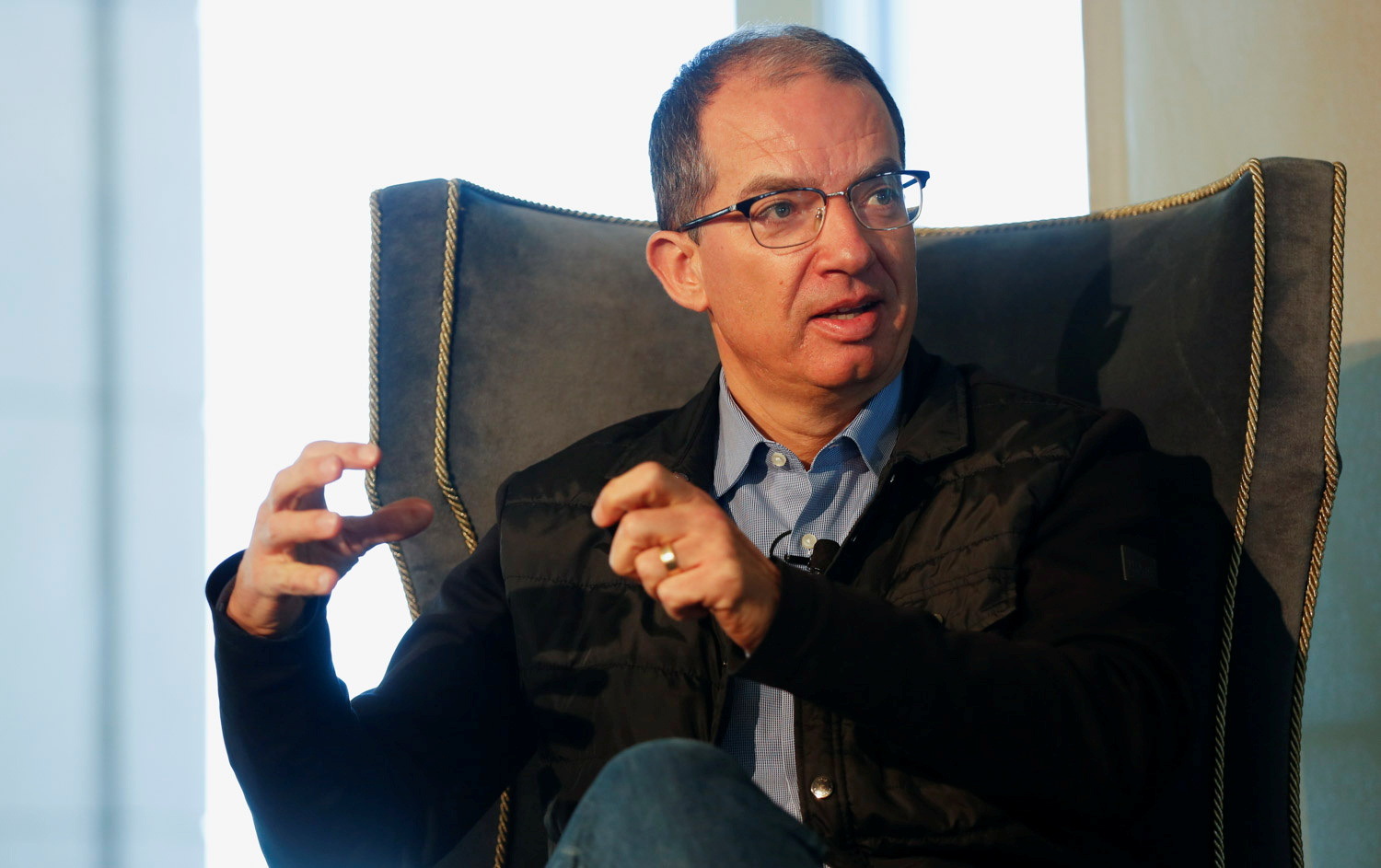 Moderna, Inc., a biotechnology company pioneering messenger RNA (mRNA) therapeutics and vaccines and the government of Kenya have finalized an agreement to establish an mRNA manufacturing facility in Kenya.
In a statement dated March 30, the company said it will build a state-of-the-art mRNA facility in Kenya to produce up to 500 million doses of vaccines each year.
The company expects the new facility to enable drug substance and drug product manufacturing for Kenya and the African continent. In addition, this facility will have a surge capacity to rapidly scale and respond to public health emergencies on the continent and around the world.
"The finalization of our agreement with the Government of the Republic of Kenya is a key pillar of our global public health strategy, where we hope to bring mRNA innovation to the people of Africa in areas of high unmet need, such as acute respiratory infections, as well as persistent infectious diseases like HIV and outbreak threats such as Zika and Ebola," said Stéphane Bancel, Chief Executive Officer of Moderna.
"This also demonstrates our confidence in the investment climate in Kenya and the importance of utilizing mRNA technology to build resilience in healthcare security in Africa. We are also grateful for the leadership of the U.S. Ambassador to Kenya, Meg Whitman, and Samantha Power, in her role as Administrator of the United States Agency for International Development for their instrumental support of this project," added the CEO.
On his part, President William Ruto said, "We are excited about this milestone that brings to bear our efforts as government to sustain our economic model of facilitating investments that serve not only Kenya but the African continent. My government commits to supporting this investment as a critical signal to the investment community that Kenya is open for business."
The Government of Kenya has championed an accelerated investment agenda to grow foreign direct investment levels from the current levels of $448 million annually to $10 billion annually, making the country's goal the continent's most ambitious agenda to attract investments as an enabler to job creation.
Moderna's investment signifies confidence in the business environment in Kenya and readiness to support foreign and local investment in the healthcare sector, as well as Moderna's ongoing commitment to global public health. Moderna will operate under a Special Economic Zone (SEZ) status, signifying Kenya's increasing focus on the SEZ program as a key enabler of economic growth.
"This investment creates the momentum to meet the $10 billion annual target under the Government's manufacturing by vision 2030, where we plan to grow the contribution of manufacturing to GDP to 20% by the year 2030 from the current 7%," said Kenya's Cabinet Secretary for Investments, Trade, and Industry Moses Kuria.
This will be Mordena's first mRNA manufacturing facility in Africa.