Malawi: Cyclone Freddy's Death Toll Hits 190
By Joseph Dumbula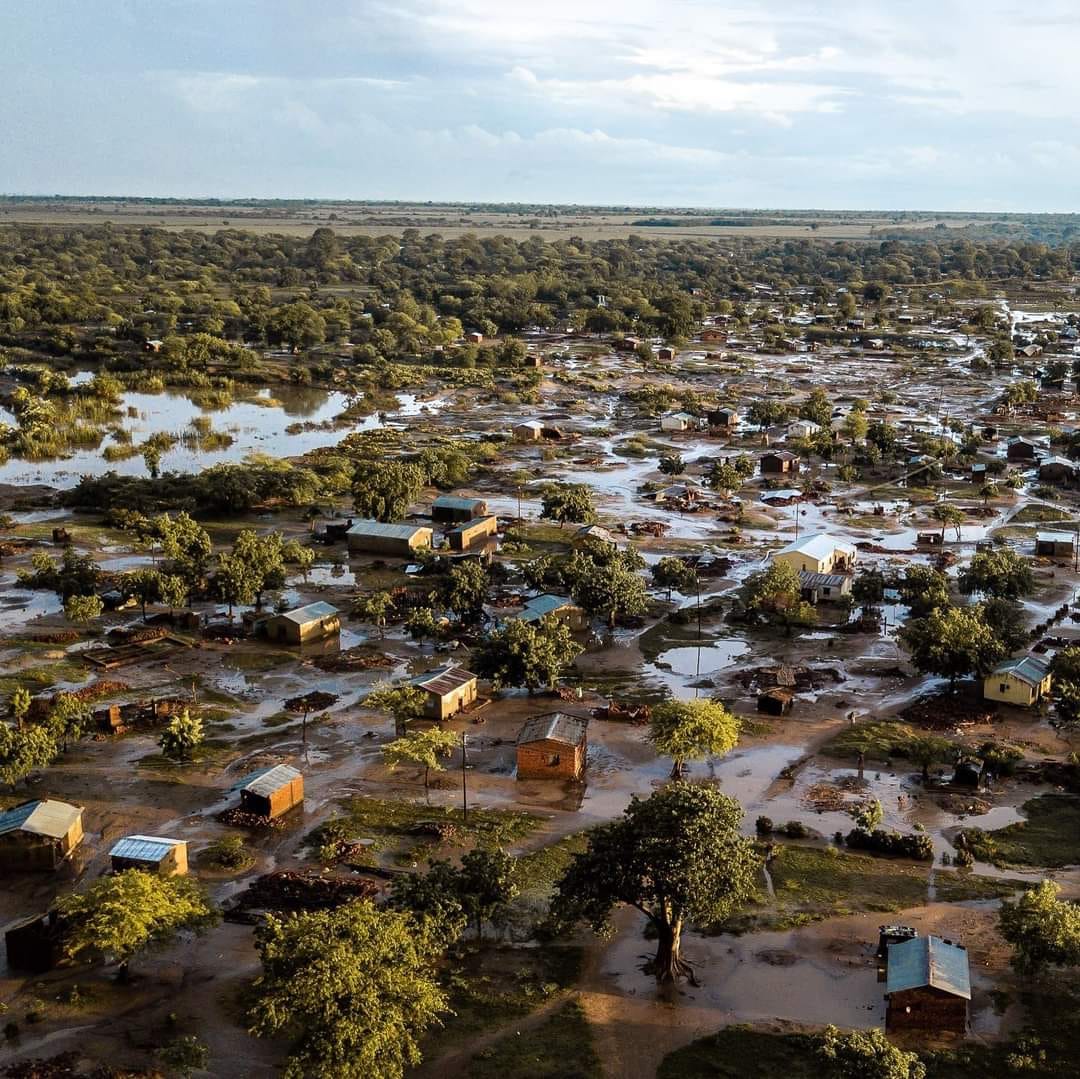 The Department of Disaster Management Affairs (DoDMA) says the death toll in Malawi has risen from 99 to 190 in the Southern Region following Cyclone Freddy.
According to statement, by DODMA currently 584 people have injured and 37 reported missing.
Meanwhile, the department, humanitarian partners and councils continue to facilitate the provision of relief assistance to affected and displaced households, with search and rescue operations led by the Malawi Defence Force, the Malawi Police Service, the Department of Marine, the Malawi Red Cross Society and communities underway.
So far, DoDMA indicates it has readily available relief items in strategic places and has since dispatched the items for use by displaced and affected communities.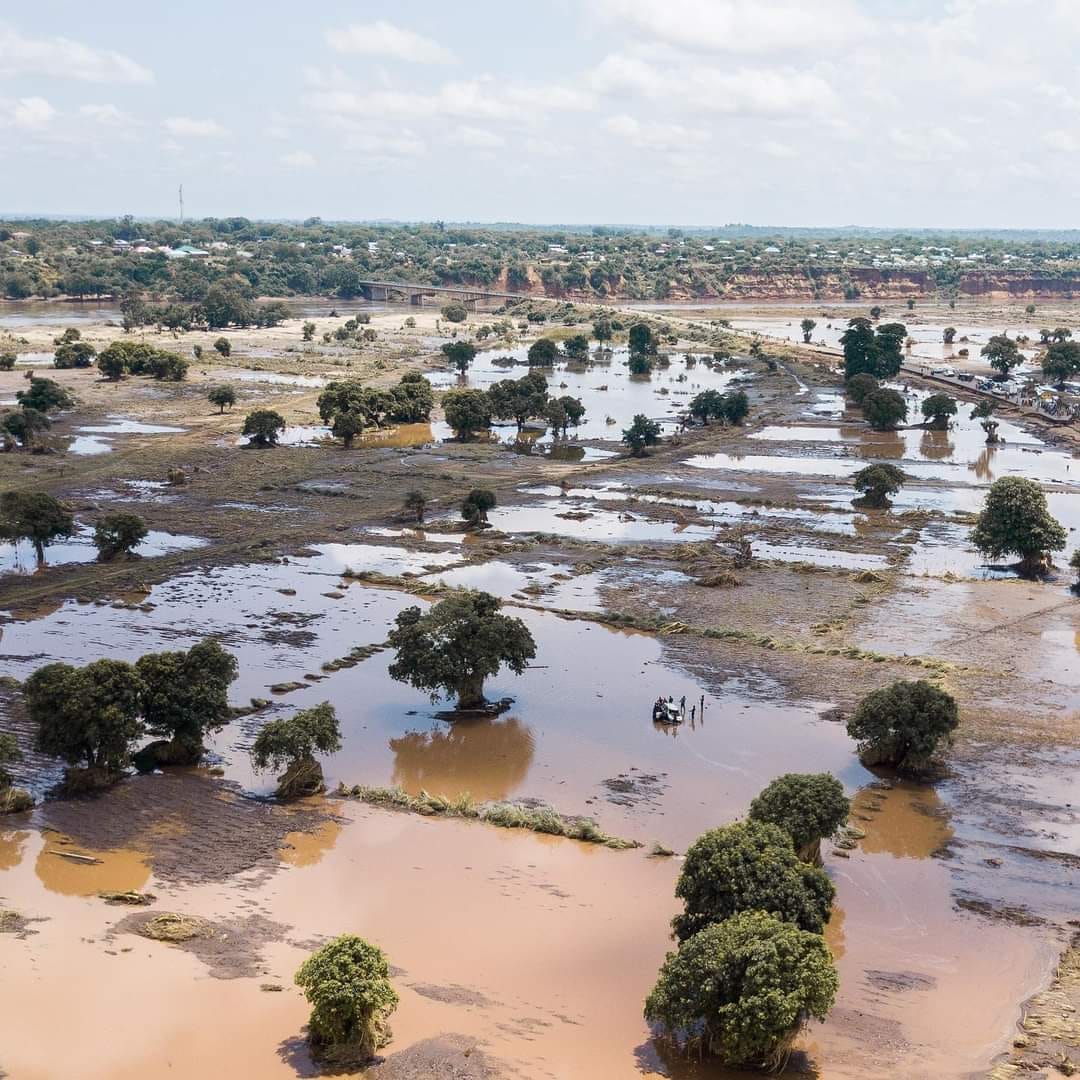 Until now, the Government has channeled MK1.6 billion to DODMA for cyclone Freddy interventions.
Government has also announced an extended suspension of schools in the southern region as cyclone Freddy continues to devastate the region.
At the moment, several members of the corporate world are also joining efforts to assist people affected by the situation.
One of such is the First Capital Bank, Malawi has donated MK100 million to the Malawi Red Cross Society – MRCS as part of support to response to the effects that Cyclone Freddy has had to the nation.
According FCB Head of Marketing, Twikale Chirwa has said the donation is based on the bank's commitment to improving people's lives and that people are supported even during difficult times.
Cyclone Freddyis the longest-lived tropical cyclone on record, beating the previous record ofHurricane Johnin 1994. It also has the highestaccumulated cyclone energy (ACE)of any tropical cyclone on record worldwide, surpassingHurricane Iokein 2006.
Additionally, Freddy is the only known tropical cyclone to achieve seven separate rapid intensification cycles. While in theAustralian region cyclone basin, the storm quickly intensified and became aCategory 4 severe tropical cyclone, before it moved into theSouth-West Indian Ocean basin.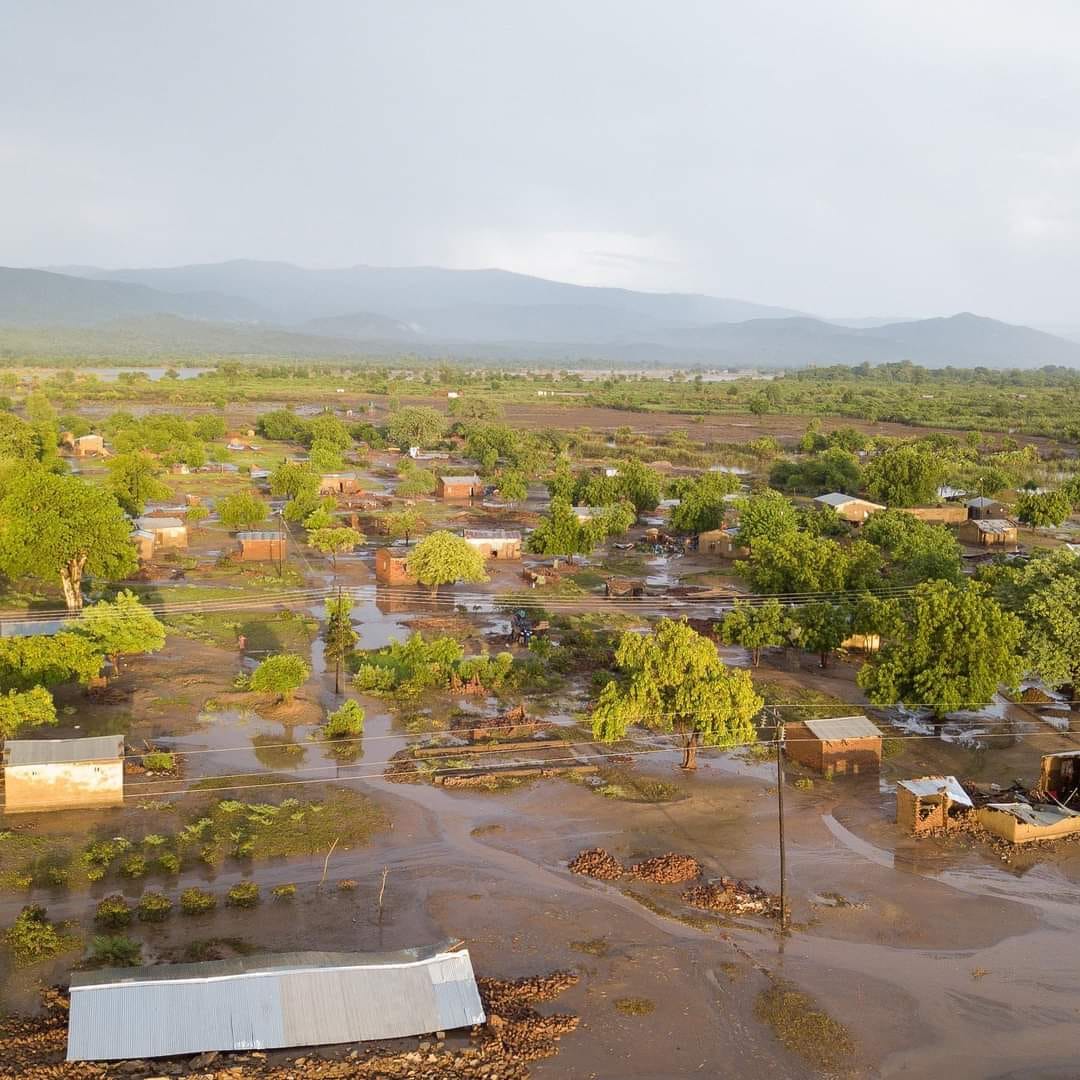 The Joint Typhoon Warning Center (JTWC) estimated Freddy's peak strength, equivalent to Category 5 strength on theSaffir–Simpson scale.
During 19 February,Météo-France(MFR) upgraded it to avery intense tropical cyclone. Freddy made its first landfall nearMananjary,Madagascar.