Kenya To Partner With Univercells To Set Up Biotechnology Center
By Samuel Ouma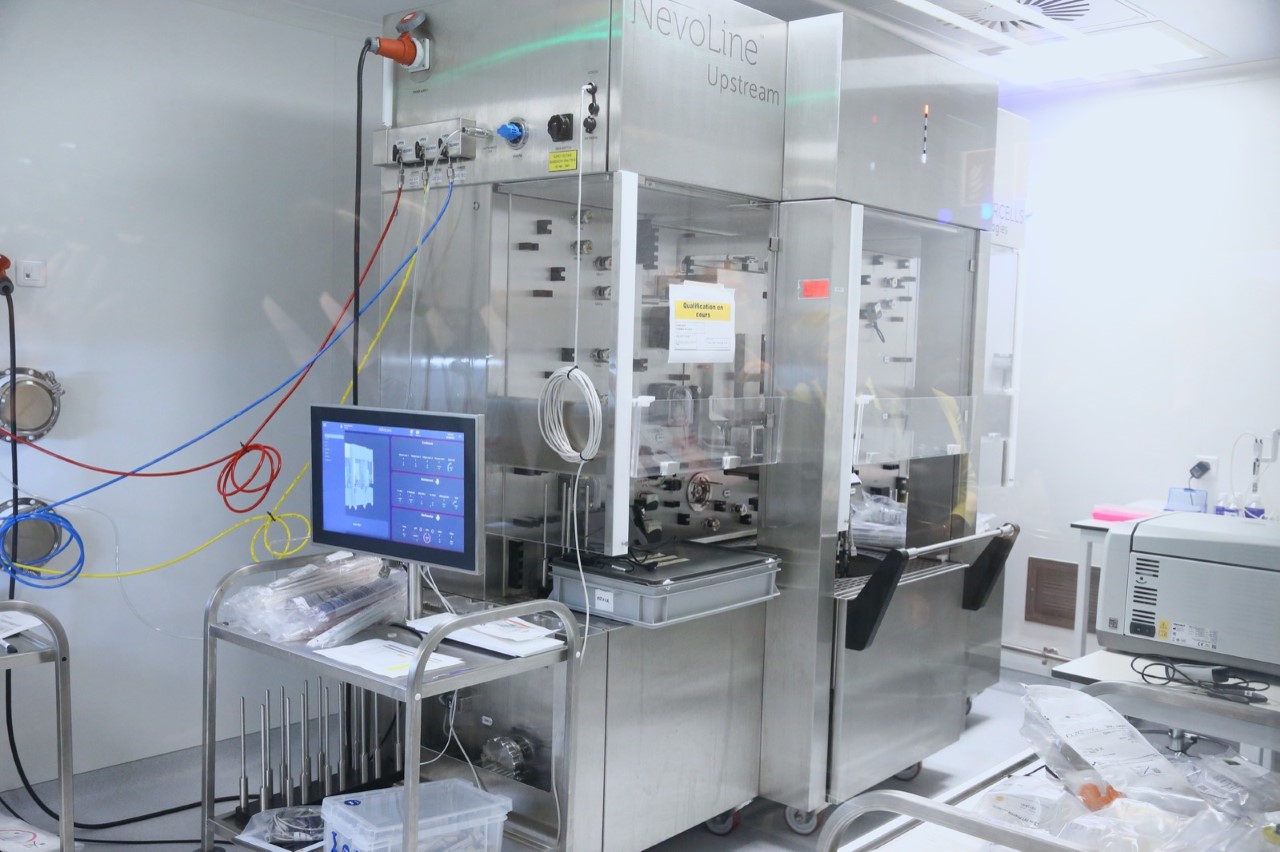 Kenya is seeking to partner with Univercells to develop a biotechnology centre in Nairobi that will manufacture vaccines and drugs.
President William Samoei Ruto said the biotechnology centre is part of the government's plan for Universal Healthcare.
He said the partnership will also include skills transfer to boost the country's human capital in the pharmaceutical industry once finalised.
The Kenyan President spoke during a visit to the Univercells group biotechnology centre in Jumet, Belgium.
President Ruto welcomed Belgium investors to Kenya, saying Kenya offers a conducive business environment.
"The investment your organisation is going to make in Kenya is testimony that the global south is not as risky as they are being profiled," he said.
Minister of Development Cooperation and of Major Cities Caroline Gennez and Minister-President of Wallonia Elio Di Rupo accompanied President Ruto.
Ms. Gennez said Belgium is keen on decentralising the production of drugs to help Kenya and other African states achieve universal healthcare.
"Techology transfer is something that can truly change the world," she said.