Kenya: AU Chair Moussa Faki Calls For Calm Amidst Mass Protests
By Samuel Ouma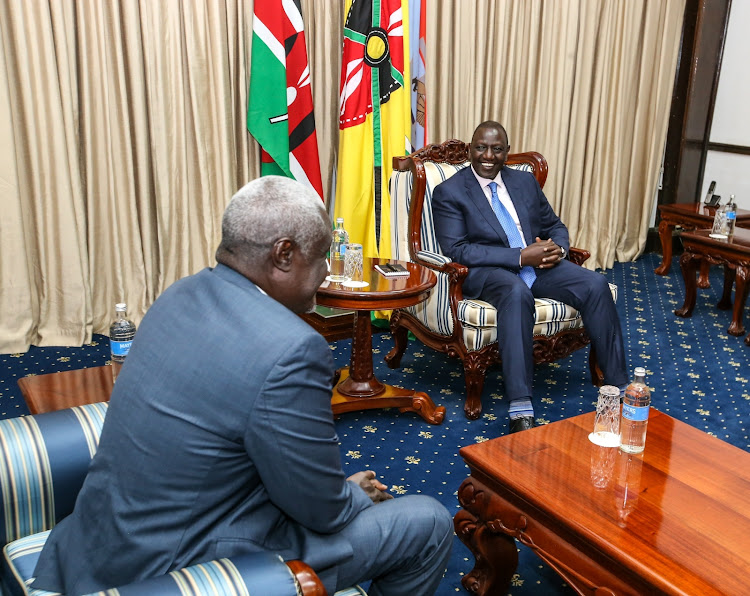 The Chairperson of the African Union Commission, Moussa Faki MAHAMAT, expresses deep concern at violence following public protests in Kenya since March 20, 2023.
The bi-weekly protests organized by the opposition have resulted in the loss of life, damage to property and the interruption of certain economic activities in the capital, Nairobi.
In a statement dated March 27, 2023, Faki urged all stakeholders to exercise calm and engage in dialogue to address any differences that may exist in the supreme interest of national unity and reconciliation.
"In this regard, the Chairperson wishes to recall the successful conduct of General Elections in August 2022 in Kenya and the subsequent unanimous confirmation of the election outcome by the Supreme Court," said Moussa Faki.
The AU chair reaffirmed the AU's unwavering solidarity and support for Kenya's government and people as they strive to achieve national harmony, peace, and stability.
Raila Odinga called for mass protests to fight for what he termed as electoral injustices, high cost of living and high taxation.
On March 20, two people were killed and several injured, including police officers, following an encounter with security officers. Also, on Monday, March 27, one person was shot dead by an alleged security officer, and two others were severely injured.