Ethiopian Parliament Removes Rebel TPLF From Terror List
By Samuel Ouma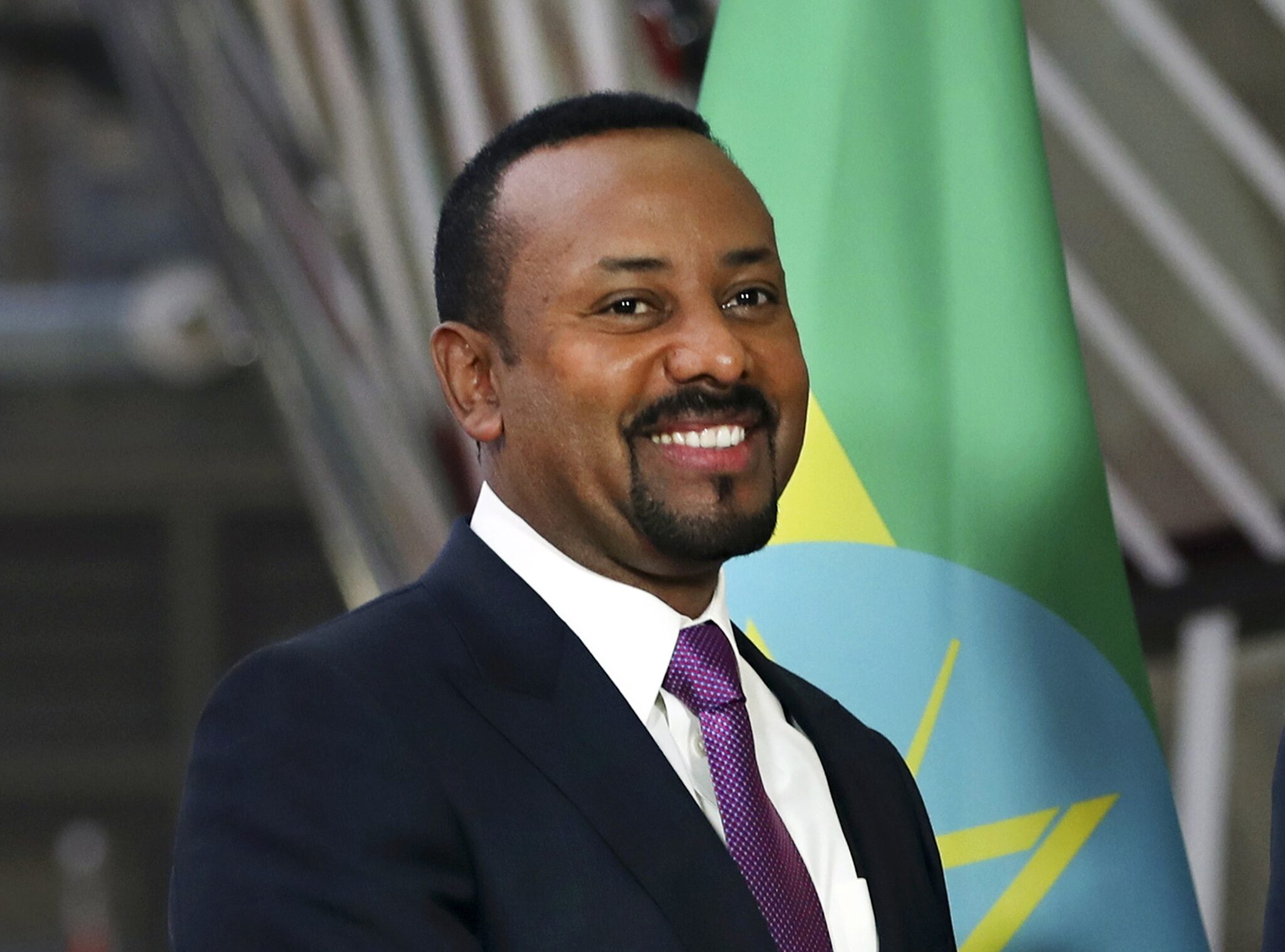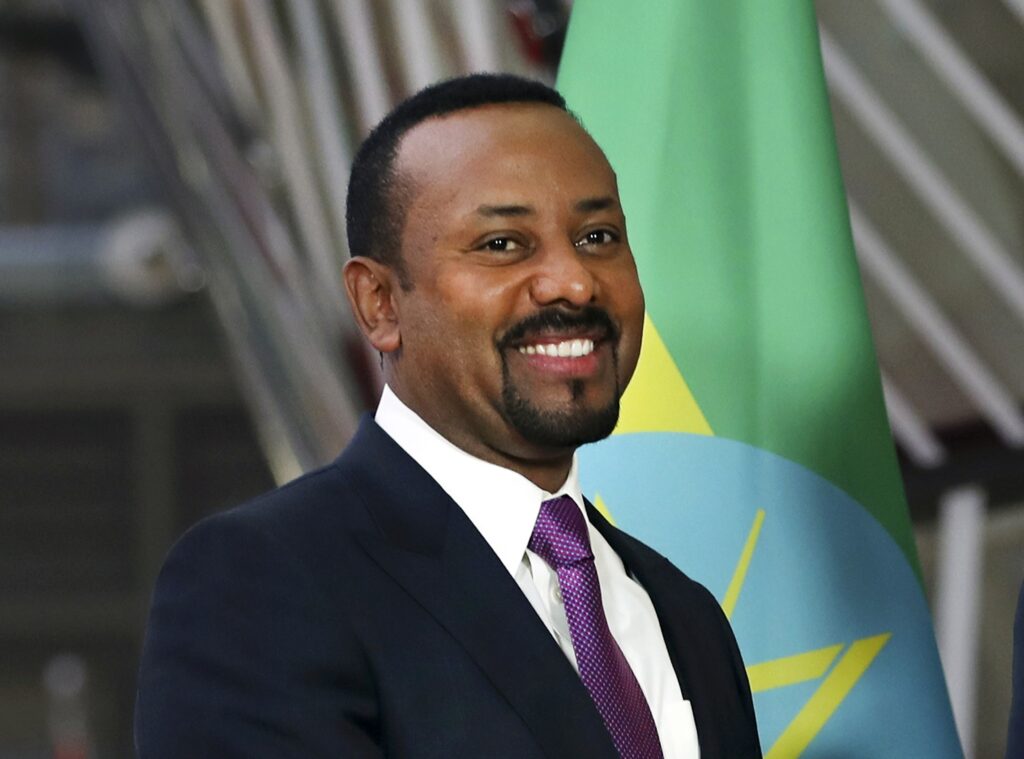 The Ethiopian Parliament on Wednesday de-listed Tigray People's Liberation Front (TPLF) from the official list of terrorist groups.
The East African nation lawmakers held an extraordinary session on Wednesday with the majority vote, 61 against and five abstentions.
The decision is expected to significantly contribute to the full execution of the peace deal struck between the TPLF and the Ethiopian federal government in November 2022.
"The idea of removing TPLF from the name of terrorism has no option but to consolidate the agreement between TPLF and the federal government in Pretoria.
In order to bring sustainable peace, it was stated at the time of the decision that it is important to remove TPLF from the name of terrorism based on the peace agreement signed in Pretoria in a way that respects the country's constitutional system and protects the national interest of Ethiopia," said House Of Peoples Representative on Facebook.
The agreement allowed the TPLF to gradually relinquish its weapons in exchange for being reinstated in formal politics.
Since the agreement, there has been some resumption of essential services and relief delivery to Tigray, which has been suffering from severe food, fuel, currency, and medicine shortages.
The TPLF was officially designated a terrorist organisation in May 2021.