Ethiopia Names Senior TPLF Official Head Of Tigray Interim Govt
By Samuel Ouma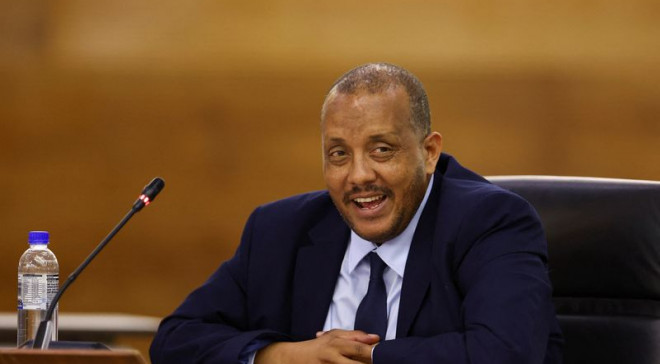 The government of Ethiopia on Thursday appointed a senior official in the Tigray People's Liberation Front (TPLF) as head of the interim Tigray regional government.
The office of the Prime Minister made the announcement via their social media pages.
"Prime Minister Abiy Ahmed has appointed Getachew Reda as president of the Tigray region's interim administration," read the post in part.
Getachew, an adviser to TPLF leader Debretsion Gebremichael, was also Communications Minister in the federal government under Prime Minister Hailemariam Desalegn, who ruled from 2012 to 2018.
The development comes just a day after parliament removed the TPLF from an official list of terrorist organizations, claiming that the move will strengthen the November 2022 peace agreement between the rebels and the federal government.
The TPLF was officially designated a terrorist organization in May 2021, six months after the Tigray war erupted.
As part of the agreement, TPLF agreed to disarm its weapons in exchange for being reinstated in formal politics.
Since the agreement, there has been some resumption of essential services and relief delivery to Tigray, which has been suffering from severe food, fuel, currency, and medicine shortages.