DR Congo: 369 Cases Of Measles Including 10 Deaths Detected In Kwilu
By Badylon Kawanda Bakiman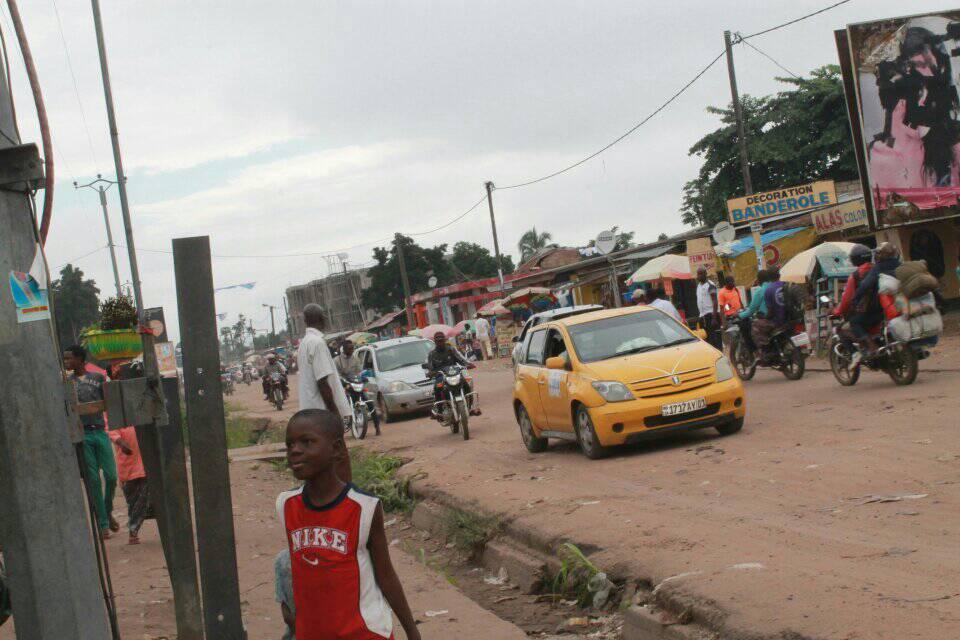 369 cases of measles have just been detected in  Kwilu province in the south-west of the Democratic Republic of Congo. Among these cases there are already 10 deaths.
According to Dr. Steve Matoma, Coordinating of the Expanded Vaccination Program of this province and who provides the information, these cases are discovered during the period from January 2023 until today.
11 of the 24 health zones in the Kwilu Provincial Health Division are affected by this disease. Dr Matoma also says the samples sent to the National Institute for Biomedical Research in Kinshasa, the capital, for investigation, 80 percent tested positive.
According to him, among the factors favoring this disease, there is in particular the non-vaccination of several children, because several parents neglect the vaccination schedule. This is why Dr. Matoma invites all parents to have their children vaccinated before they reach the age of one year.
Matoma announces that in the next few days, a mass vaccination campaign will take place in order to fight against this epidemic.
In 2022, more than 1000 cases of measles were unearthed in the same province.