Cameroon: Life-Bridge International Provides life-saving Interventions to Communities – CEO Nkwetta
By Boris Esono Nwenfor & Sonita Ngunyi Nwohtazie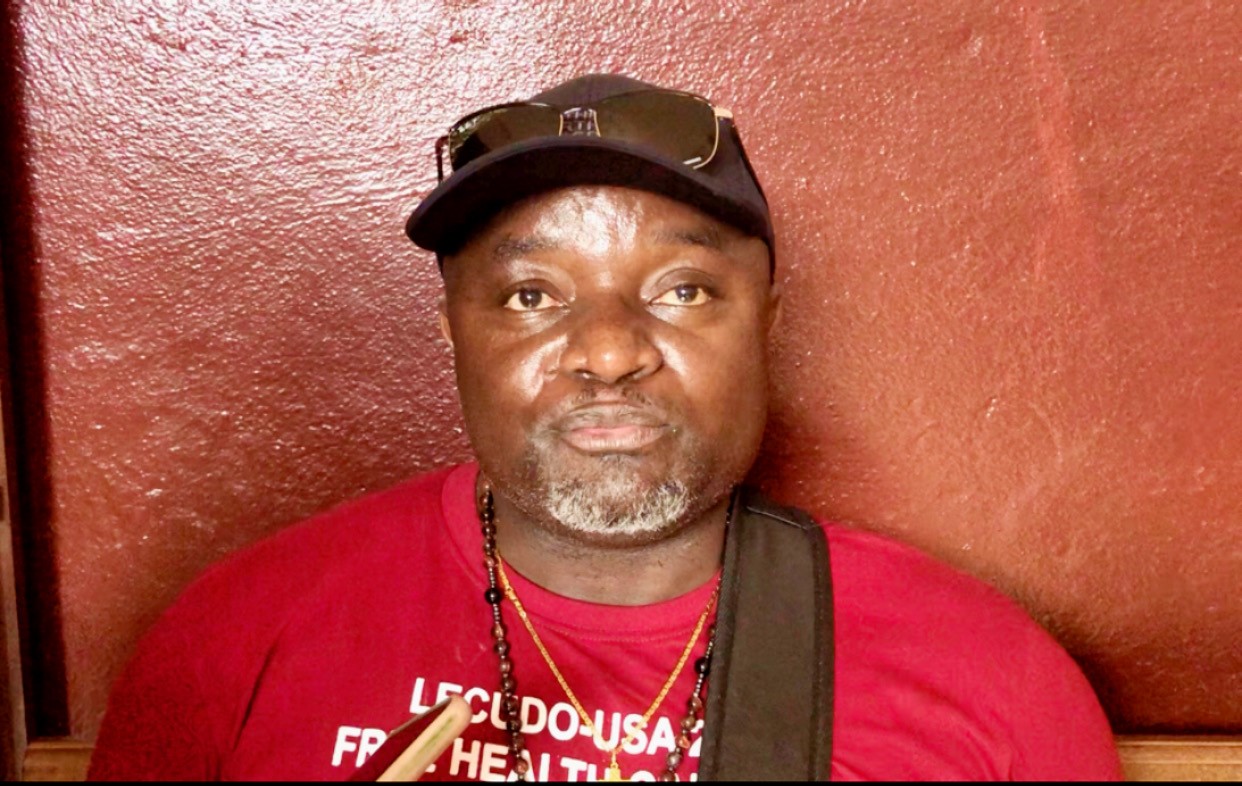 DSCHANG, March 24, 2023 – Following a three days medical mission to Dschang, West Region of Cameroon, the Chief Executive Officer of Life-Bridge International, one of LECUDO-USA's partners in the health outreach says his organization is bent on providing life-saving interventions to communities.
Richard Nkwetta was speaking to Pan African Visions on March 21, on the sidelines of the medical mission in Dschang from March 20-24, 2023, organized by LECUDO-USA. This was in partnership with Healing Beyond the Horizon, Fiangep Polyclinic, and Life-Bridge International. Before this mission to the West Region, the three organizations had dispatched a team to Fontem, South West Region, where a similar health outreach took place in partnership with Mary Health of Africa Hospital.
"We founded Life-Bridge International to be able to educate the population, and communities on emergency life-saving interventions such as cardiopulmonary resuscitations. We do a lot of community education and teaching; we provide resources to better assist in the healthcare sector," Richard Nkwetta, Founder/CEO of Life-Bridge International, founded in 2019 told Pan African Visions.
Believing in taking action with urgency to raise awareness about some of the most pressing issues facing today's society in Cameroon, Life-Bridge International looks to save lives through the teaching and creation of emergency health situations appropriately through evidence-based practices. The organization is thus resolute that it will continue to impart the necessary skills to the communities and alleviate the health situation of the various communities.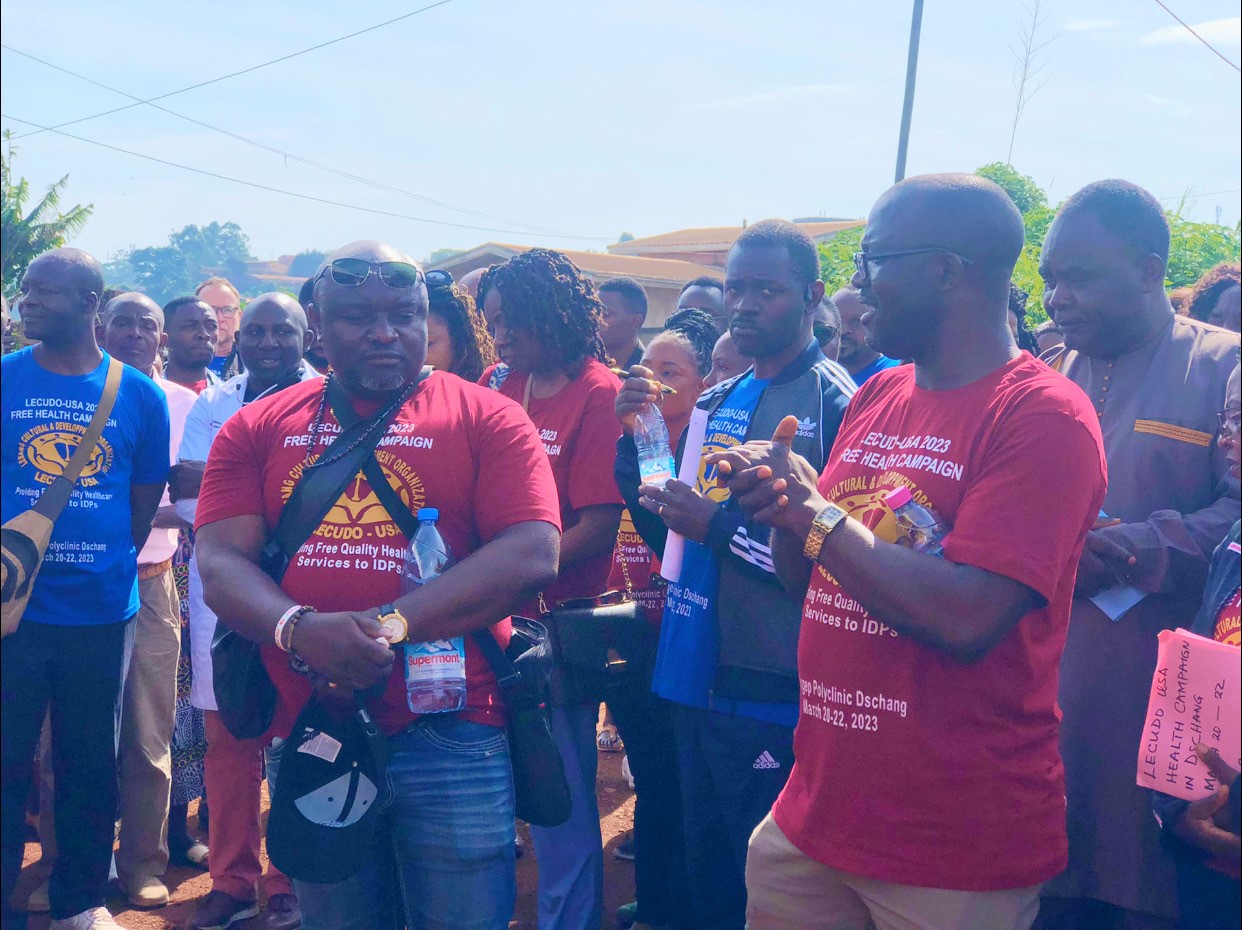 "We believe in partnership, that you cannot do it all alone. When we formed that partnership, it is so that we can better deliver those services. The leadership of LECUDO is dynamic and I think with their leadership skills, it allowed us to be able to work with them and provide these services," Richard Nkwetta, Founder/CEO of Life-Bridge International added.
"When we come home and see people who lack the basic healthcare needs, it is painful. When we come and do what we are doing here, the people are excited, I think I am fulfilled. My message to the population is that every individual needs to be able to take care of their health, by excising, eating right and getting enough rest. And also, not to engage in risky behaviours like taking drugs and drinking responsibly."
The organization has something big that is in the pipeline and details are expected in the months ahead. "Life-bridge is a young organization and we have a lot of hope. We are hoping we will be able to get the required authorizations and licenses. This will help us to start educating the population, schools, and individuals on how to provide life-saving interventions," Richard Nkwetta added.