Cameroon: Kidney Patients Laments High Treatment Cost, Call for Government's Subsidization
By Synthia Lateu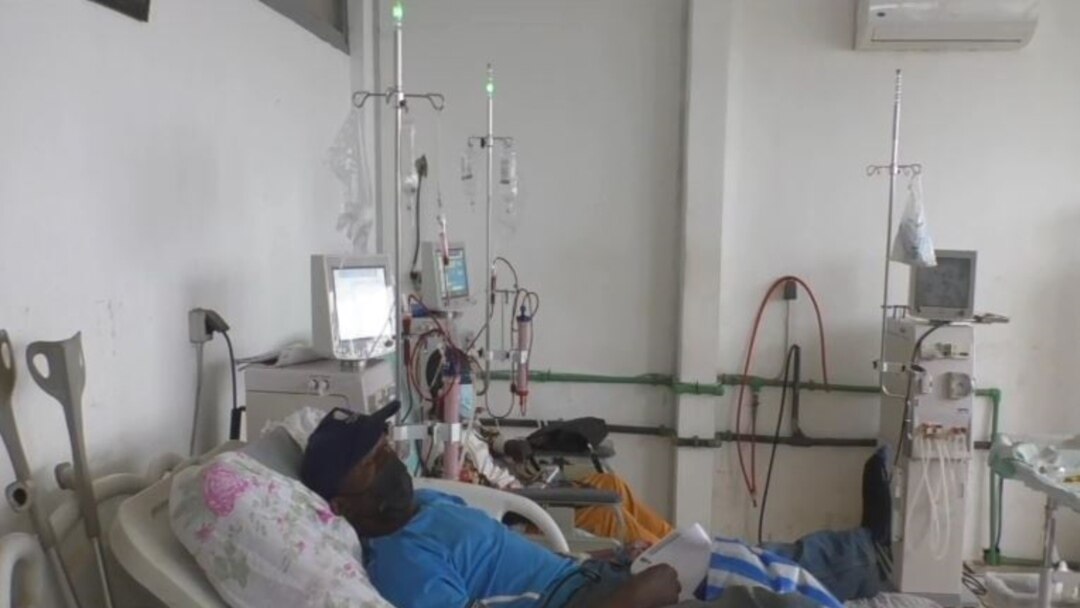 BUEA, March 15, 2023 – Kidney failure Patients in Cameroon have raised concerns about the challenges they face, resulting amongst others, from high treatment costs. They were speaking as the world celebrated the 2023 edition of World Kidney Day, under the theme "Kidney health for all; prepare for the unexpected, support the most vulnerable!".
Though the Cameroon government has subsided the dialysis, kidney failure patients say, the medication cost as well as other items needed for treatment cost are high and coupled with the difficulties, they encounter at their job sites.
"We spend at least 100,000 FCFA monthly. We will be happy if the government finds a way to further reduce this cost. Most of us have lost our jobs. Besides, our services are no longer efficient," some patients told equinox TV.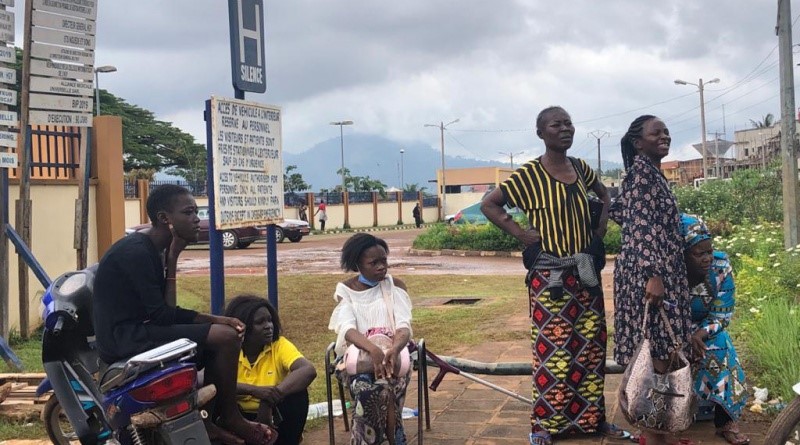 Cases of kidney failure are on the rise in Cameroon, with about 2.5 million patients. Nephrologist, Marie Patrice Nalle says about 14 per cent of Cameroonians are suffering from Kidney failure with young people and children being the most affected. "We can point out hypertension, which is one of the main causes in adults. Diabetes is the leading cause in the world and we have other causes, genetic causes, familiar causes," she said, adding that Cancer could equally be one of the causes of Kidney failure.
According to a 2022 publication from the Open Journal of Nephrology, the most prevalent co-morbidities of Chronic Kidney Disease are hypertension, diabetes, mellitus and HIV infection, with the commonest presenting symptoms being asthenia, lower limbs swelling and anorexia while the main clinical signs are high blood pressure, pallor and altered general state. It furthers that the indications for emergency hemodialysis are dominated by uremic encephalopathy and pulmonary oedema.
Health experts have urged Cameroonians to frequently carry out exercises, drink lots of water, avoid self-prescription and equally go for a regular checkups. On several occasions, patients in Cameroon have protested in front of hospitals, against the lack of dialysis kits for their treatment.
Cameroon's Minister of Public Health, Manaouda Malachie said in February last year, following a successful Kidney transplant on three young Cameroonians suffering from chronic kidney failure that the accomplishment was a result of the progressive and continuous upgrading of infrastructures and technical platforms, as well as the very high qualification of health personnel. Meantime, Cameroon successfully conducted its first-ever kidney transplant operation on a 34-year-old man on November 2021.