Cameroon: Indomitable Lions Coach Rigobert Song Opens Doors for Andre Onana
By Ngunyi Sonita Nwohtazie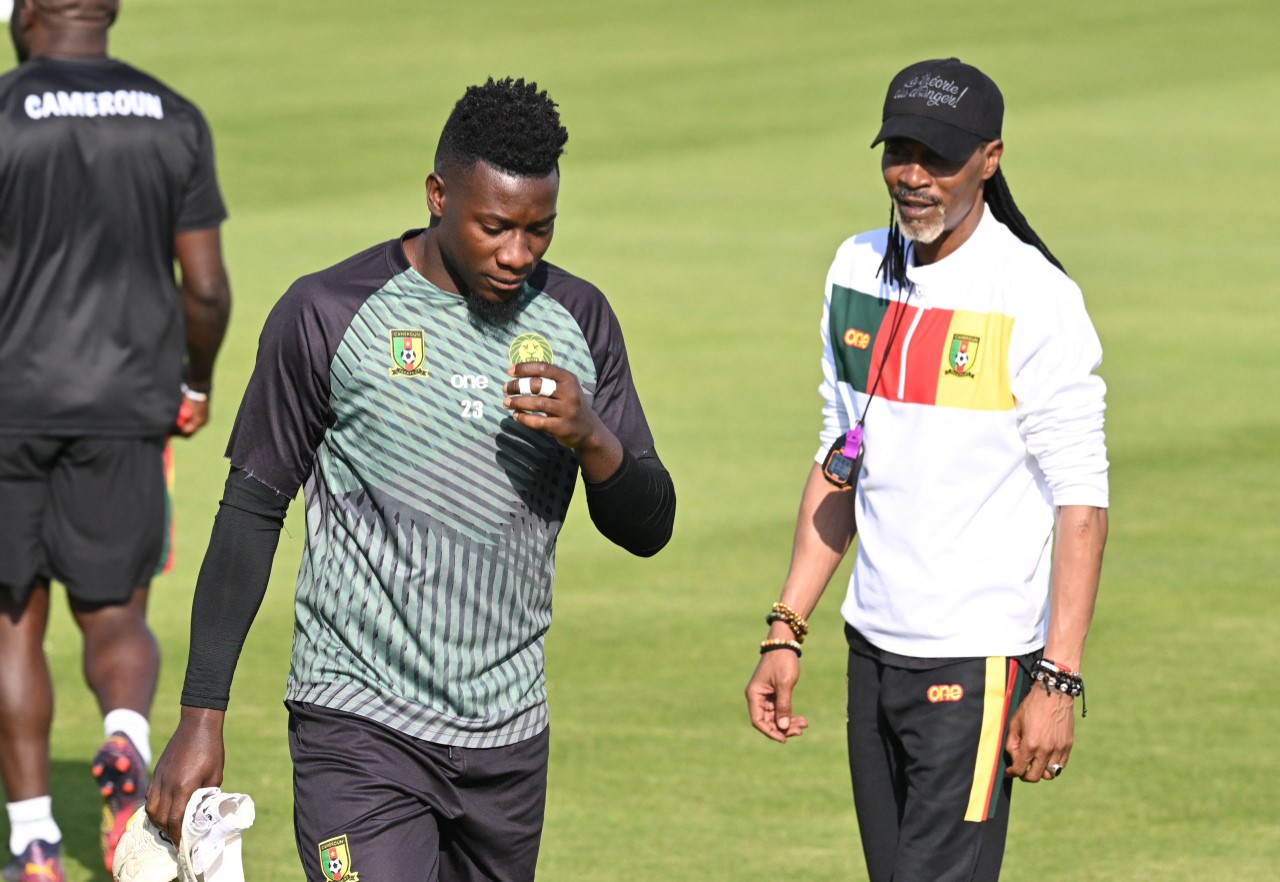 Indomitable Lions coach Rigobert Song has opened the doors for former goalkeeper Andre Onana to return to the national team. The former captain of the national side was speaking to the press before Cameron faced Namibia in the first leg of the TotalEnergies AFCON 2023 Ivory Coast qualifiers in Yaounde.
Coach Song says the door is open for Andre Onana if he works by the rules implemented by the team. He equally reiterated of not having problems with the goalkeeper who left the just-ended 2022 FIFA Qatar World Cup prematurely.
"The door is open," Song emphasized. "I think that Onana needs to know what he wants, because, in a group, there is a need for everyone to be disciplined and respectful. So, we are not going to allow anyone to do what they like. Just to add that he remains one of the best goalkeepers at the moment," Song affirms.
"But when the time comes, he will need to understand the importance of collectivism over individualism."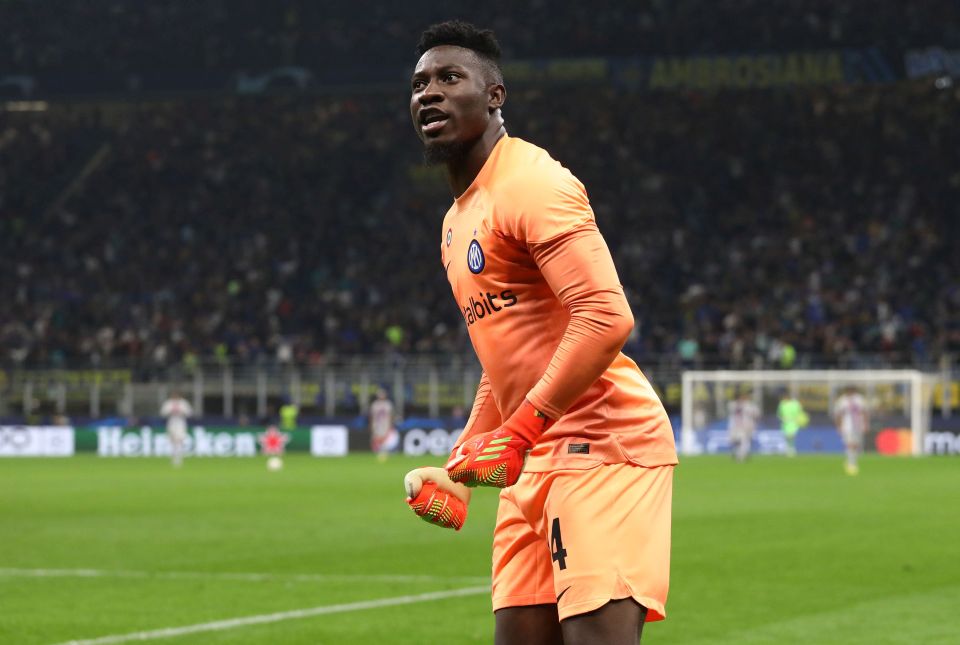 Barely weeks after his premature exit from the FIFA Qatar World cup, the Inter Milan goalkeeper announced his retirement from international football which caused a lot of controversies within the Cameroon football milieu.
"Andre has now been left out for disciplinary reasons," Rigobert Song explained during the FIFA Qatar World Cup. "I think we needed to make that decision. It was something that had to happen and maybe it was the trigger we needed for this performance."
"Every story, however beautiful it may be, always has its end. And my story with the Cameroon national team has reached this point. Players come and go, but Cameroon always comes before any person or player," Onana said in a statement announcing his retirement from the national team.
"Cameroon will always remain the same as my love for the national team shirt and for our people who have always supported us regardless of the difficulties… My feelings have not changed. My Cameroonian heart will keep beating and wherever it goes it will fight to always raise the flag of Cameroon as high as possible."
"I will continue to support Cameroon as a fan, just like 27 million Cameroonians do at every game. I can only thank all those who trusted me and believed that I could, he concluded.
Andre Onana is currently regarded as a world-class goalkeeper in the international community. His exploits for Serie A giants Inter Milan has seen him continuously record history for himself. He has continuously shown his endless support to the Indomitable Lions of Cameroon, despite not being part of the squad