Cameroon: Healing Beyond The Horizon Steps Up Community Engagement Initiatives
By Boris Esono Nwenfor & Sonita Ngunyi Nwohtazie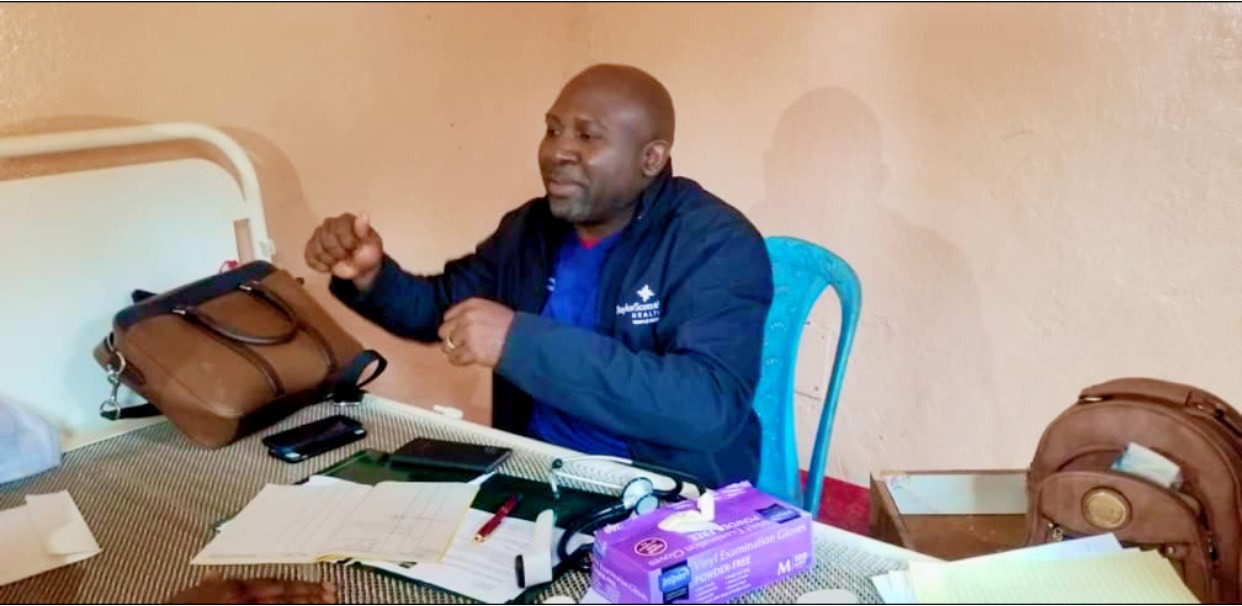 DSCHANG, March 25, 2023 – Dr Ekokobe Fonkem, Founder of Healing Beyond the Horizon says the partnership is crucial as joining hands with others helps his organization continue to impact communities by accelerating the vision of the organization.
The Neurology Specialist was speaking to Pan African Visions on March 22, on the sidelines of the medical mission in Dschang from March 20-24, 2023, organized by LECUDO-USA, Healing Beyond the Horizon, Fiangep Polyclinic, and Life-Bridge International.
"Healing beyond the horizon was created in 2009, what motivated me to create this organization is because I come from a family where most of my grandparents are traditional healers and most of these medicinal plants have never been analyzed," Dr Ekokobe Fonkem said.
"So, when I was lucky to attend college to medical school, where I became a medical doctor, I always had my community in my mind and I decided to give back to the community."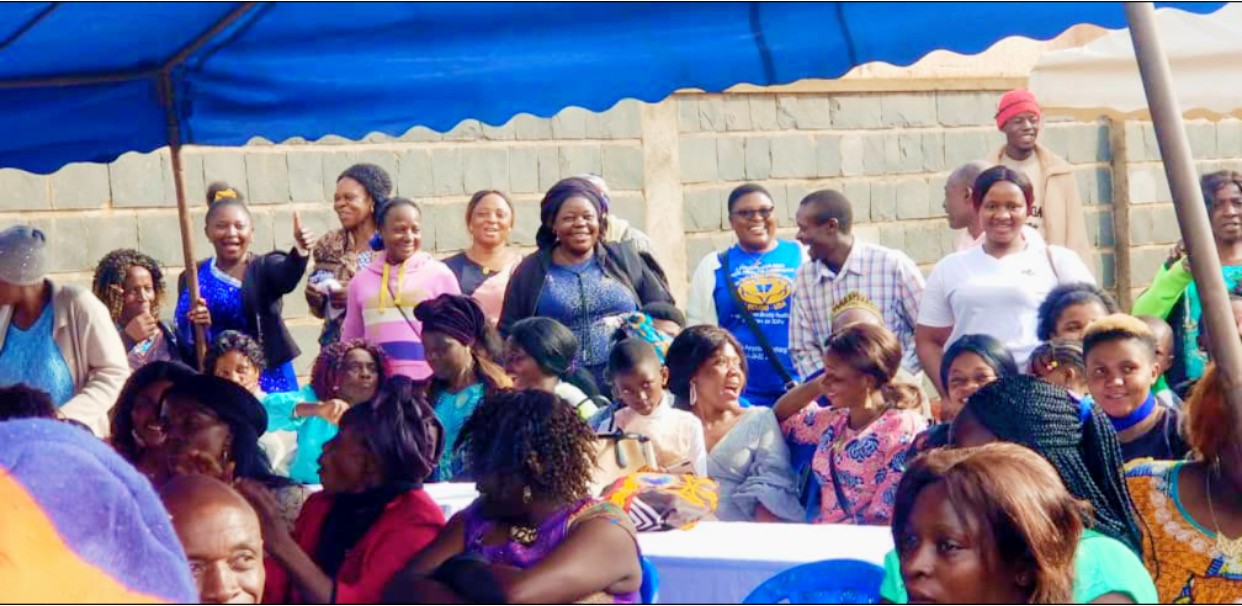 "The only suitable channel was to create this organization with the mission to go back and provide medical care to the citizens of Cameroon. It is also to empower most of the young people to be able to better their lives, through either entrepreneurship, education and even community engagements."
Restart A Halted Project
Having a mission to empower and partner with Cameroonians in the public and private sectors to provide basic medical services, public health education, fresh and clean water, and other necessary resources, Healing Beyond the Horizon has over the last ten years before the sociopolitical crisis erupted conducted medical mission trips to Lebialem every year.
The organization also provided clean potable water to the villagers in Upper Lebialem. This also included the construction of a medical centre, that is supposed to have the same size as that of Mary Health of Africa Hospital.
The foundation of the project was started. However, it had to be halted because of the unrest. "That is how we engaged in partnership with the Fiangep Polyclinic, LECUDO-USA and some NGOs with the goals to continue with our objectives where we had stopped," Dr Ekokobe said.
"Being a nonprofit organization, whose goals we are trying to achieve looking for serious organizations, led by quality leaders, prompted us to engage with the Fiangep Polyclinic, LECUDO, and Life-bridge International who all have the manpower of a permanent structure which healing beyond the horizon doesn't have. So, we needed to join hands with others to continue to impact our community by accelerating the vision of the organization."
A Need For Proper Follow-Up Of Diseases
Despite the conclusion of the three days health campaign, Dr Ekokobe says that there is a need for a proper follow-up of high issues like high blood pressure, and diabetes, with the aging population that Lebialem currently has.
"Usually when we do these three days' health campaigns, it is not good enough especially when it concerns health, which requires a lot of attention. So, I've decided to continue educating other patients with serious health challenges, especially with the aging population that we have."
"They mostly have high blood pressure, diabetes and three days cannot help the situation. But proper follow up to all these diseases is what Healing beyond the Horizon will do as some future projects," Dr Ekokobe added.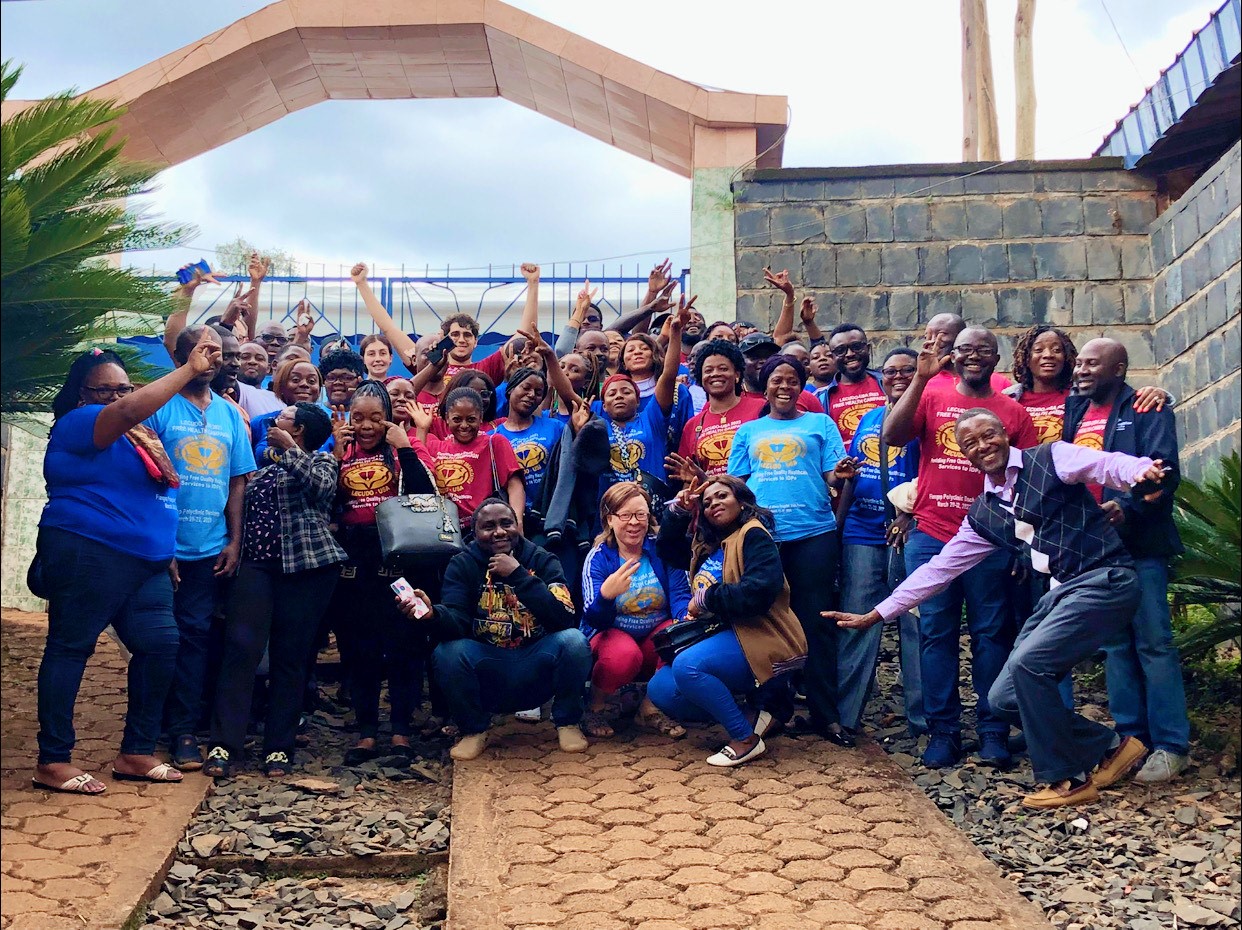 "I think that every disappointment comes with blessings so, I think that the crisis has provided us with other opportunities to better adjust and improve our medical services in Lebialem."
Dr Ekokobe, who has extensive experience in Headache and Epilepsy, says it is time the younger generation of the Lebialem community looks to take the touch and for patients to reach out and become their own neighbour's keeper.
He said: "Again, I believe that to whom much is given much is expected and we all can look around in our ability to try and make a difference. So, my message to those who have received our medical services here today is to reach out and become their own neighbour's keeper. I hope that for our younger generation, this type of initiative will empower and enlighten them to consider taking the baton one day.