Cameroon: Far Away From Home – Lebang Displaced Persons In Dschang Recount Ordeals
By Boris Esono Nwenfor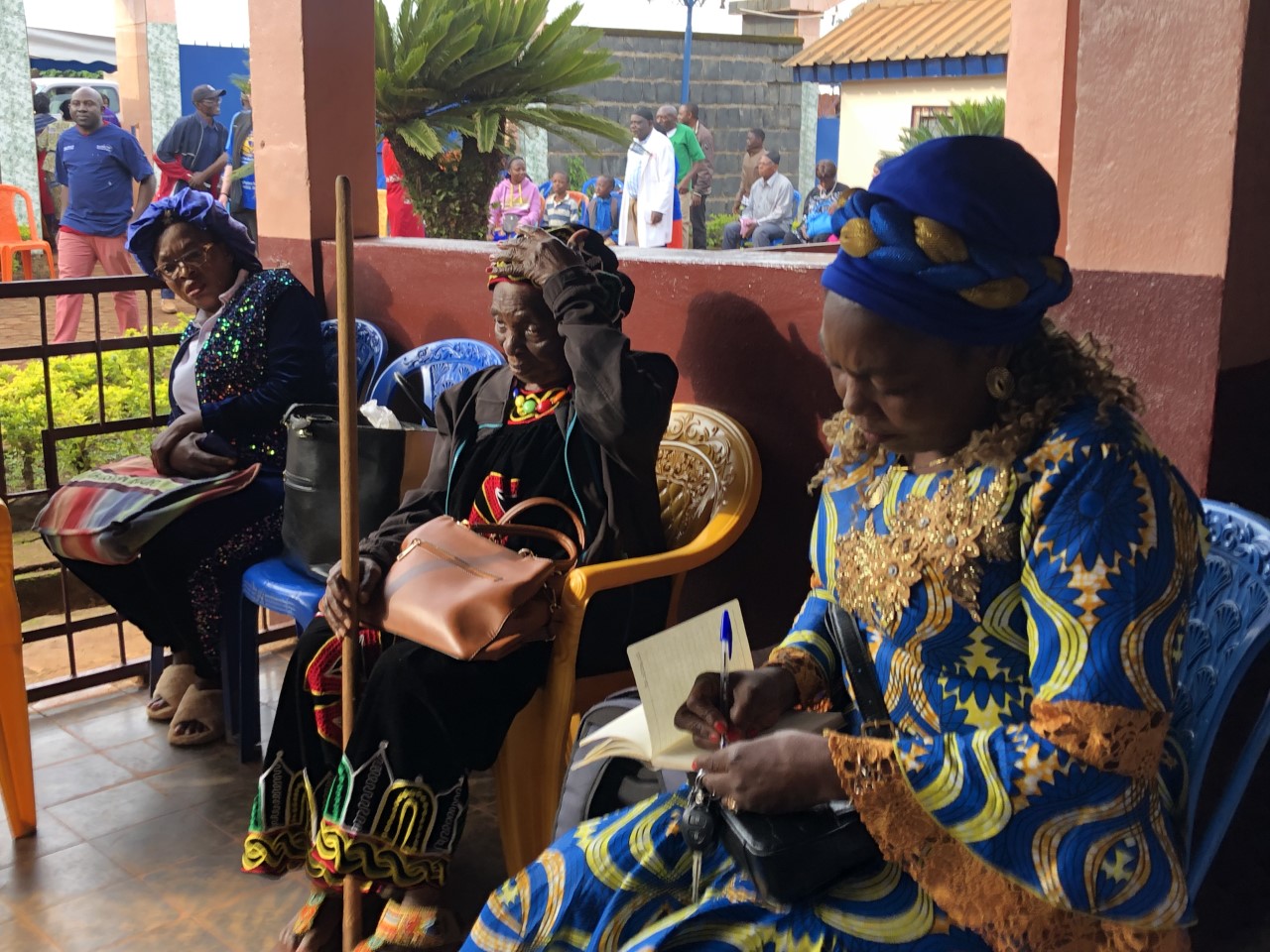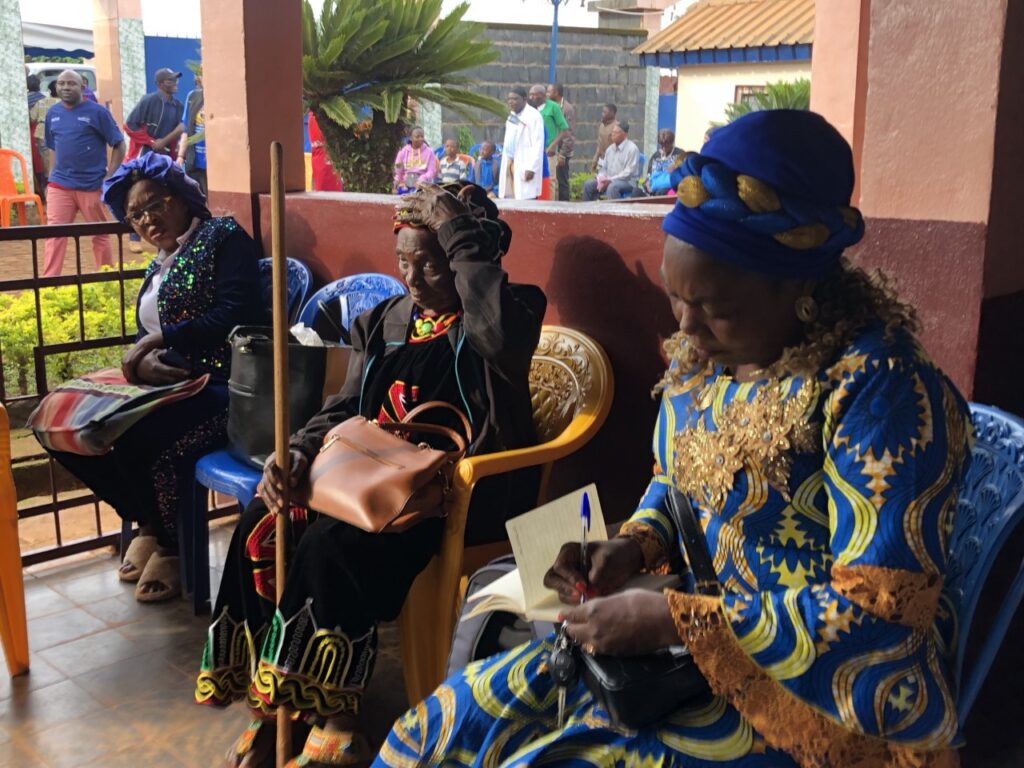 BUEA, March 23, 2023 – Lebialem Division, in the South West Region, is one of those areas hard-hit by the sociopolitical unrest that has been going on for the past six years in the North West and South West Regions. Harassments, torture, and burnt houses caused many to flee the Division in search of shelter in neighbouring Dschang. Life was just fine for many Lebang people, before what has become known as the Anglophone crisis escalated in 2017.
"Life here (Dschang) is hard. In Fontem, we were not suffering but here, sometimes we lack something to eat," one of the displaced persons who spoke on the condition of anonymity told Pan African Visions. "When you are sick, you lack something to go to the hospital. Many showed up to this medical campaign because they lack the financial means to go to the hospital."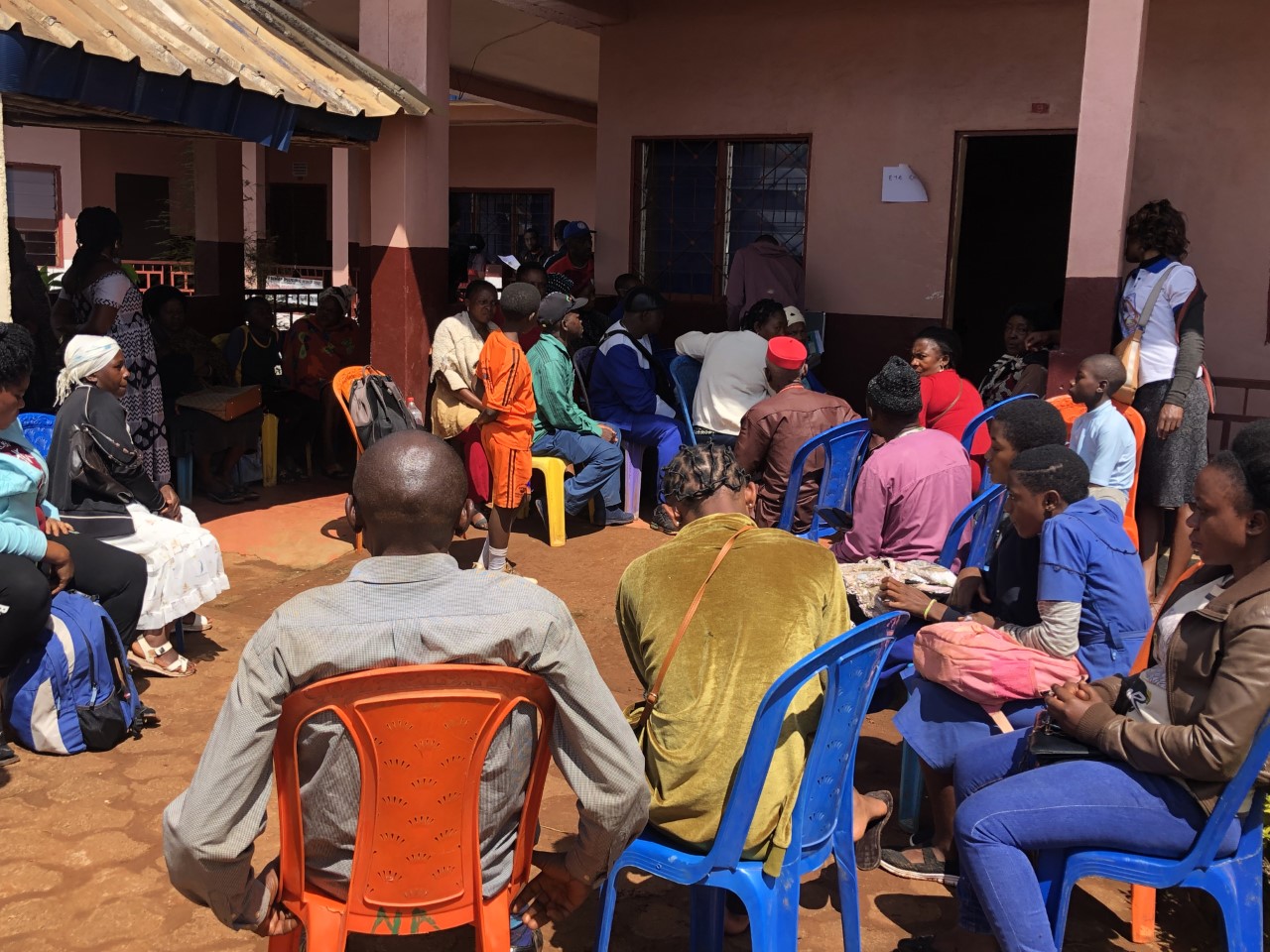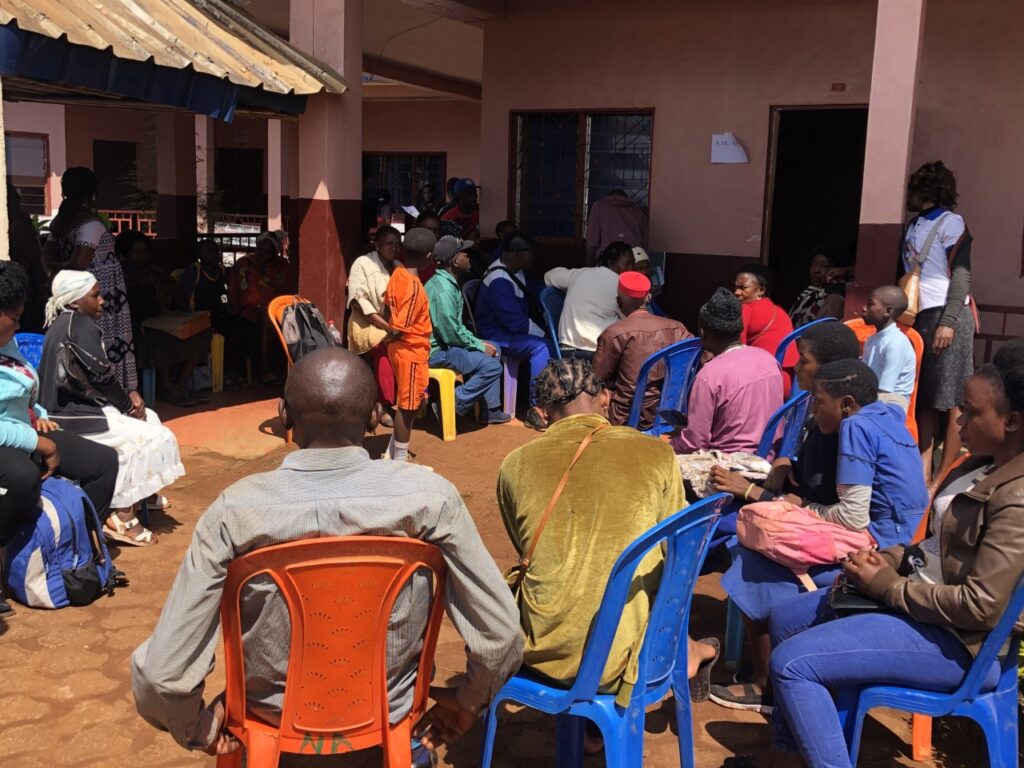 "When you change your position to a different place, you are always a stranger. Some of us here are suffering; we don't have houses. When you want to make a farm, you don't have to. In the village (Fontem) we have lands, and on Sunday we go to church and pray. Nothing was worrying us but now, part of our body is different."
Amnesty International, the International Crisis Group, UNHCR and others say the ongoing crisis has led to thousands of houses being burnt, and more than 680,000 have been displaced in the North West and South West Regions since 2016. The conflict sadly; is far from being resolved as atrocities are being committed daily. The Impact of the Division has been the mass relocation of people escaping the violence in the area.
"The number one difficulty for me is the language, I don't know how to speak French. Today (March 21), I took a taxi and said I am going to Fiangep. The man (taxi driver) snubbed me and left. I had to walk under the rain because he did not understand me and I did not understand him, and I could not force myself to speak French. Since I grew up, I have not spoken French and most of our children do not speak French," another displaced person narrated.
Despite being far from home, these displaced persons have found life going in Dschang. It hasn't been pretty; but their resolve, determination and sheer grit have kept them going despite the ordeals they constantly face in their new area.
"Seeing a doctor or getting medications was a no-talking thing as one was never opportune, or able to see a medical doctor in Fontem, especially at the Mary Health Hospital. This resulted in others dying, while some transferred to other parts of the country for better medical assistance," Nkemnyi Helen cried out.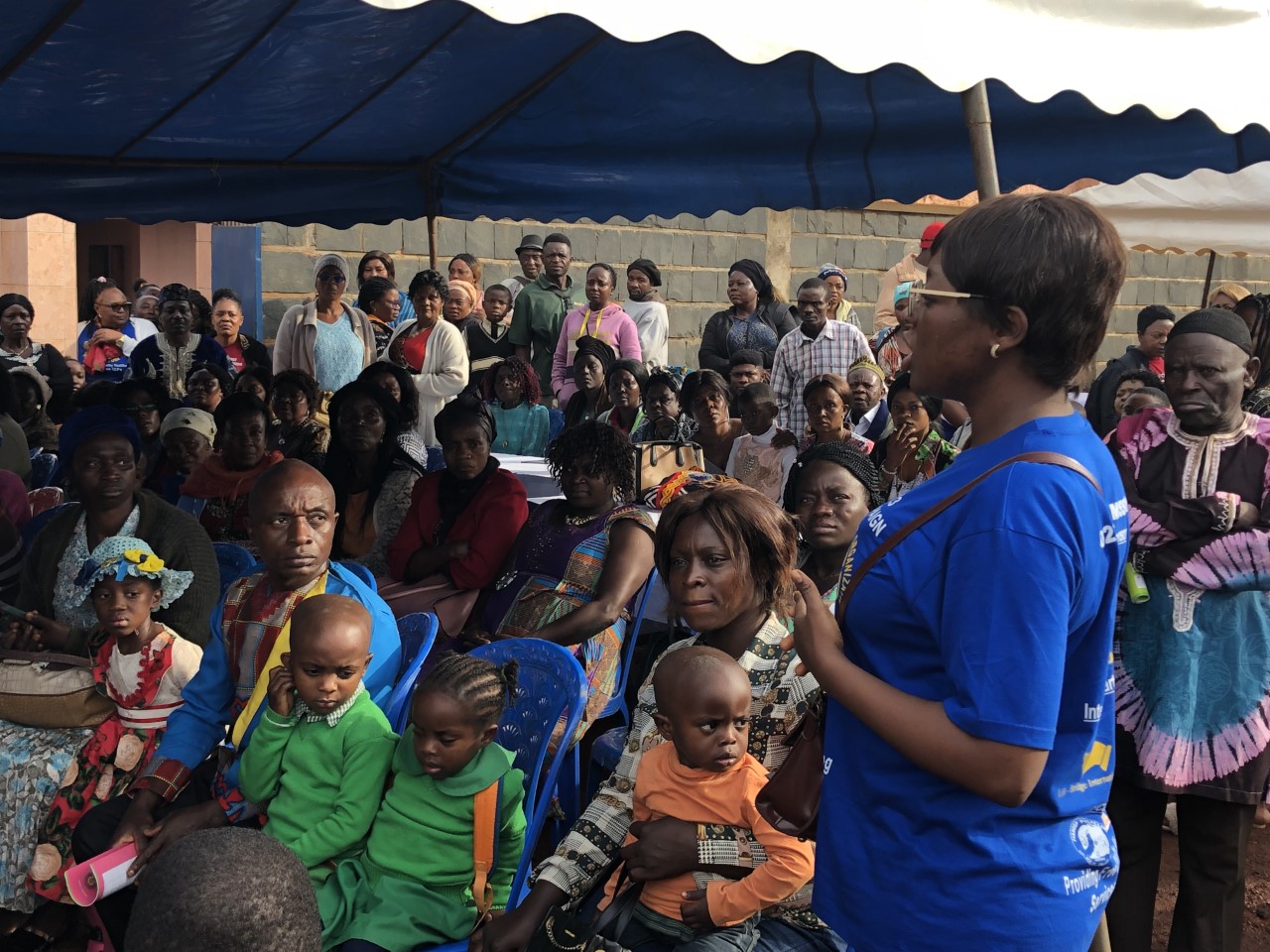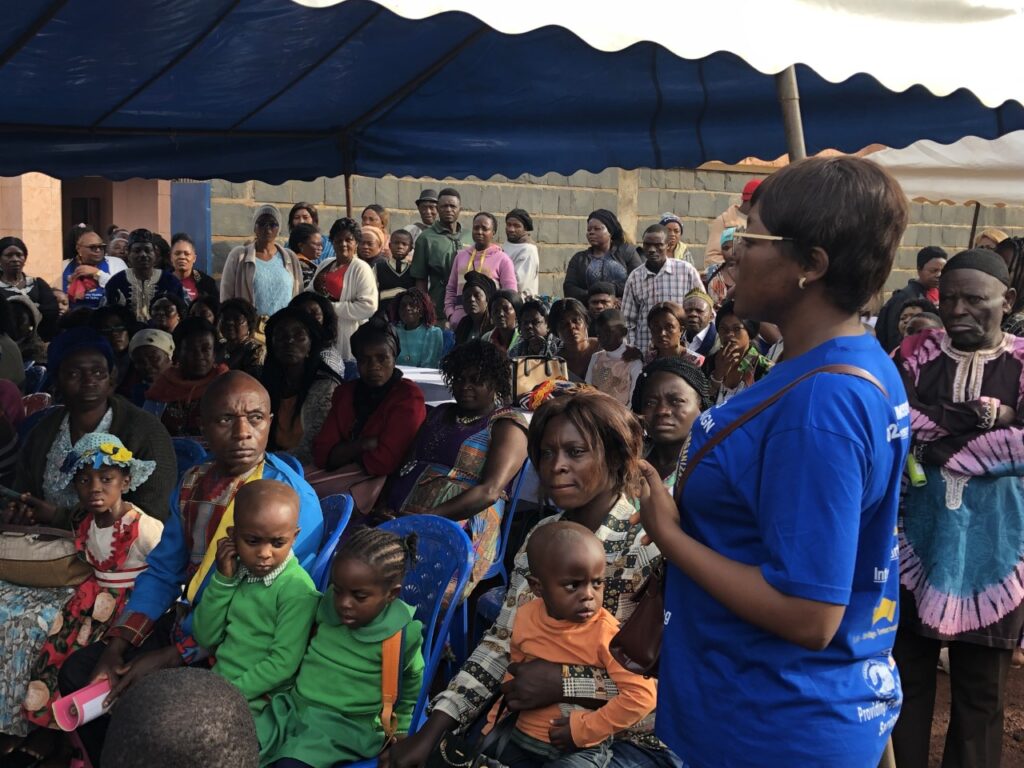 Like Helen, and others, the one wish they yawn for is for normalcy to return in Lebialem, so they can start the long and arduous process of rebuilding their lives. "We pray that both factions should come into dialogue, so that everybody will come home and stay well. Without dialogue, they cannot solve it. I thought it was something for about two weeks but we are now going to seven years, it means we are not feeling fine," a displaced person said.
"We were doing just fine before this crisis," another displaced person recounts. "We were dancing and doing other things. Now, we are scared. We hope that the government can see into this issue. It is not a problem of force, it is a problem of peace. Both sides can not say they will use force to win."