Ambassador Christopher Fomunyoh Praises Ukraine For Its Generosity To Africa
By Samuel Ouma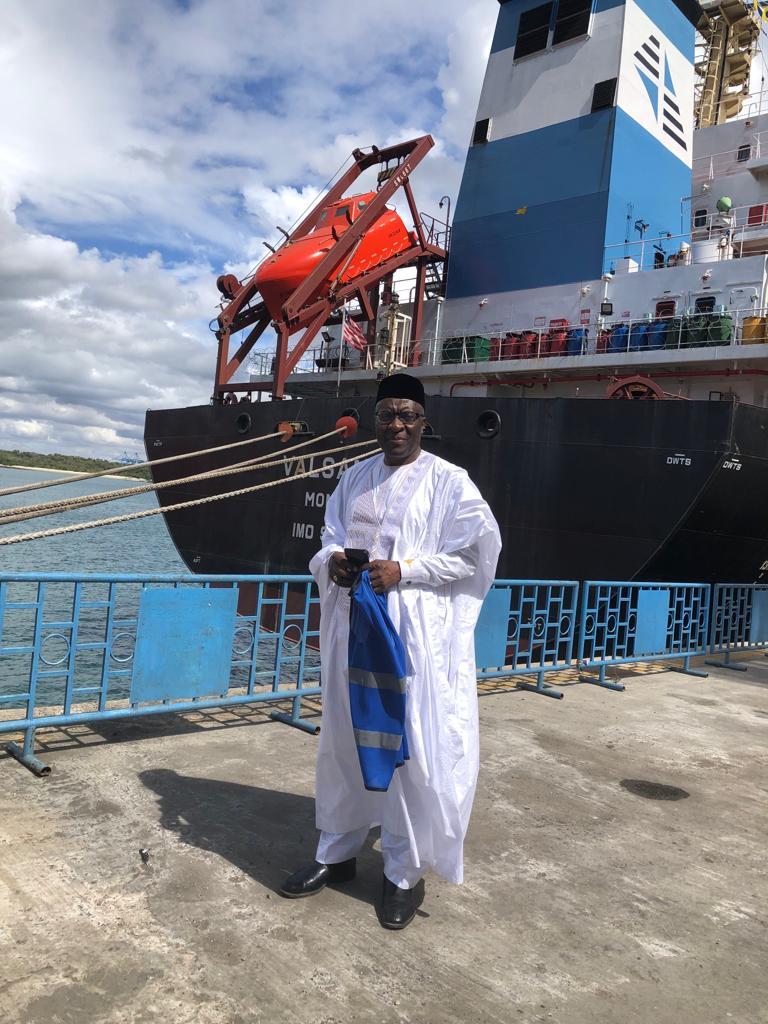 Ambassador of the Grain from Ukraine humanitarian program, Dr. Christopher Fomunyoh, has lauded the people of Ukraine, their President Volodymyr Zelenskyy, and his entire government for their ongoing help in fighting against famine in Africa.
He spoke in Kenya's coastal city of Mombasa on Monday, March 20, 2023, when he, together with Kenya's Deputy President Rigathi Gachagua, diplomats and several ambassadors, received a ship carrying 30,000 metric tons from Ukraine.
"On behalf of Ambassadors of the green from Ukraine initiative and as a son of the African continent, I am deeply honored to be with you today on behalf of the goodwill ambassadors to say thank you, to the people of Ukraine to President Zelensky and his entire government, for their fortitude, and for their generosity of spirit," said Dr. Fomunyoh.
Dr. Fomunyoh, who is also the Senior Associate for Africa at the National Democratic Institute, USA, noted that it is extraordinarily moving and uplifting to see the Ukraine government supporting the people of Africa while they themselves are going through a challenging moment; Russia's invasion.
"In November 2022, a few months after the signing of the Black Sea agreement, President Volodymyr Zelensky decided to nominate to create the international coordination group for the prevention of hunger, which is a poll of goodwill ambassadors, in which he started for African leaders."
"In many ways and to his wisdom, he was with a lot of foresight, indicating what we hear now more frequently than ever before from countries in the Global South, which is to say that even in your goodness, there should be nothing about us without us," added Dr. Christopher.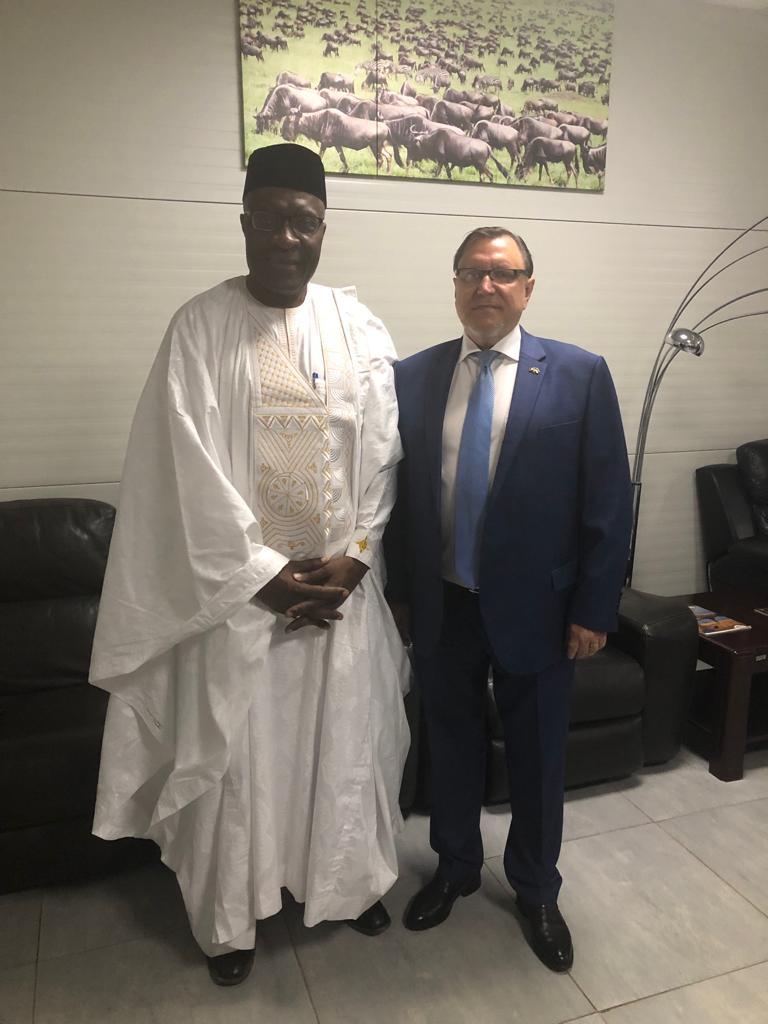 Also, he urged those present to keep praying for Ukraine so that the war could cease to allow its citizens to resume their normal lives and for their government to carry on as a force for good in the world. At the same time, ambassador Fomunyoh asked for prayers for Malawians who Cyclone Freddy had hit.
The shipment was funded by the UN World Food Program (WFP) with financial assistance from the governments of the United Kingdom, Norway, Belgium, Netherlands, Switzerland, Italy, Slovenia and the Czech Republic.
The wheat is meant to feed more than half a million refugees for four months and three weeks and 265 more than a quarter of a million drought-affected Kenyans for a further two months.