AFCON 2023 Qualifiers: Lackluster Cameroon loses as Namibia Tops Pool C
By Boris Esono Nwenfor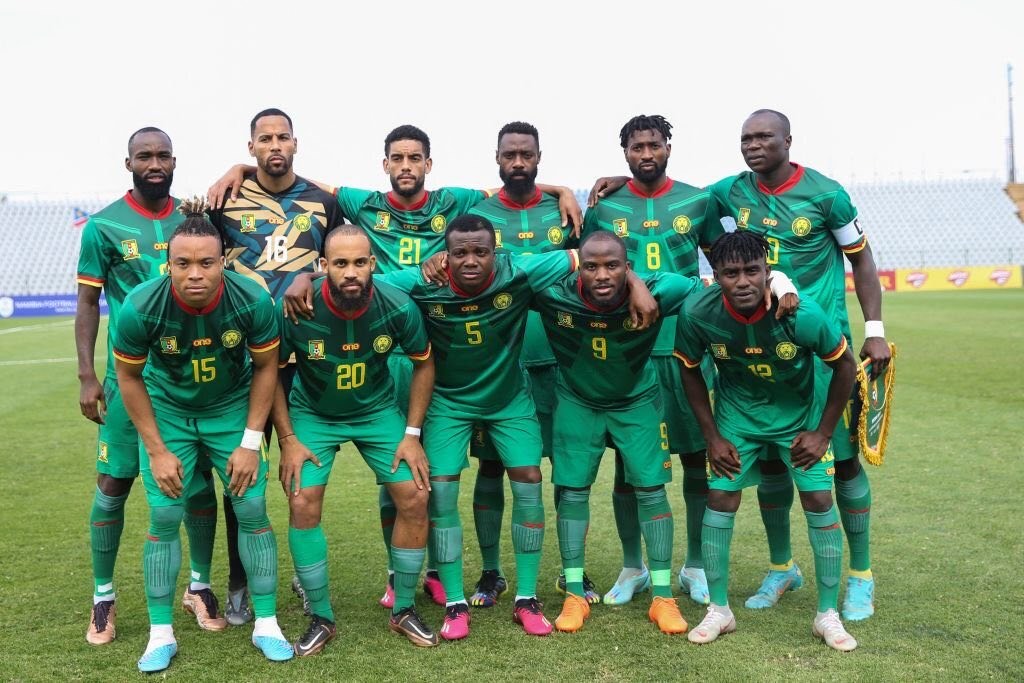 BUEA, March 30, 2023 – The Brave Warriors have assumed control of Pool C at the ongoing TotalEnergies AFCON 2023 Qualifiers, following their victory over the Indomitable Lions of Cameroon. This was the first time that Namibia is picking a win against the five times African champions which means the side has qualified for the AFCON 2023 in Senegal.
Goals from Peter Shalulile and Absalom Nanjana Kamutyasa ensured the Southern Africans go top in Group C with a 2-1 win over Cameroon. The victory puts Namibia tops with 5 points with one game to go, with Cameroon second with 4 points.
"Our mission was to steal points in Cameroon. Our main target, we want to go with you [Cameroon], the big boys to Afcon," said Collin Benjamin, Namibia national team coach.
"We have a young team, a very hungry team, a team that wants to succeed; and to succeed, you have to play against the big boys."
Cameroon head coach Rigobert Song has admitted to constantly feeling the pressure as the Indomitable Lions' boss following their shock 2-1 loss to Namibia at the Dobsonville Stadium. Rightly so, the gaffer has won just 3 of the 12 matches played, with 5 defeats and 3 draws.
"Everything we do in the world, there is a lot of pressure involved," Rigobert Song said in a post-match interview. "If you don't have pressure, you will not do well. We will go back home to work hard, to be strong for next time. The pressure is a reality for each person. For the players, for the coaches. If you don't have pressure, you can't do anything."
"Pressure is good. The fact is that we have to be honest with ourselves. We have to play and work hard to be strong for the next opponent, Burundi."
Following the defeat, fans of the national side have called for the sacking of the former captain of the national side. Reports indicate the days of Rigobert Song may be coming to an end if results don't go his way. The gaffer at the moment still has the backing of FECAFOOT president Samuel Eto'o.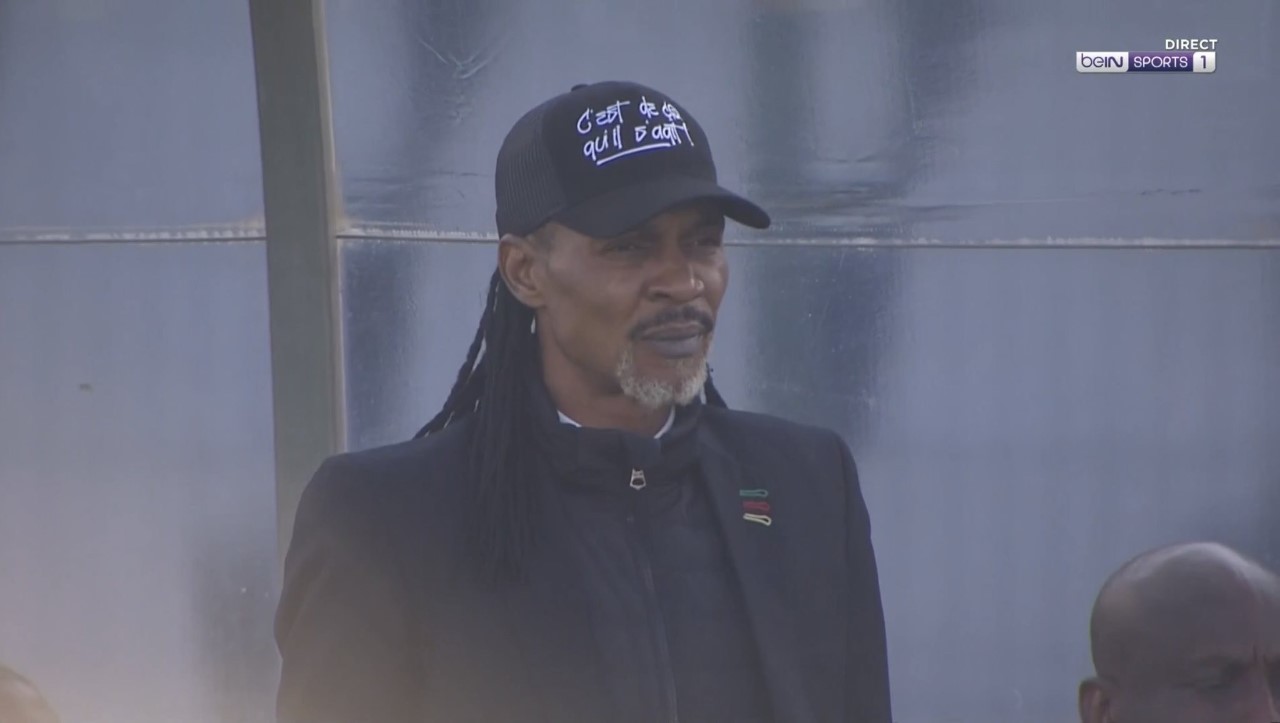 The president of the Cameroon Football Federation, FECAFOOT, is feeling good," Rigobert Song added. "The president is confident, like me, that with our team, we will do our best to be better than today."
Cameroon, however, remains in the race to qualify for the competition. Given that Kenya is already disqualified from any sporting activity by the FIFA congress, Cameroon is virtually guaranteed to qualify for the AFCON if they beat Burundi. Fans are thus eager to see if their team will be able to qualify for the competition and reclaim their champion status.