M-PESA Africa Launches A Shared Service Operations Centre In Nairobi
By Samuel Ouma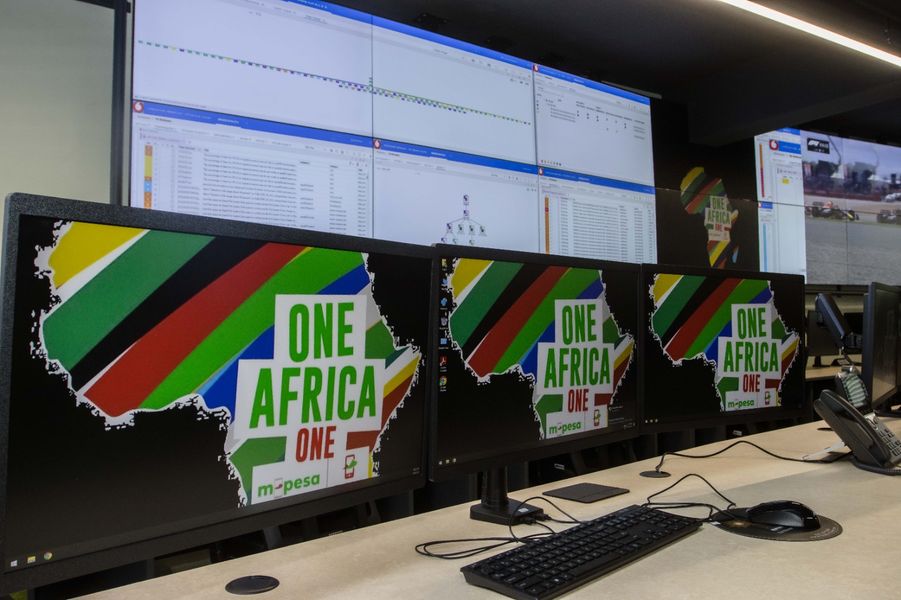 The M-PESA Africa on Wednesday launched a Shared Services Operation Centre (SSOC) in Nairobi to oversee service operations and technical support for 5 African markets.
The centre will provide incident monitoring and resolution for Tanzania, Mozambique, the Democratic Republic of Congo, Lesotho, Ghana and future markets.
It will also enable M-PESA Africa to manage platform changes and upgrades, manage new features and capacity deployment, and coordinate with technical vendors.
"We are delighted to launch the M-Pesa Africa Shared Service Operations Centre which empowers us to provide 24/7 monitoring and support to operations and services across different markets. The Shared Service Operations Centre strengthens our position as Africa's largest fintech and digital ecosystem, bringing us closer to our vision of one M-Pesa, providing one platform and unified operations across all our markets," said Sitoyo Lopokoiyit, MD – M-Pesa Africa.
M-Pesa Africa invested more than $2 million in the SSOC as part of its transformation to a digital cloud-based platform. The new M-Pesa platform is intended to be scalable and to provide the full range of products and services across all markets, as well as to support the integration of new products and services and to use future technologies such as Big Data and Artificial Intelligence.
"For 16 years, M-Pesa has been at the core of our purpose to transform lives by using technology to connect customers to different opportunities. The M-Pesa Africa Shared Service Operations Centre builds on our purpose by enabling us to deliver a higher service quality and increased platform reliability as we expand to more markets and add more products to the platform," said Safaricom CEO Peter Ndegwa.