We have No Intention To Scrap Off Fertilizer Subsidies, Says Tanzanian Agriculture Minister
By Mutayoba Arbogast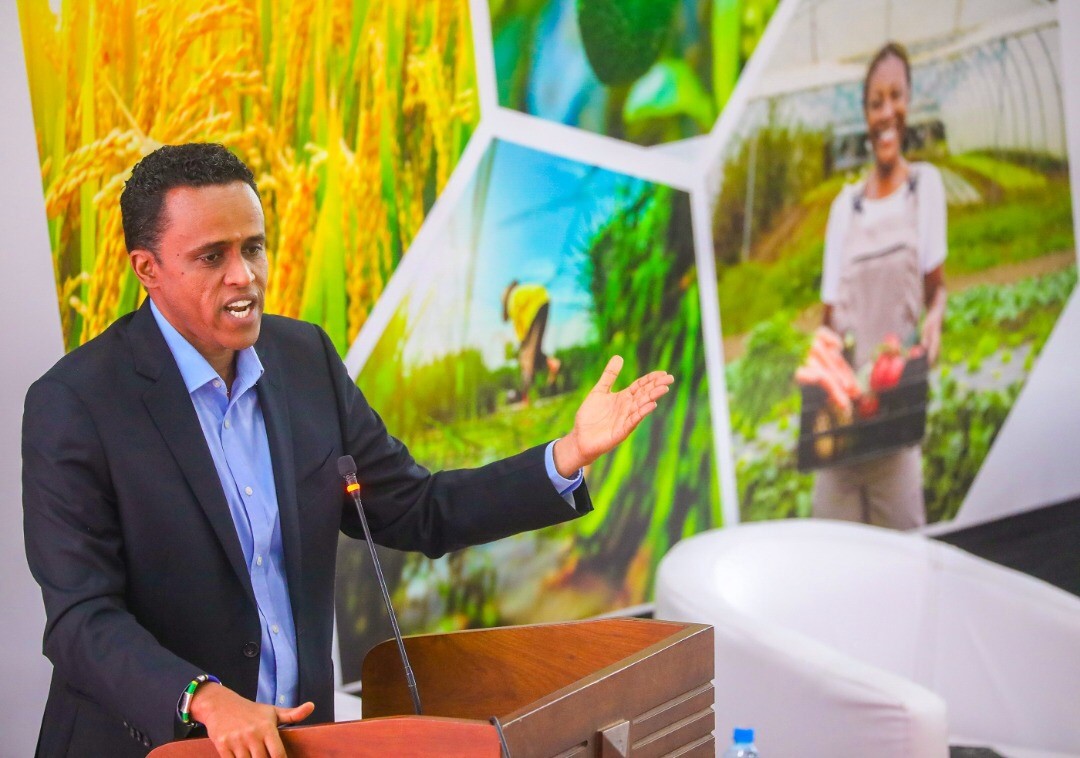 The government of Tanzania is set to continue issuing fertilizer subsidies until the price comes down in the world market, announced Hussein Bashe, Minister of agriculture.
The subsidy is part of the government's goal of promoting the agricultural sector for economic, social and environmental benefits.
Mr.Bashe spoke during a session with the ministry of agriculture staff, heads of various institutions under the ministry, agricultural stakeholders and the press.
The session's objective was to discuss the way forward on Ministerial budget  2022/2023 implementation.
According to the Minister, the inflation in fertilizer prices in the global market made President Samia Suluhu's administration raise the agriculture budget from Tsh251 billion (USD$107.8 million) in 2021/2022 to Tsh951 billion (USD$408.1 million) in 2022/2023.
He said that the districts and regions are allocating new centres to be registered by the Tanzania Fertilizer Regulatory Authority to increase the number of fertilizer distribution centres (TFRA).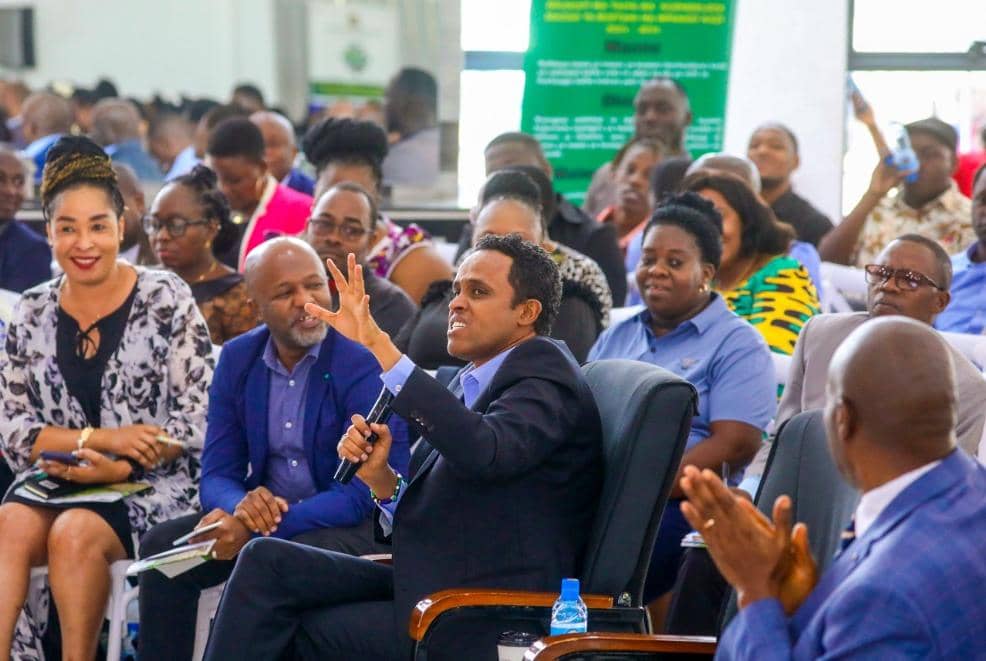 At the same time, TFRA Executive director, Dr Stephan Ngailo, said they are enhancing the system for fertilizer subsidies, which will soon require farmers to register using their fingerprints to combat fraud in the industry.
Regarding Digital System to identify and register farmers, the minister said there are difficulties as farmers are reluctant to complete processes since they claim they take a lot of time.
However, Mr. Bashe assured farmers that all issues will be resolved quickly in time for the upcoming season to be successful.