Uganda's High Commissioner To Kenya Dies
By Samuel Ouma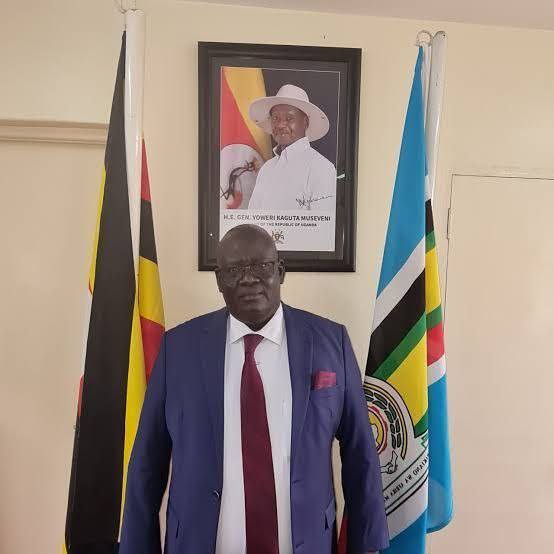 Uganda's high commissioner to Kenya and Seychelles, Dr Hassan Galiwango, is dead.
Ambassador Galiwango died on Monday morning at the Nairobi Hospital, where he had been admitted.
His demise was announced by the first Deputy Prime Minister of Uganda, Rebecca Alitwala Kadaga.
"It is with great sadness that I announce the death of H.E Dr Galiwango, High Commissioner of Uganda to Kenya, which occurred this morning," announced Alitwala.
Galiwango was appointed as Kenya's high commissioner by President Museveni in October 2020.
He previously served National Resistance Movement as a party Mobilizer and Director of Finance/Administration.