Tanzania's Early Childhood Development Program Records Gains A Year After Launch
By Mutayoba Arbogast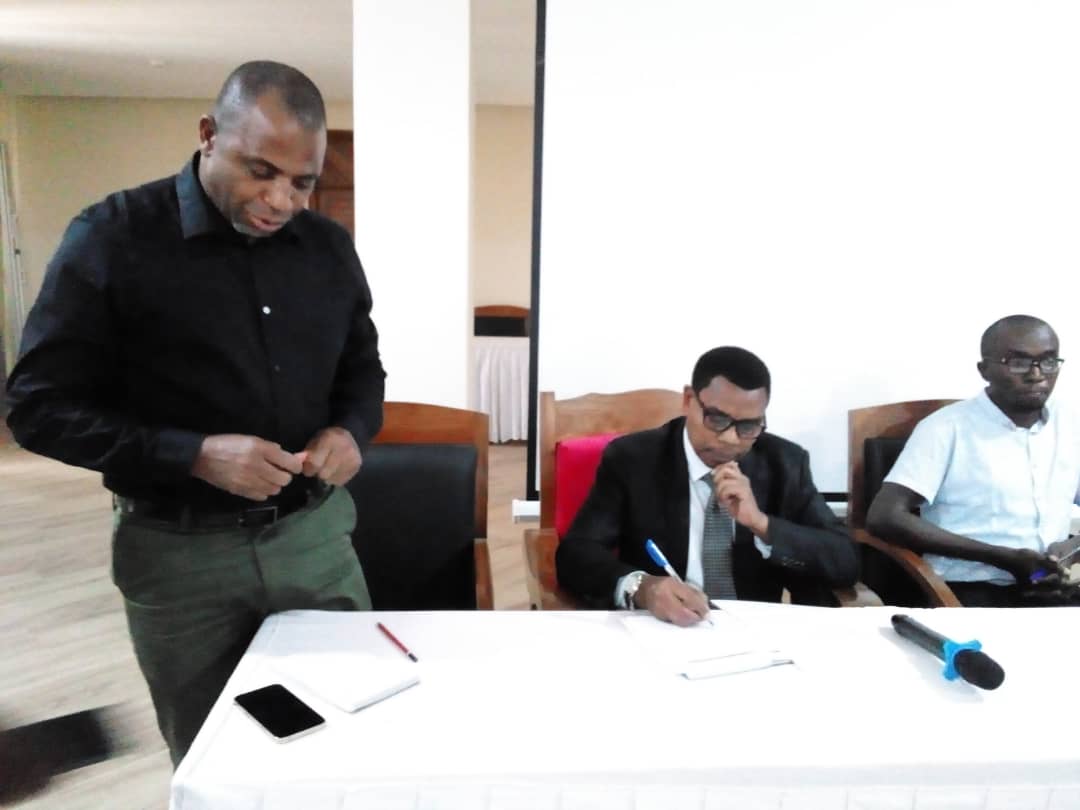 Tanzania's National Multisectoral- Early Childhood Development Programme(NM-ECDP) has recorded some success since it was launched in 2021, said the Director of Children Affairs, Mr. Sebastian Kitiku.
The programme seeks to ensure that all children in Tanzania are developmentally on track to reach their full potential.
According to Mr. Kitiku, who works in the Ministry of Community Development, Gender, women, and special groups, the implementation of the programme is proceeding well in enhancing young children nurturing care.
Mr. Kitiku spoke at a training session for journalists from Tanzania's 26 mainland regions Dodoma.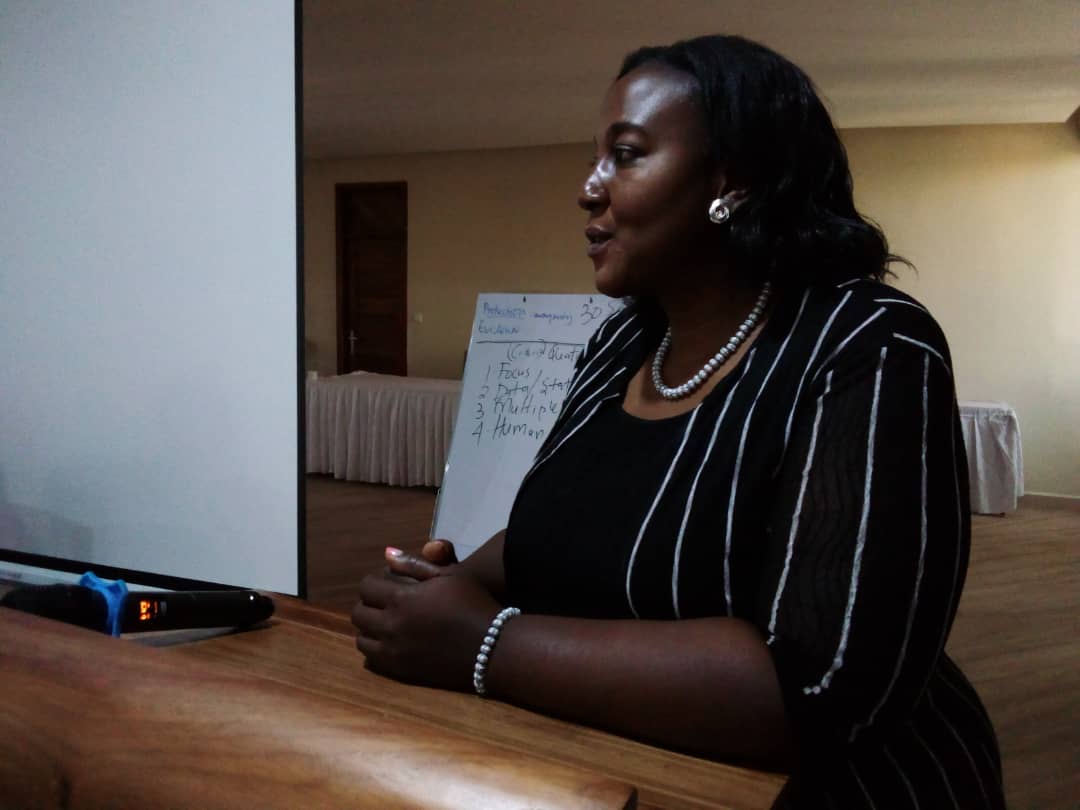 Some of the achievements are improvements in good customer services, strengthening ECD services at all levels, from the national level to district councils, the establishment of the NM-ECDP secretariat, which has held ten sessions in a year to oversee the implementations, and technical working group which meets quarterly.
At the same time, Mr. Kitiku urged journalists working under the Mtoto Kwanza project, which Children Crossfire Tanzania initiated, to report more Under Eight Children Responsive Caregiving, a component of NM.ECDP
He claimed that the component receives less attention from journalists than good health, enough nutrition, security and safety, and early learning.