Tanzania:Kagera Residents Advised To Make Use Of Centre Of Fisheries And Agriculture Development Set To Be Built
By Mutayoba Arbogast,Bukoba,Tanzania
Res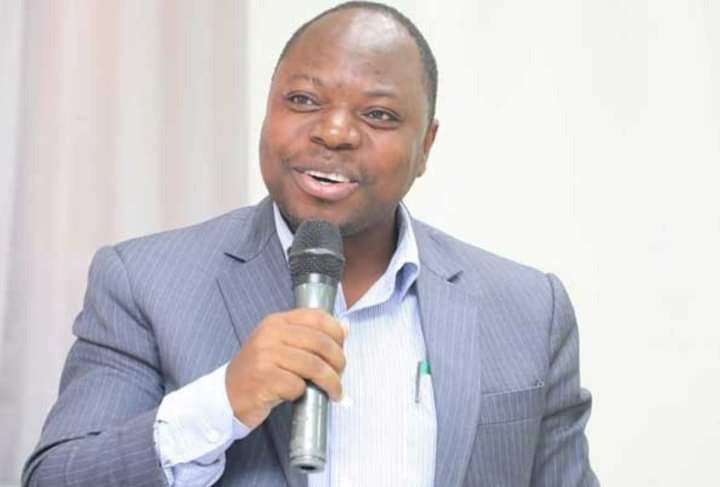 idents of Kagera, Tanzania, have been advised to embrace cage fish farming, which, according to aquaculturists' recommendations, will improve their economic standards and health.
The request was made by Kagera Regional Commissioner Albert Chalamila while examining the land in Rubafu ward, Bukoba district, where a fisheries and aquaculture development research centre under Nelson Mandela African Institute of Science and Technology (NM-AIST) is set to be constructed.
Chalamila lauded the locals for their assistance and approval of the land where the centre would be built. He asked them to be prepared to seize any available opportunity when the centre begins operating.
At the same time, he informed them that the project resulted from President Samia Suluhu Hassan's recent visit to the USA, where she met with the leaders of numerous businesses and organizations. As a result,  twelve firms joined forces to invest in Rubafu. The centre will cost $1 billion.
"Centre of Fisheries and agriculture development will be here soon. Your village will be transformed into a little township with rapid boats running to Kenya and Uganda. Don't allow these opportunities slide through your fingers "Regional Commissioner added that President Samia Suluhu Hassan's strategy on Unlocking Kagera Region Potential for Poverty Reduction is being implemented, with prospects for innovation being exploited.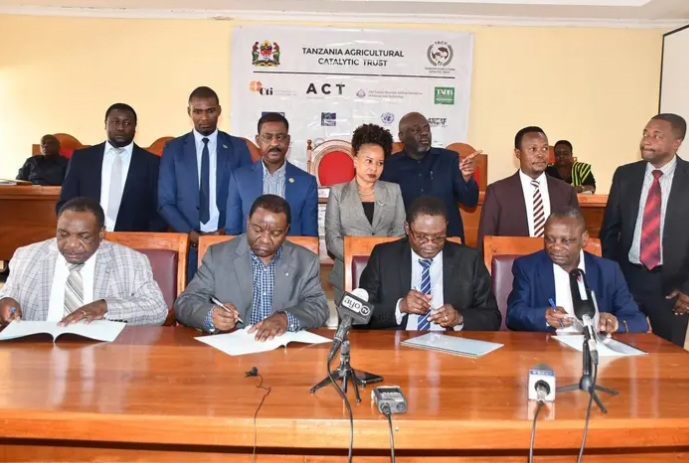 He also revealed that negotiations to establish a fisheries institute in the Kagera region were completed in September 2021 with the sponsorship of the African Centre for Research, Agricultural Advancement, Teaching Excellence, and Sustainability (CREATES) at the Nelson Mandela African Institute of Science and Technology in collaboration with the Office of the Kagera Regional Commissioner, the Ministry of Livestock and Fisheries, and the Tanzania Agricultural Catalytic Fund (TACT).
Dr. John Kyaruzi, Chief Executive Officer of TACT, said that the allotment of enough land in the Rubafu ward will now open Cage fish farming activities across the entire Kagera region.
Cage Fish farming entails raising fish in existing water resources while contained in a net cage that permits the free passage of water.