Tanzania:1,500,000 farmers in Kagera and Kigoma to benefit from Carbon farming
By Mutayoba Arbogast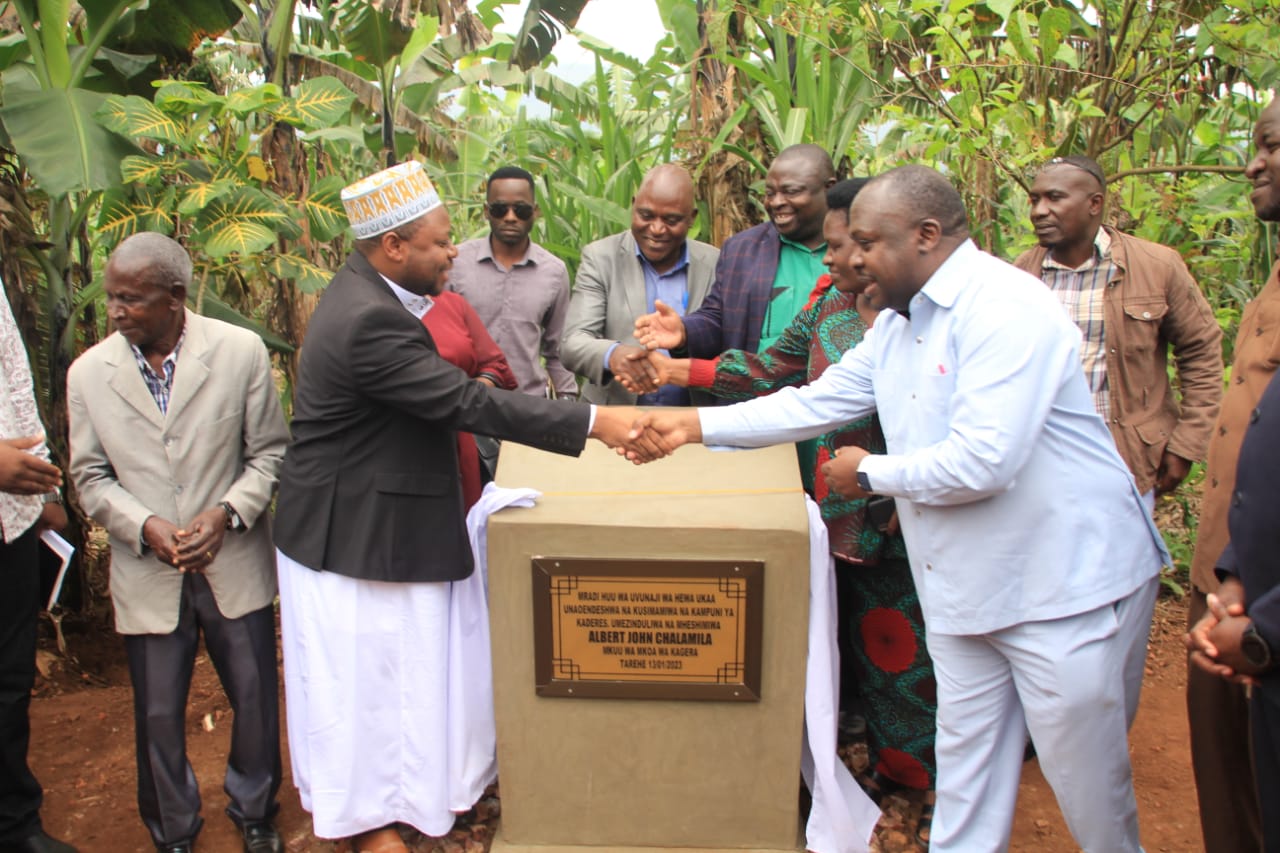 Tanzania's Kagera region has started an environmental conservation effort to reduce carbon dioxide emissions through tree planting and forest restoration.
The project run by Karagwe Development And Relief Services (KADERES)  is projected to assist 1,500,000 farmers over 20 years in all seven districts of the Kagera area, namely Karagwe, Kyerwa, Ngara, Missenyi, Bukoba, Muleba, and Biharamulo, as well as two districts of Kakonko and Kibondo in Kigoma region.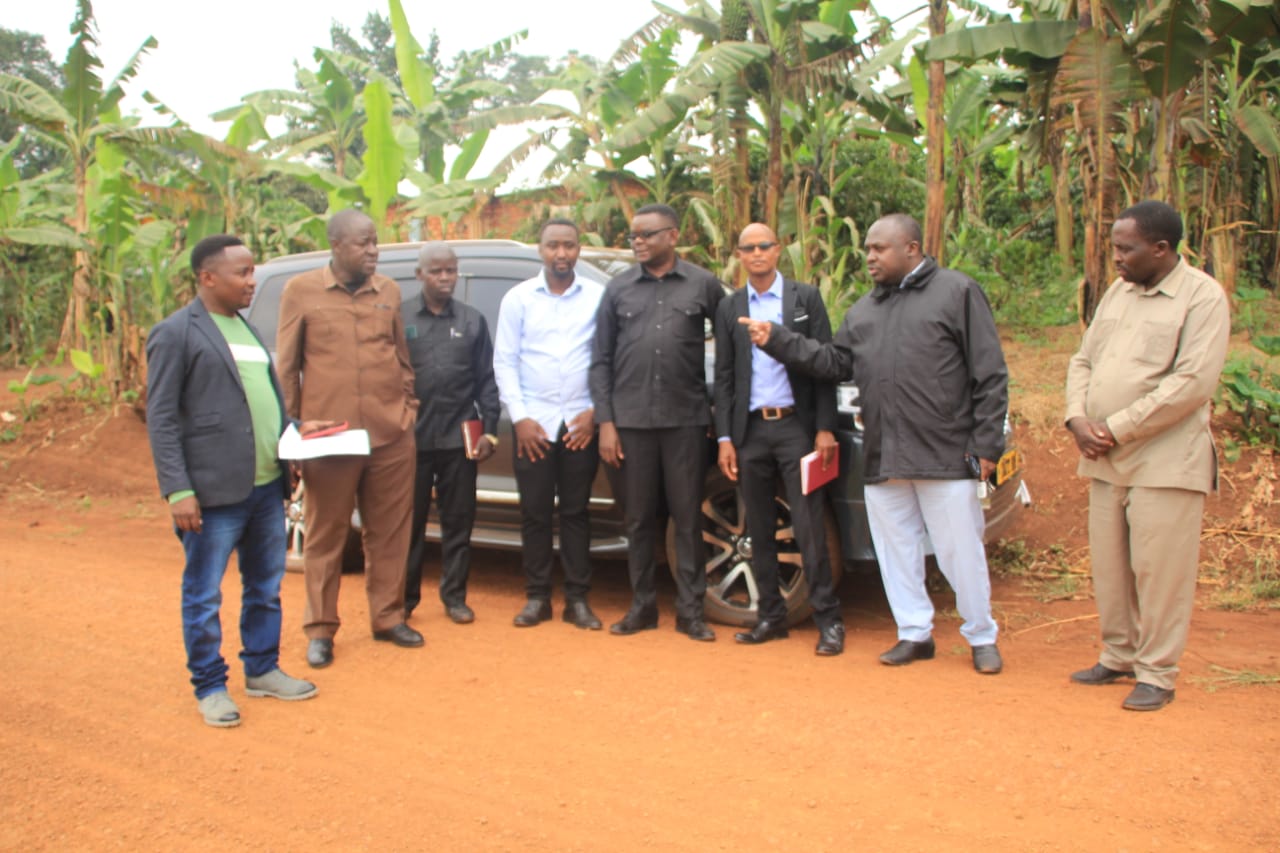 Chief Executive Officer of KADERES Leonard Kachebonaho stated that Rabobank of Norway, which supports farmers worldwide, has given more than USD 299,785 in two phases to pilot the program with 2,000 farmers enrolled.
"Rabobank and KADERES inked the Agreement in 2021. Rabibank will oversee the planting and restoration of natural and environmentally suitable vegetation for 20 years," said Kacheobanabo.
Some of the trees farmers are encouraged to plant include avocado (Persea Americana), Bark trees(Ficus ssp), 'Omuhumula'(Meosipsiseminee) and 'Omupodo'(Podocurps).
Reacting to some questions from the media who wanted to know how the farmers sell units of Carbon dioxide, Kachebonaho said the amount of the air absorbed by trees is measured by a special digital apparatus in the satellite connected to smartphones.
Then an aircraft flying over the trees with certain software verifies the amount of units absorbed by trees. He further revealed that one unit goes for USD$ 15.
"We have moved from Subsistence agriculture to Agro forestry with intercropping to make  farmers proud of the business environment beneficiaries", he said.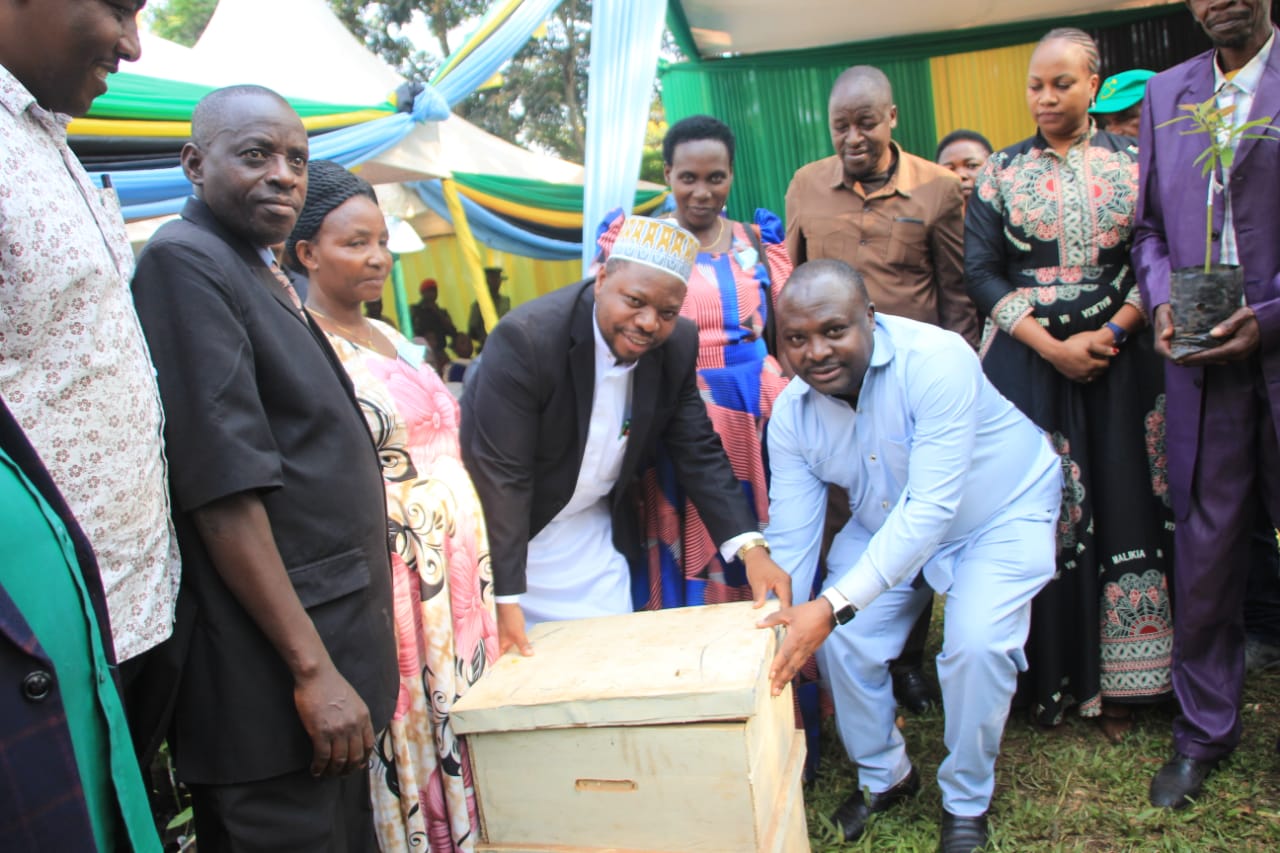 During the project's recent launch in Karagwe district, Kagera Regional Commissioner Albert Chalamila urged Kagera farmers not to plant any trees but to invest in trees that will profit them twice over by selling carbon dioxide, fruit, and tree goods.
To be eligible for the project, you must own 2.5 acres of property and have at least 50 three-year-old trees or be able to plant 377 seedlings within three years.