South African President Set to Miss WEF Due to Energy Crisis At home
By Joshua Samuel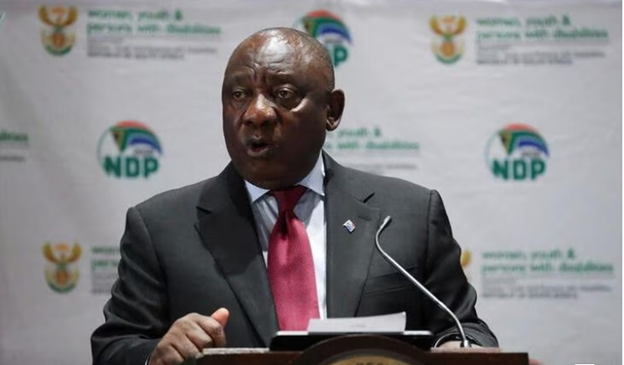 Due to the ongoing energy crisis in his nation, South African President Cyril Ramaphosa will no longer be attending the WEF in Davos, according to his spokesman on Sunday.
Since Tuesday, when troubled state utility Eskom announced it would implement its worst-ever outages until further notice, power outages have gotten worse.
The African nation with the highest level of industrialization experiences frequent power outages, which are a major source of public resentment toward the African National Congress (ANC), which is in power.
According to presidential spokesman Vincent Magwenya, "the President is currently calling a meeting with the heads of the major parties represented in parliament, NECCOM (National Energy Crisis Committee), and the Eskom board.
He continued by saying that additional briefing meetings with important stakeholders would happen this coming week.
Most of South Africa's electricity is provided by the struggling utility, which mostly relies on an outdated fleet of coal-fired power plants that are unstable and prone to malfunctions.