Security Forces Kill 61 Al Shabaab Militants In Mogadishu
By Samuel Ouma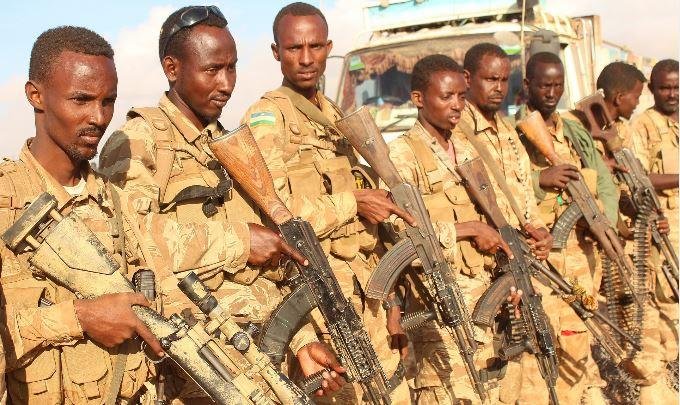 A multi-agency security in Somalia on Monday, January 9, 2023, killed 61 members of Al Shabaab militants in the outskirts of Xawaadlay district in the central Shabelle region, Mogadishu.
Many others were injured in an operation that targeted 150 militants planning to stage an attack on Somali armies and heroes of the region in Xawadlay.
"This mission targeted 150 Khawaarij militants who wanted to attack the national army and the region's heroes in Xawadlay and explosive vehicles which were preparing in farms. Just a few of them," said the Somali Ministry of Information.
Also, two cars connected to the explosion that the militants planned to enter Mogadishu were destroyed in operation.