Schools To Remain Closed In Lilongwe and Blantyre Over Increase In Cholera Cases
By Samuel Ouma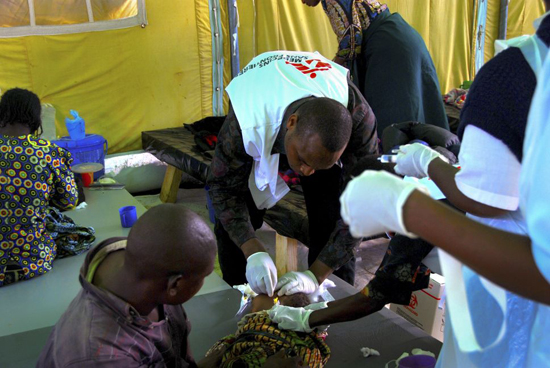 Malawi's Presidential Taskforce on COVID-19 and Cholera has justified the suspension of School opening in Lilongwe and Blantyre due to an increase in Cholera cases.
Briefing the media in Lilongwe, Health Minister and Co-Chairperson of the Taskforce, Khumbize Kandodo Chiponda, said the situation in the two cities has worsened; therefore, there is a need for at least ten days to ensure schools in these districts have necessities for learners, to help contain any further spread of the outbreak.
At the same time, Education Minister, Agnes NyaLonje, emphasized that her Ministry will strive to provide catch-up lessons in schools that are to miss classes in the next ten days and use alternative platforms to deliver education.
"We are working towards setting up of educational radio to make education more resilient so that in times like these teaching and learning continues," NyaLonje said.
On the other hand, Minister of Water and Sanitation, Abida Mia, reiterated that her Ministry has come up with a response plan on critical interventions for combating the pandemic, such as rehabilitation and drilling borehole in hotspots, provision of water through Bowser's, treatment and cleaning of toilets and disinfecting of all schools among others.
Also in attendance, Minister of Labour, Vera Kamtukule, appealed to employers and those conducting businesses in different areas to observe protective measures to mitigate the spread of cholera at workplaces.
Meanwhile, Blantyre has recorded over 792 cases, while Lilongwe has about 506 cases.