Police Killed 187 People In Kenya In 2022, Says Human Rights Watch Report
By Samuel Ouma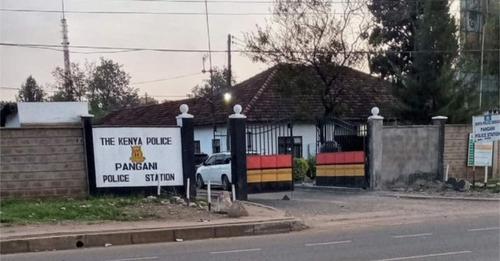 The Human Rights Watch Report 2023 has revealed that there were 187 cases of police killings and 32 cases of enforced disappearance in Kenya in 2022.
According to the global report, out of the 32 cases of enforced disappearances, two of the victims were later found alive following public outcry.
"Four of those who had been disappeared by Kenyan security forces were found dead slightly over a day later while the whereabouts of 30 people remain unknown," read part of the report.
The report further implicated the Pangani Police officers in the extrajudicial killings of at least 30 people, most of who had last been seen in the custody of the police officers from the station.
This is not the first time Pangani police station has been in the spotlight over human rights abuses.
In February 2020, Human Rights Watch research implicated officers from the same police station in killing at least two people in Nairobi's Mathare settlements.
Witnesses narrated to Human Rights Watch how police officers from Pangani Station had shot dead Peter Irungu, 19, and Brian Mung'aru, 20, while the two young men were kneeling and pleading with police to spare their lives.