Nigeria: School Children Abducted in Nasarawa by Unknown Gunmen
By Joshua Samuel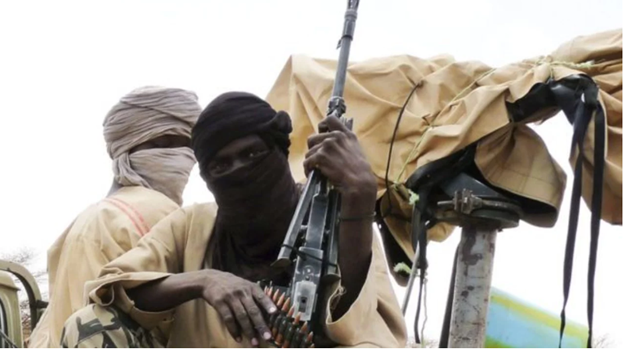 The early-morning Friday kidnapping of several students from LGEA Primary School, Alwaza, Alwaza village, Doma local government area of the state, has been confirmed by the Nasarawa State Police Command.
The state police public relations officer, DSP Rahman Nansel, verified the event and stated that a joint team of police, military, and vigilante personnel had already been mobilized and sent on the hunt for the kidnappers, who are thought to be riding motorcycles.
PanAfricanVisions received confirmation from a source that the attack took place early on Friday. He said that an unknown number of primary school students were abducted in the raid after the bandits allegedly laid siege when the kids were arriving at school.
He stated that both the students' and their captors' current whereabouts are unknown, but he also confirmed that security officers have been sent to ensure the students are safely retrieved from their captors' hands.