Nigeria: President Buhari Signs 2023 Budget into Law
By Joshua Samuel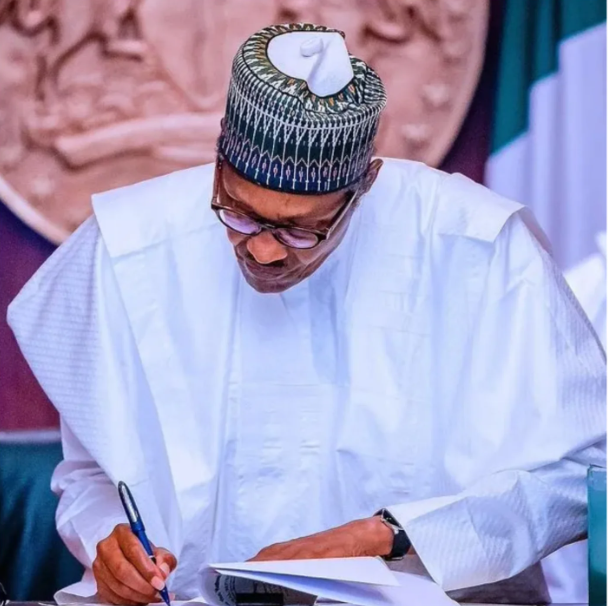 The N21.8 trillion 2023 budget has been approved by President Muhammadu Buhari. According to Panafricanvisions, Buhari revealed the information during a live broadcast on Tuesday.
The President claimed that by signing, the execution of the 2023 budget will not be delayed. He pleaded with the National Assembly to rethink its judgment over his administration's request for a N23.7 trillion "ways and means" loan.
Additionally, Buhari gave the government's Ministries, Departments, Agencies, and institutions the order to speed up the process of revenue creation.
As this administration comes to an end, he promised to speed up the execution of crucial policies that would further enhance the economic climate in Nigeria and guarantee the welfare of its citizens. The Senate had previously approved the budget for the 2023 fiscal year. Buhari proposed the budget in October, but it was boosted to N21.8 trillion from N20.5 trillion.