Nigeria: Obasanjo Not Worthy To Be Called A National Hero- APC Chieftain
By Joshua Samuel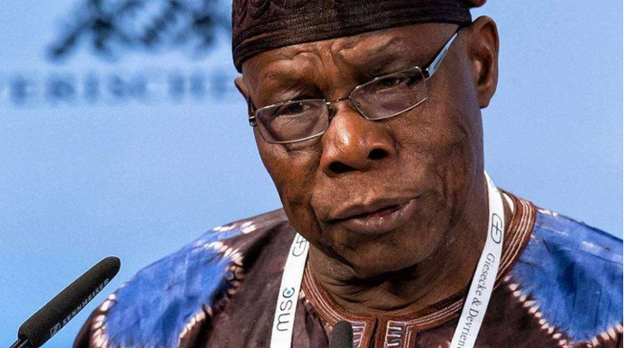 Former President Olusegun Obasanjo, according to Nicholas Felix, a member of the All Progressives Congress, APC, Presidential Campaign Council, is ineligible to be included among the nation's heroes.
On Wednesday, Felix, a candidate for the party's presidential nomination, made the statement while appearing on the Channels Television Sunrise Daily program. Remember that Obasanjo had endorsed Obi, among other presidential candidates for the 2023 election, in a New Year's letter to Nigerians, citing a track record of ability and performance.
Age, physical ability, and cerebral makeup favor Obi more than other front-runner contenders, according to the former president.
The APC leader, however, asserted that he did not believe Obasanjo was deserving of the title of national hero. "He has accomplished a lot, but I don't believe I will add him to the list of historical heroes mentioned in our national anthem.
In light of the fact that the same endorsement didn't result in anything in 2019 despite their combined efforts, he added, "I am not moved, we are not affected, and we are moving on with our campaign."