Nigeria can overcome poverty if its productivity level increases
By Joshua Samuel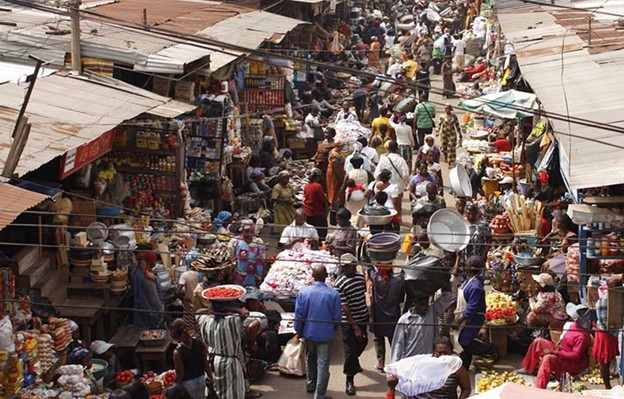 According to a survey, Nigeria has to produce more overall in order to move 133 million people out of multifaceted poverty. The "How to Fix Nigeria's Growth Problem" business outlook report by Stears Business provided this information to Panafricanvisions on Thursday.
The biggest difficulty facing Nigeria is poverty. According to the National Bureau of Statistics, 65% of Nigerians are considered to be poor. The majority of economic indicators, according to the research, indicate that the nation is not moving in the right direction to address its issues.
It claimed that the solution to Nigeria's economic problems was to increase productivity across all sectors of the nation. "We acknowledge that we aim to increase our capacity to generate more with less when we concentrate on productivity. It is a lot better strategy than just concentrating on GDP growth because it is all that matters for boosting living standards.